Canadian Scholarships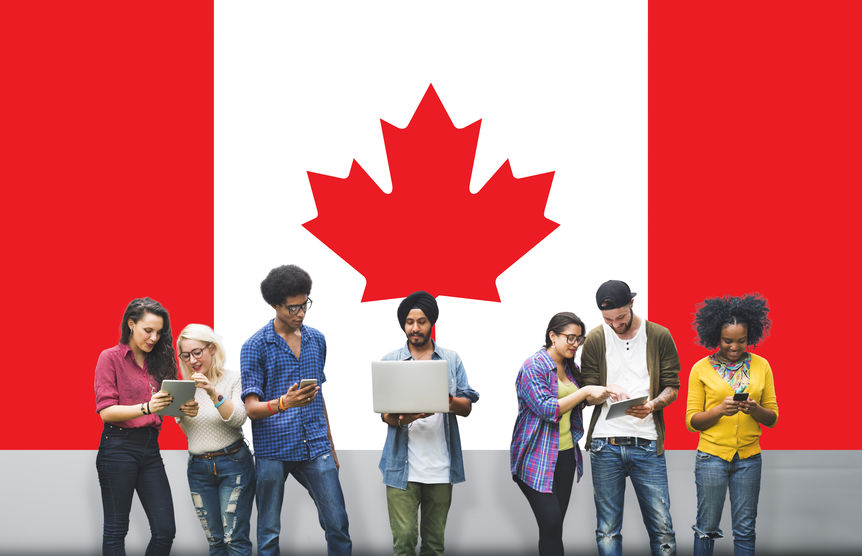 Are you interested in continuing your studies? Have you considered studying abroad? If so, Canada is a popular destination for students to study abroad in.
We selected many scholarships for students interested in Canadian Universities and colleges.
Some scholarships on this list come from the Canadian government. Other scholarships on this list come from universities and other organizations. Also, you can go to ScholarshipOwl to see more scholarship matches. 
Government Scholarships
Organization of American States (OAS) Academic Scholarship Program. This organization gives money to residents of any American state. So, if you are from Latin America and the Caribbean Islands, you are eligible as well. 
IDRC Research Awards. This scholarship is for students in developing countries. For those who want to apply for masters degrees in any recognized Canadian university.
Vanier Canada Graduate Scholarships Program. This scholarship program is available to all Canadian schools across the country.
Canadian University Scholarships
York University International Student Program. This program located in Toronto and offers scholarships to students applying from outside of Canada. 
University of Waterloo International Funding Aid and Awards. Students interested in studying at this university are welcome to apply.
Queen's University International Scholarships. This award is given by the Queen's University in Kingston, Ontario. It is for students from India, Pakistan, and the United States.
Non-governmental scholarships
Anne Vallée Ecological Fund. This scholarship is available to international students who are interested in animal research. Even more, if you are in Quebec or British Columbia, this scholarship opportunity could be for you.
Trudeau Scholarship and Fellowships. This scholarship program comes from the Trudeau Foundation. It offers many scholarships to international students. These students are looking to expand on their higher education at the doctor level.