Scholarships for Women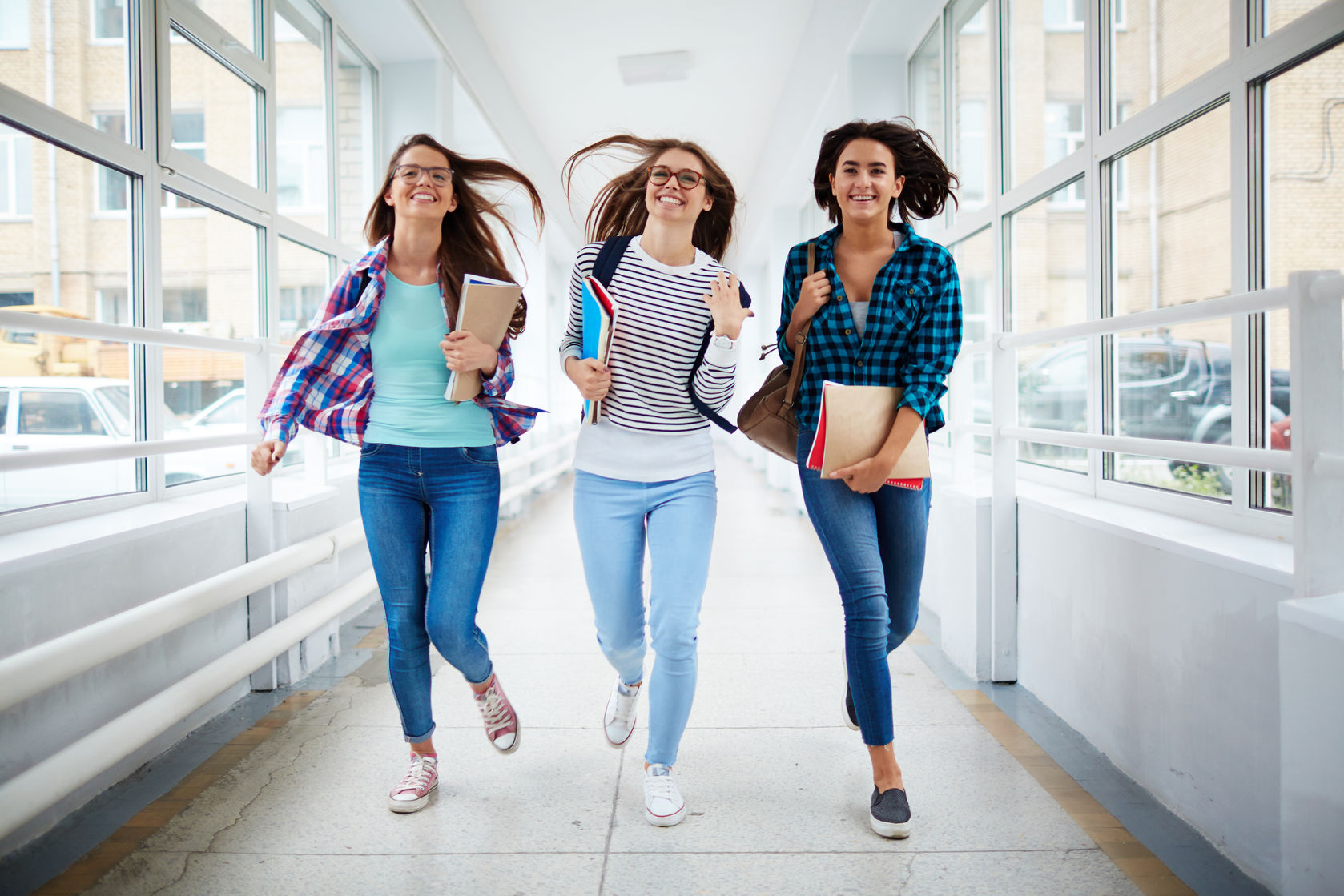 March is women's history month. In an effort to celebrate 'Girl Power', several scholarship providers aim to fund higher education specifically for women. Popular initiatives that award financial aid exclusively for females include colleges and universities, government sources, religious entities, minority advocacy groups, professional organizations, or corporate sponsors.
Scholarship funding can be found across all fields of study. Yet many scholarship programs aim to attract, encourage, and support women pursuing degrees in fields that are dominated by men. Particularly, the STEM (science, technology, engineering, and mathematics) field. STEM scholarships are funded by the federal government, local state governments, colleges and universities, and other professional institutions.
We've compiled a few examples of some scholarships for women available on ScholarshipOwl. Review the detailed requirements, award amount, and deadline for each scholarship. If you need more help applying for scholarships while in college, register for a free ScholarshipOwl account.
Snapology STEM studies Scholarship
Snapology STEM Studies Scholarship is created for female high school seniors.  Write an essay answering the following question: "If you had the authority to change your school in a positive way, what specific changes would you make?"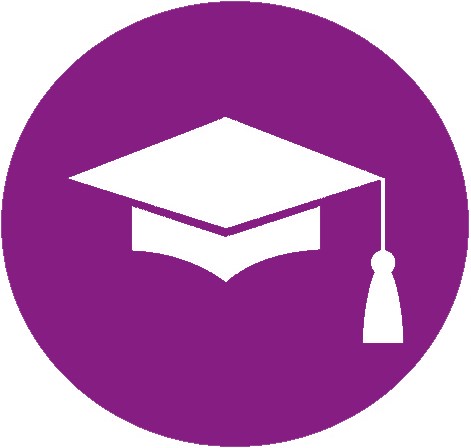 Award Amount: $1,000
Deadline: April 15, 2018
Apply: Here
South Jersey SEO STEM Scholarship for Women  
Chose a woman who has made a contribution to the world through a STEM field. Create a short 2-5 minute video of yourself answering these questions: Whom have you chosen? What contribution has she made? How has she influenced your life? Why is this important to you?
We want to see how creative and informative you can be with your video. Make sure it is geared towards your personal beliefs. Be innovative in your presentation. Please also include any proof of acceptance/enrollment.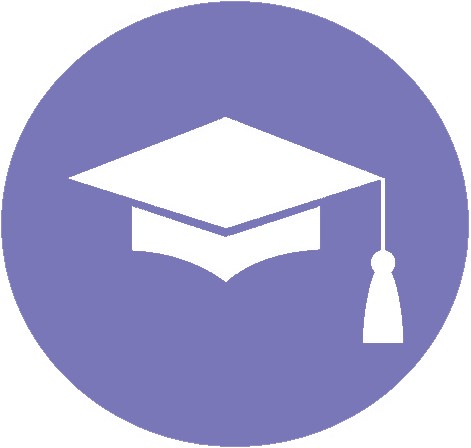 Award Amount: $1,000
Deadline: May 1, 2018
Apply: Here
BeautifiedYou.com Scholarship
Open to undergraduate and graduate female students alike. Write an essay of 800-1,000 words writing about: "How social media and technology trends will change the way beauty and fashion are consumed in future?"; "How your achievements will relate to your future?"
Make sure your essay is original and unique.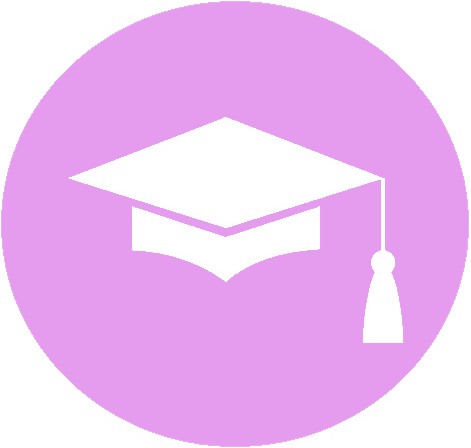 Award Amount: $5000
Deadline: May 5, 2018
Apply: Here
Bat and Ball Game Women's Sports Scholarship
Applicants that are female and currently studying in and sport related field are welcome to apply. Please write and attach a 400-600 word essay on one of the following topics:
Are there women in sports today that you see as role models? Who and why?

Why is baseball important to the sporting world in general?

Where will the sport of baseball be 10 years from now?

In your perspective, how has sport changed in the last two decades?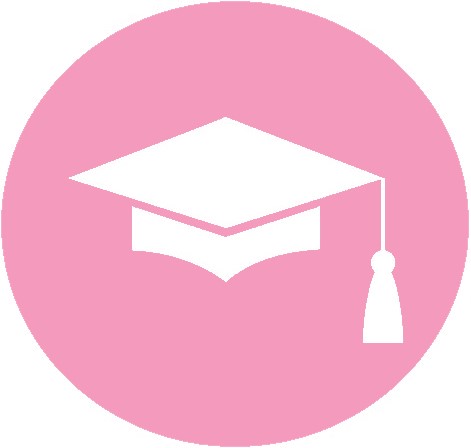 Award Amount: $1,000
Deadline: May 30, 2018
Apply: Here
Emergency Dental USA Scholarship
All female high school and college students are eligible as well as any major. You simply need to create a video essay that's less than 2 minute long videos (60-120 seconds long). The topic of the video submissions will be: "Tell (or enact for us) what super power you would love to have and how you would use it to help create better dental health in all people!" We want to up the FUN quotient by evaluating the video submissions for the scholarship on these qualities.
Focus on entertaining us, while being creative and innovative with your ideas! The field of dentistry already gets a bum rap as far as fun-ness! We want to up the FUN quotient by evaluating the video submissions for the scholarship on these qualities: Entertainment (value 30% weighted), innovative idea/presentation (30% weighted), idea has value to dental health (30% weighted), and video production quality (10% weighted). Lastly, make sure to include the name of your school before the link in the top left corner.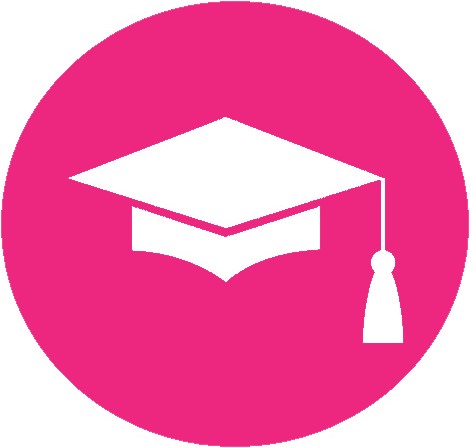 Award Amount: First place is $1,000 – second place is $500.
Deadline: June 1, 2018
Apply: Here
ABC Wildlife Women in STEM scholarship
ABC Wildlife would like to help women succeed in the scientific world. undergraduate and graduate female students alike are welcome to apply. Write an essay of 1,000 words or fewer on the following topic: "Why are you passionate about science, technology, engineering, or math, and how will your pursuit of these fields help preserve biodiversity, improve the health of our planet, or alleviate human suffering?" Please also include a letter of recommendation and proof of enrollment.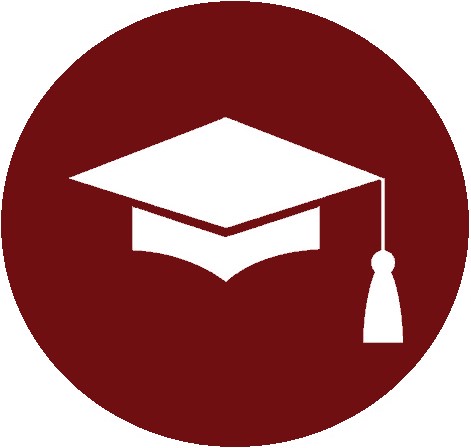 Award Amount: $1,000
Deadline: July 1, 2018
Apply: Here
The information provided on this blog is for informational purposes only. It is intended to provide opinions and educational information. It is not intended as individual advice and should not be taken as substitute for professional advice. We assume no responsibility for errors or mistakes. In no event is ScholarshipOwl or the individual authors liable for any special, direct, indirect, consequential, or incidental damages, arising out of or in connection with the use the Service or information provided. We reserve the right to make deletions, additions, or modifications to the content at any given time without prior notice. We may link to third party websites. In some cases we may be compensated on an affiliate basis when users take certain actions. In order to comply with FTC guidelines we want to be transparent that ScholarshipOwl may get compensated by companies and/or partners based on an affiliate or advertiser partnership. We might get compensated for example for mentioning partners, by you, the user, making a clicking, purchasing, or signing up for a product or service through a tracking link. In no way are we responsible for the accuracy, relevance, timeliness, or completeness of any information on these external websites.