Everything About Law School Scholarships
The average law school costs around $43,000 per year. It can go up to $60,000 at schools like Columbia. That's a lot of money that a majority of students are not able to pay. So, what happens? Law school students graduate with over $117,000 in debt, on average.
With so much money on the line, you may be wondering. Do law schools offer scholarships?  The answer is yes, scholarships for law students do exist!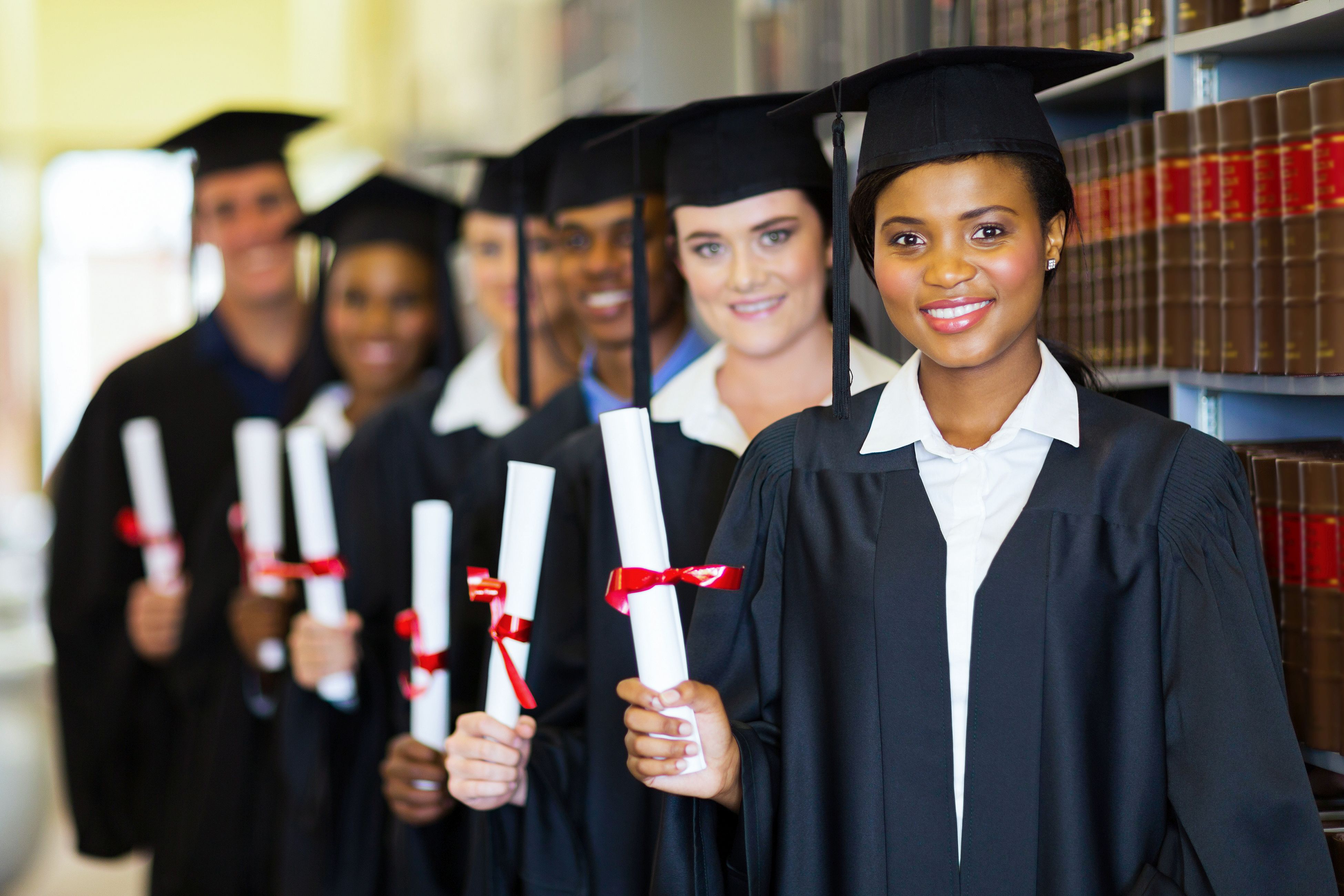 Most students go to law school and graduate with a big debt of thousands of dollars. But, some students manage to get their Juris Doctor (JD) degree without paying any money at all.
There are both small scholarships and full-ride scholarships. But, the truth is, any money helps lower the high cost of going to law school. Let's look at how to get scholarships for law school so that this doesn't happen to you.
Before You Apply
Before you apply for law school scholarships, it is important to take the following steps:
Join a Test Prep Course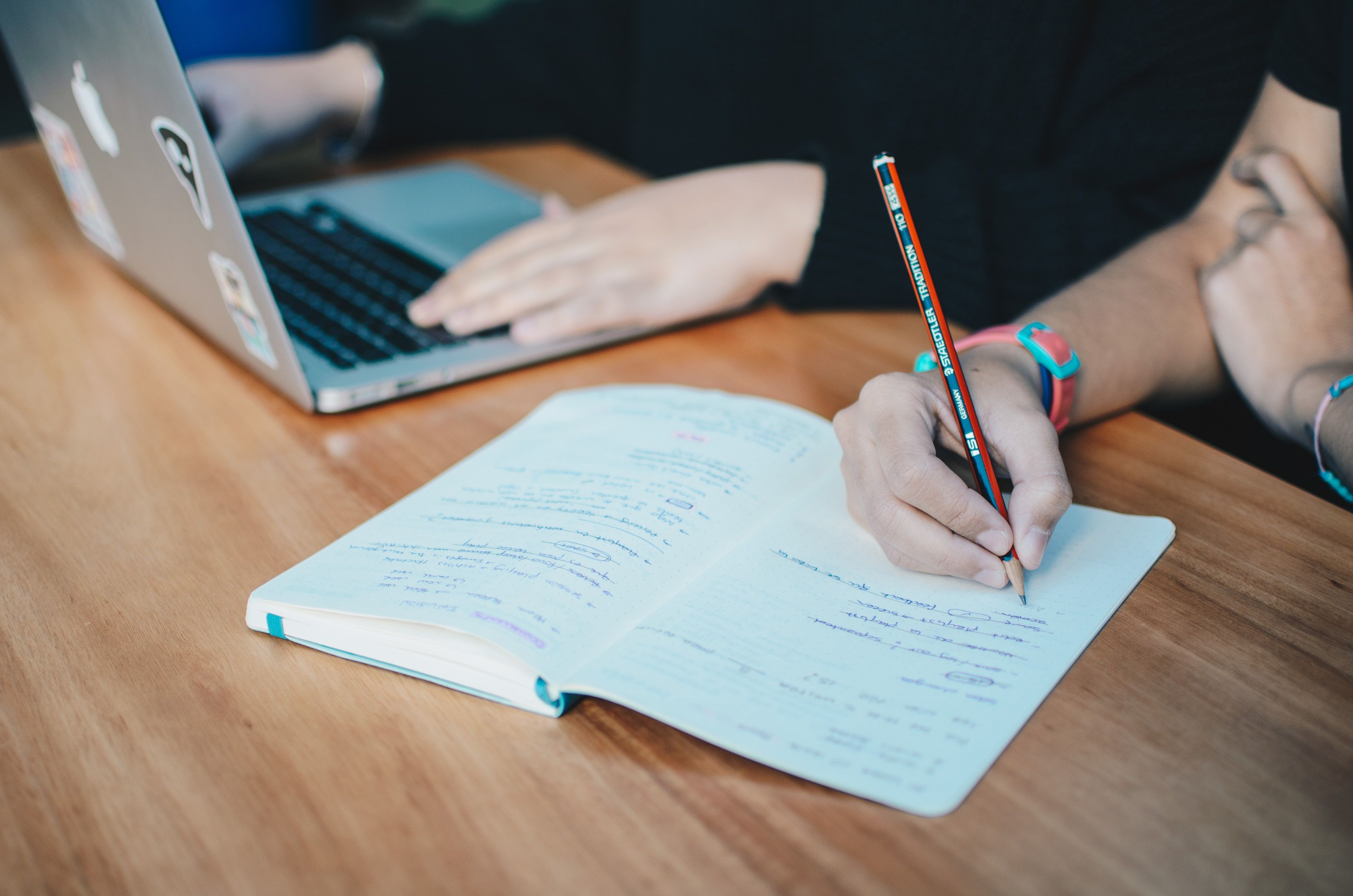 Your score on the LSAT is very important. Full ride scholarships are usually awarded to students with the best test scores. You should make a plan for how you will study. Join a course or find the best preparation that works for you.
Wow with Your Law School Application
Don't underestimate the power of a good application. It is important to impress the admissions committee with your application. They are the ones who will decide on awarding you a scholarship.
How to Get a Full Ride Scholarship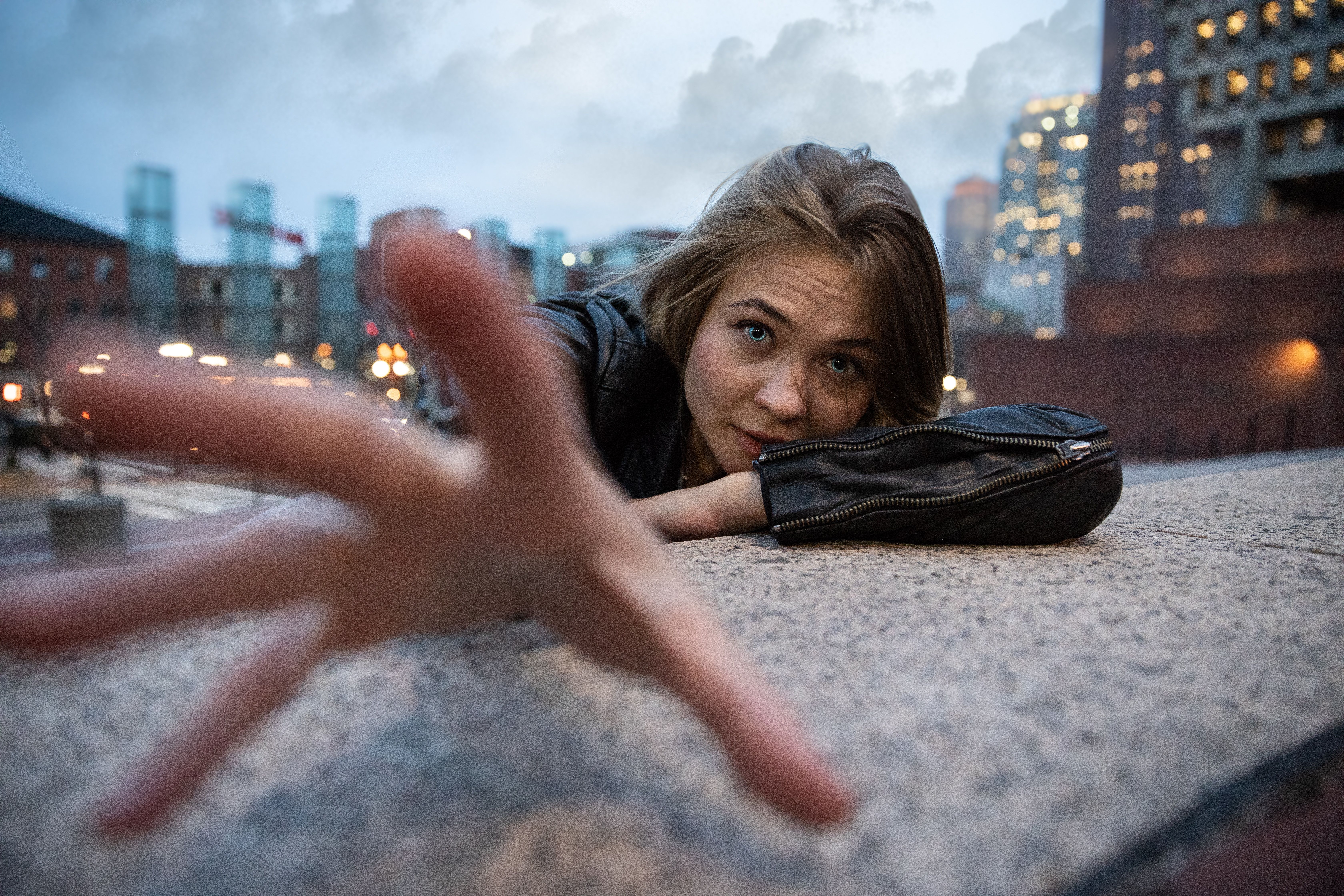 Yes, it is even possible to get a scholarship which covers your whole tuition. Here are some ways to try and win a full ride scholarship:
Apply to early decision programs: some full-ride scholarships are kept for students who agree to accept early admission if they receive a full scholarship. The law schools at both

Boston University

and

Washington University

in St. Louis offer an early decision program. These programs aren't for everybody because some students want to keep their options open.

Apply to schools where your grades and test scores are above average.

Don't rule yourself out: Even if you aren't sure that you will win a full scholarship, go for it and apply anyways. You might get it!
Which Law Schools Give the Most Scholarships?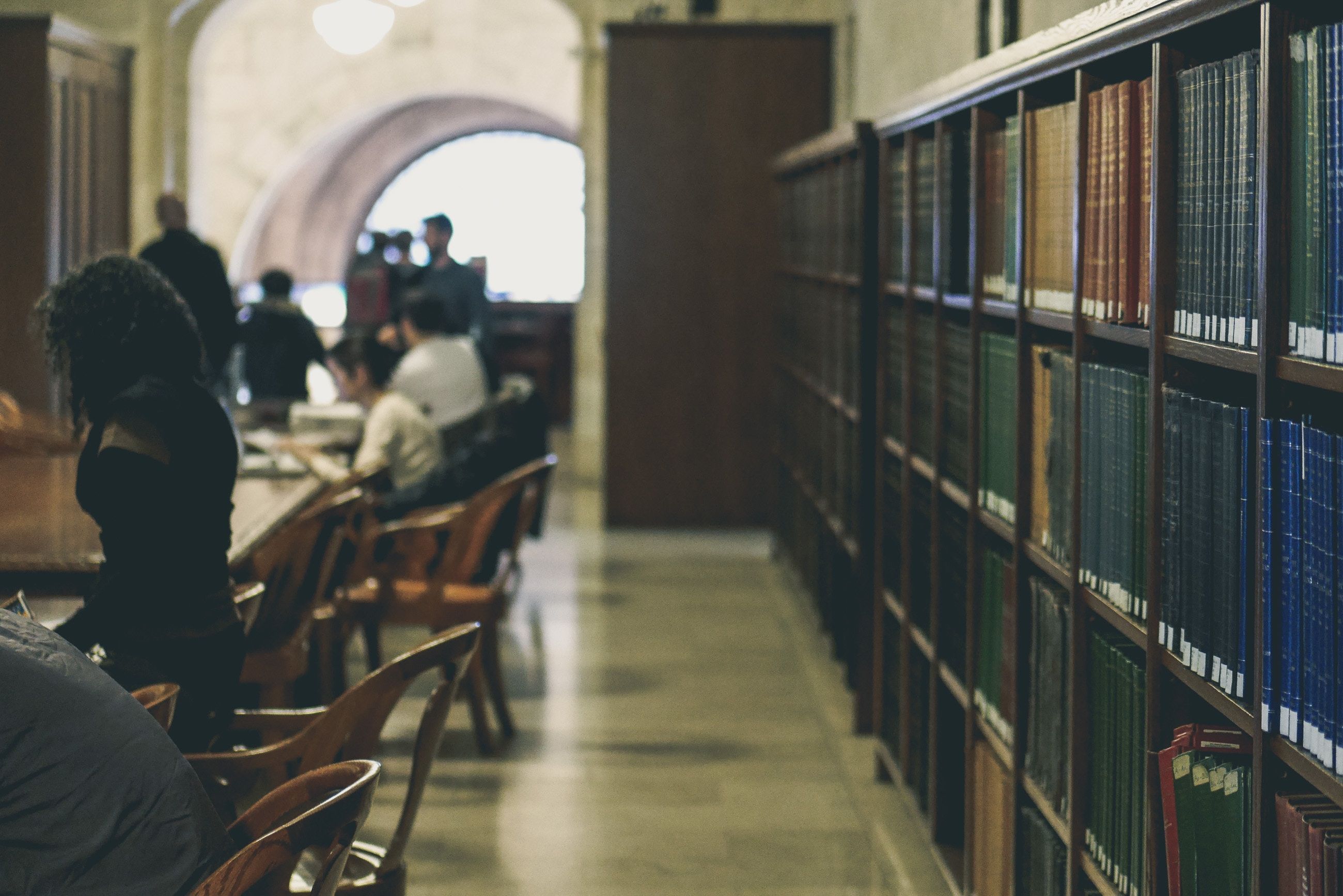 A school that deserves more attention is The University of Iowa. 31.2% of first-year students here have their full tuition paid (the tuition for out-of-state residents is $41,296). Iowa is ranked as the 27th best law school, where 82.7% of students receive grants. The school's cost of living of $16,600 is also the fourth-lowest among Top 50 programs.
Other Ways to Get Law School Scholarships
Some students can get scholarships for law school if they want to work in a specific field. Here are some law schools that give a full ride or big scholarships to students who commit to working in the public sector.
Other Places to Look for Law School Scholarships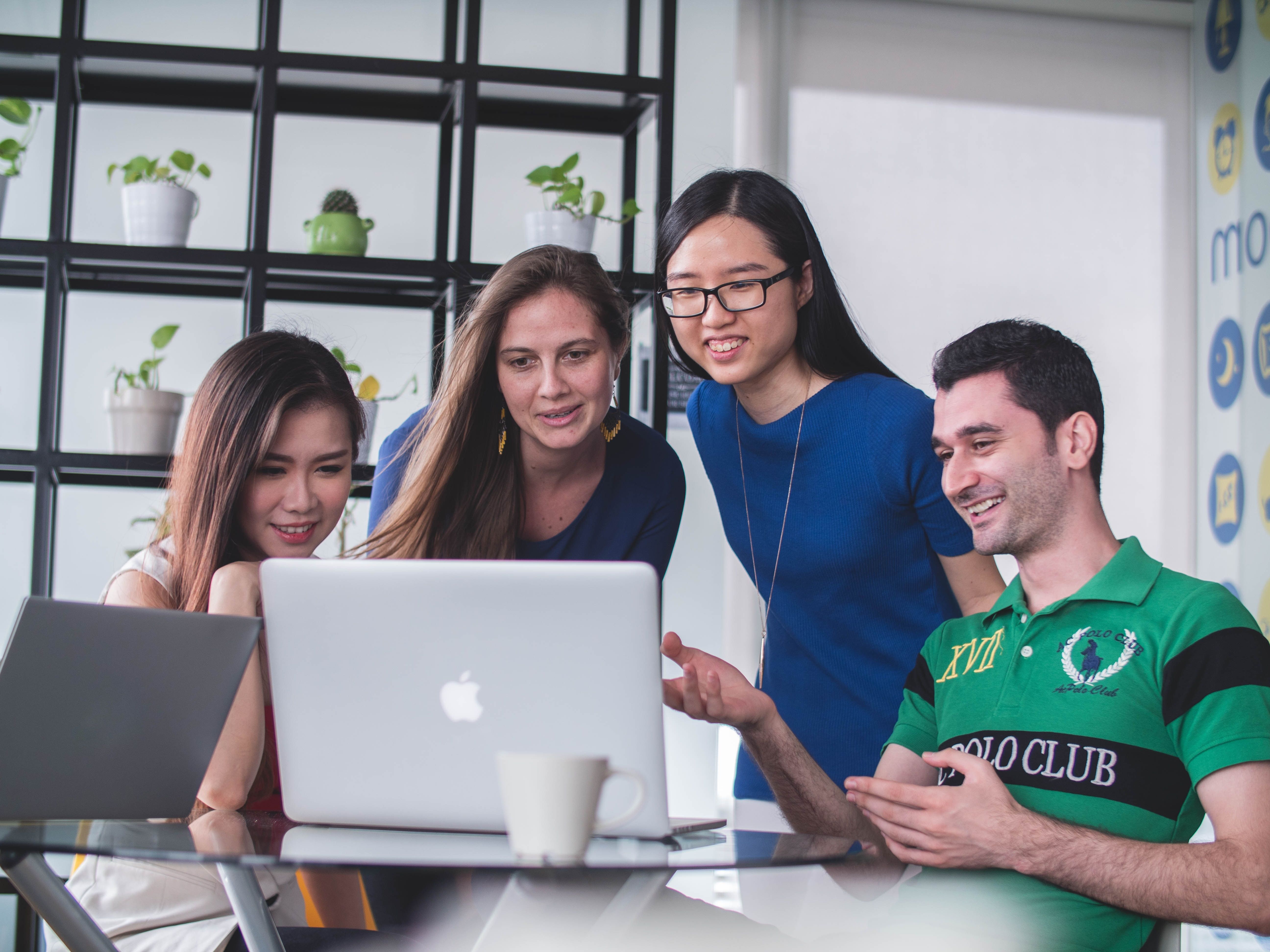 Law schools usually award merit-scholarships to students who have high LSAT scores and high GPAs. If you don't have the highest grades or test scores, there are other places you can look…
Scholarships from Private and Nonprofit Organizations
There are many private and nonprofit organizations who award scholarships to help law school students. Some great organizations include BARBRI, UpCounsel, the NAACP Legal Defense and Educational Fund and the Federal Communications Bar Association Foundation.
The American Bar Association also awards many different scholarships to law school students.
Scholarships from Law Firms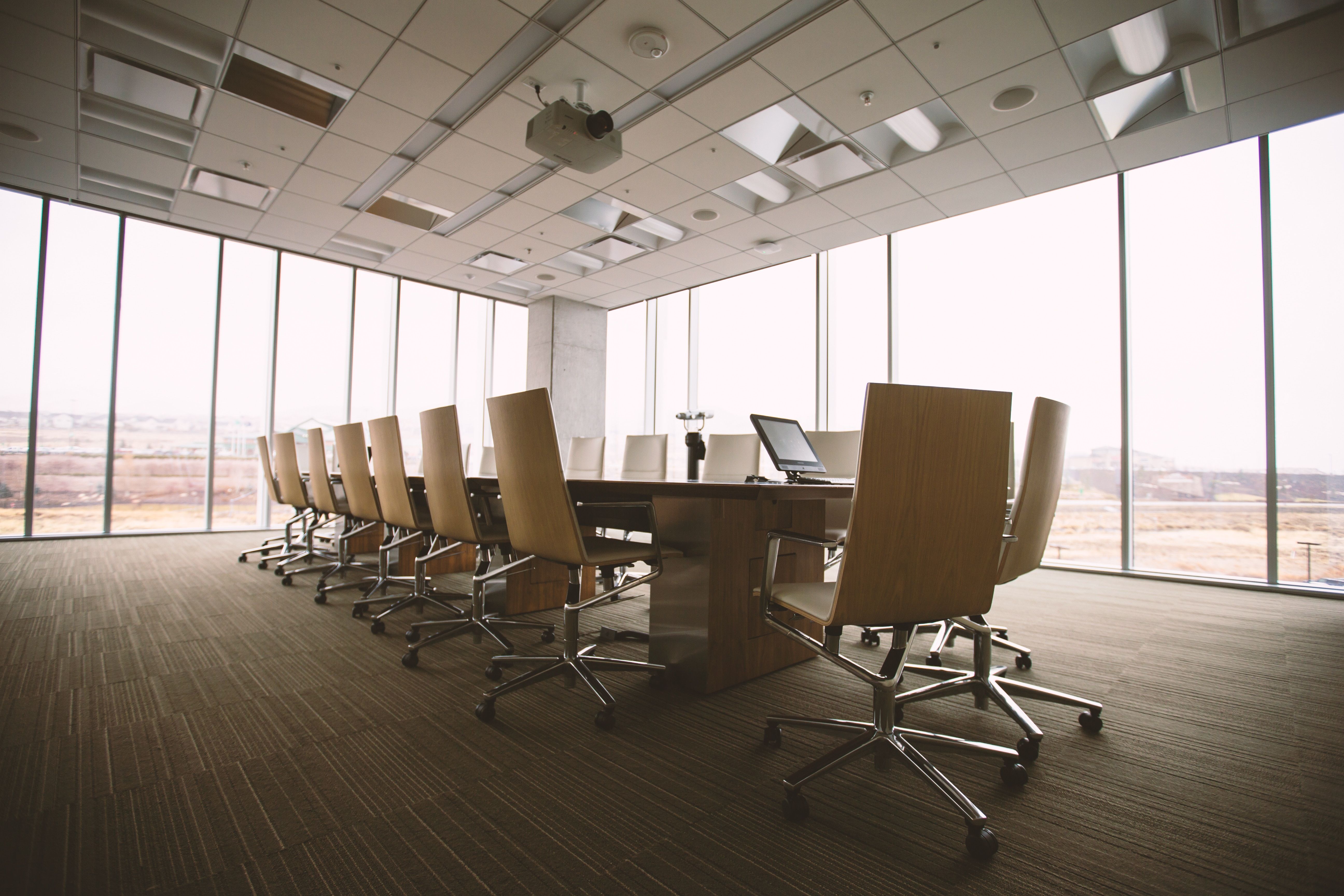 Law firms are also a place to check for scholarship money. They usually expect students to work for the firm during the summers and sometimes even part-time during the school year. The students who win these awards are those who show academic excellence.
Many law firms also award scholarships to students who show commitment to diversity. You can usually find these opportunities in your law school community or website.
State Scholarships
Another place to look for scholarships is from state-specific organizations. These scholarships usually require the student to be a resident of the state.
The Rhode Island Bar Foundation's Thomas F. Black, Jr. Memorial Scholarship awards $20,000 to Rhode Island residents who will be first-year law students.
The Alabama Law Foundation offers the $5,000 Cabaniss Johnston Scholarship to second-year law students who are Alabama residents.
Scholarships for Diverse Students
If you are a member of a minority group, you may be able to get scholarships from law firms and other organizations. Many of these groups want to integrate more diversity in the field.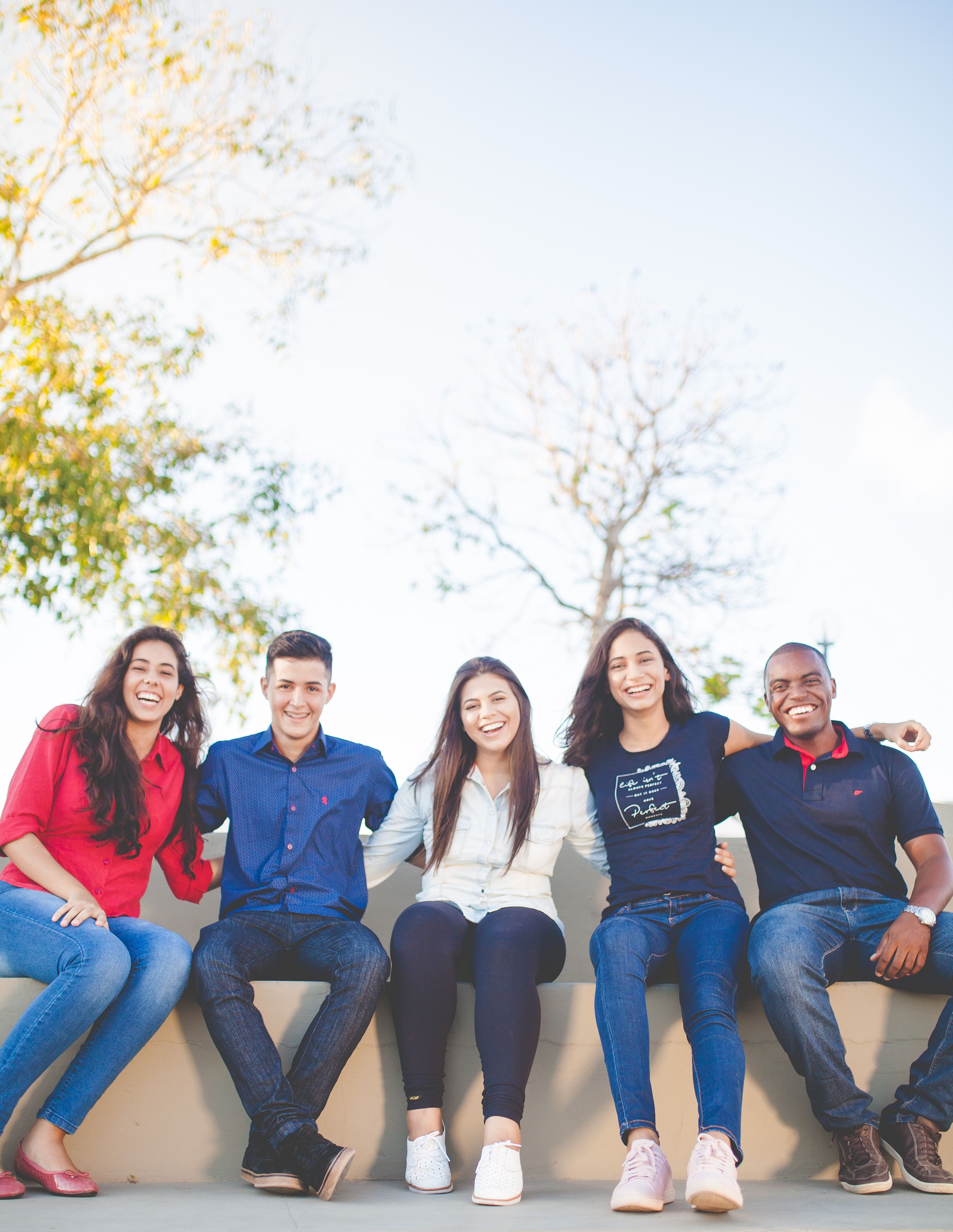 There are many organizations which offer law scholarships to diverse students. One of the more popular ones is the ABA Legal Opportunity Scholarship Fund. This scholarship awards $15,000 to 20 incoming diverse students for all three years of law school.
The Minority Corporate Counsel Association awards the Lloyd M. Johnson, Jr. Scholarship to incoming diverse freshman. This is a $10,000 scholarship.
The Paul & Daisy Soros Fellowships for New Americans awards scholarships to 30 new American immigrants, or the children of immigrants, who are in a U.S graduate school. The award money is up to $25,000 in stipends. It also covers 50 percent of tuition and fees for one to two years.
The Don H. Liu Scholars Program awards $15,000 scholarships to Asian-American law students who plan to work in the New York City area private sector. Students must attend a school in these states: Connecticut, Delaware, Maryland, Massachusetts, New Jersey, New York, Pennsylvania or the District of Columbia.
Specialty Scholarships for Disabilities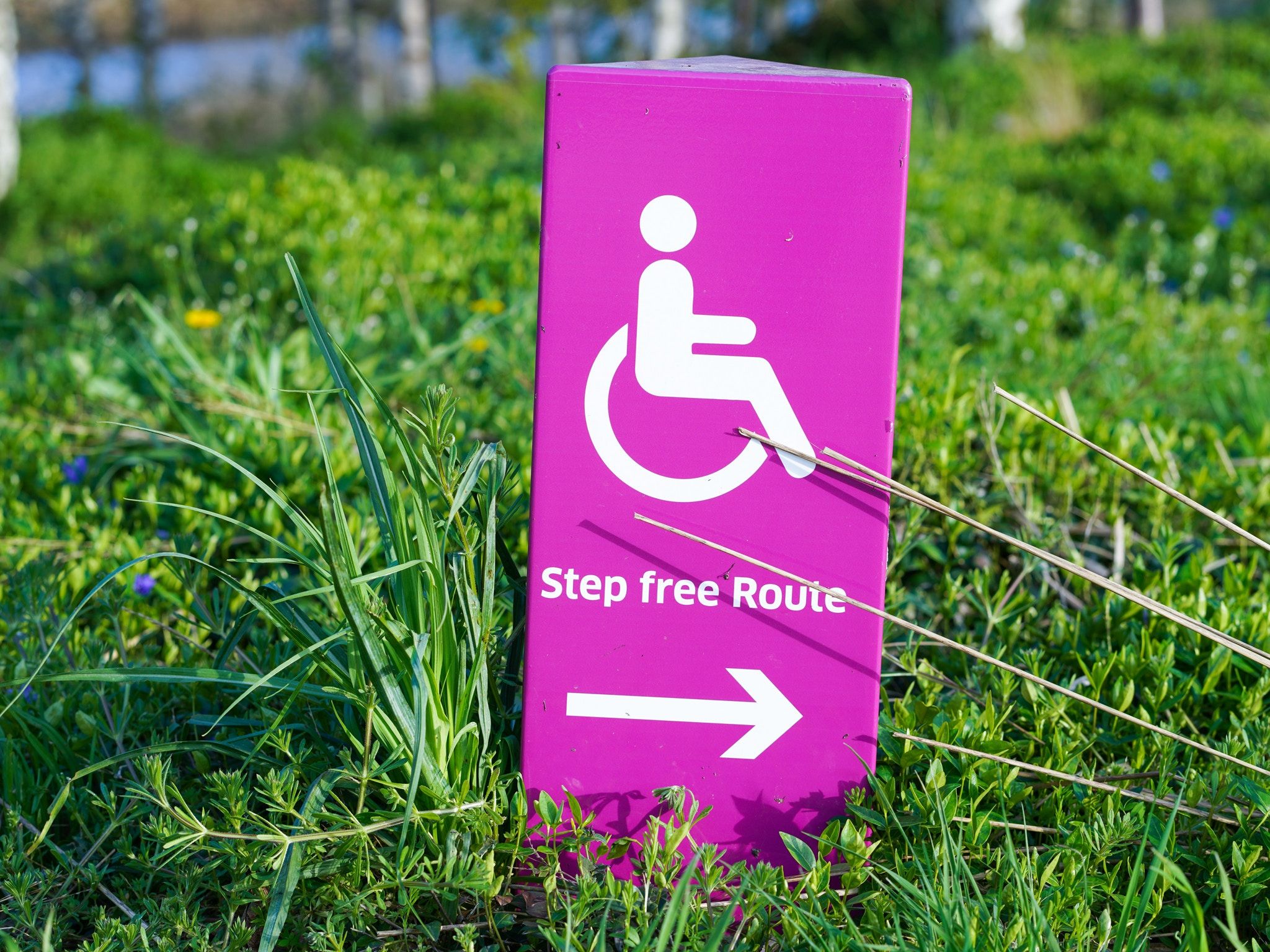 There are even law school scholarships for students with disabilities. The George H. Nofer Scholarship for Law and Public Policy, awards three scholarships of up to $5,000 every year to students with hearing loss.
The National Federation of the Blind awards a scholarship of $3,000 to $12,000 to blind college students who plan to pursue a higher degree in the United States.
Can You Ask Law Schools for More Scholarship Money
Yes, in some cases you can actually negotiate your merit scholarship from the law school.
You read that correctly. Read on to find out how.
How to Negotiate Scholarships for Law School
If you have been accepted to a few law schools, that means you are a hot commodity. You are in this position because of a high LSAT and GPA compared to the school's averages. So, you can use this to your advantage.
To do this, send a letter to the school saying that you want to attend their school but you can't commit because of financial reasons. Let them know about your other scholarships, but make sure to emphasize your strong desire to attend their school instead.
If things go your way and the law school wants you to study there, they may decide to increase your merit scholarship award.
Final Thoughts
The scholarships on this list are all great ways to help pay for your law degree. But don't forget to fill out the FAFSA so you get other sources of financial aid, too.
It is important that you plan ahead and figure out how you will pay for your law school education. While applying to schools, make sure you check which ones offer scholarships. While many students graduate with a big debt, it doesn't have to be this way. Law school scholarships are within your reach and in some cases even negotiable. Good luck applying!
The information provided on this blog is for informational purposes only. It is intended to provide opinions and educational information. It is not intended as individual advice and should not be taken as substitute for professional advice. We assume no responsibility for errors or mistakes. In no event is ScholarshipOwl or the individual authors liable for any special, direct, indirect, consequential, or incidental damages, arising out of or in connection with the use the Service or information provided. We reserve the right to make deletions, additions, or modifications to the content at any given time without prior notice. We may link to third party websites. In some cases we may be compensated on an affiliate basis when users take certain actions. In order to comply with FTC guidelines we want to be transparent that ScholarshipOwl may get compensated by companies and/or partners based on an affiliate or advertiser partnership. We might get compensated for example for mentioning partners, by you, the user, making a clicking, purchasing, or signing up for a product or service through a tracking link. In no way are we responsible for the accuracy, relevance, timeliness, or completeness of any information on these external websites.