Don't Let A Lack Of Funding Be The Reason You Miss Out On College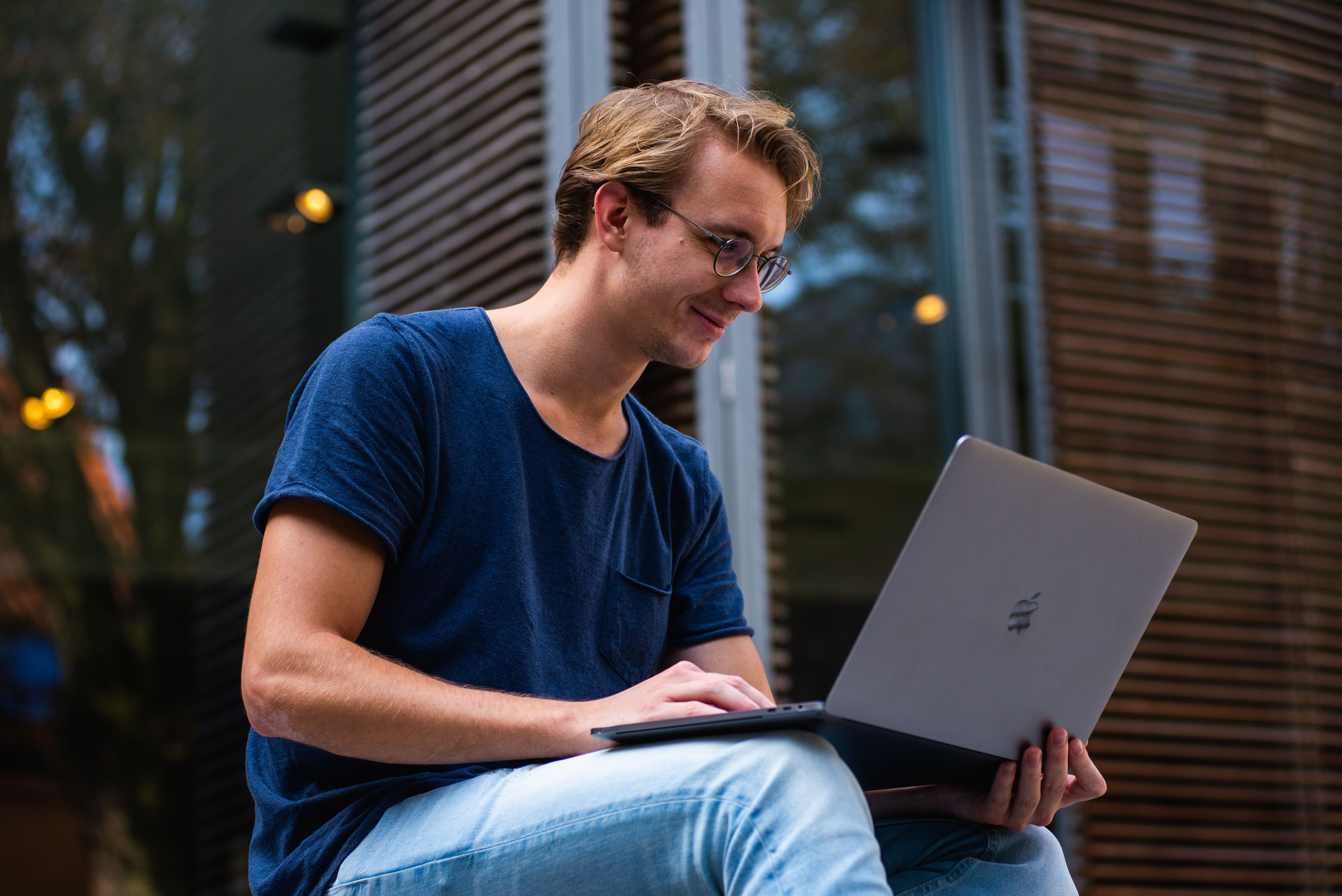 College is expensive, there is no denying that or underestimating the impact that tuition costs can have on your family. But, inflated costs shouldn't discourage you from getting a college education. Why? Because of scholarships. There are thousands of scholarships out there to help you pay for college.
Don't Write Yourself Off
If you assume that you can't win a scholarship, think again. Scholarships aren't only for the highest-achieving students and star athletes anymore. Actually, only a little more than half of scholarships are awarded to students with a 3.5 to 4.0 GPA and only 1.4% of students in bachelor's degree programs receive athletic scholarships.
So, don't despair if you didn't perform at the top of your class or star on your high school's basketball team, there is still hope. Scholarships are awarded for all sorts of qualifications, and many will consider things like your just geographic area, religion or heritage to decide if you fit their criteria. As scholarship applications go, a rejection isn't personal, you simply need to know how to find the scholarships that are right for you.
Where Does Scholarship Money Come From?
This one is interesting as often student are just presented with the opportunities but have no idea who is behind them or what their reason is for giving back to the community. Scholarship money can come from several types of sources and although it's not always important to know where the money is coming from, it's helpful to have the information at hand so that you can learn which type of scholarship will fit you best. In this infographic, the figures show that 57% of the financial aid that students in the US receive is in the form of grants and scholarships. Ok, we're off to a great start, but of these grants and scholarships, 40% comes from the government in the form of loans in the federal system meaning since it is a federal loan, students would need to pay it back with interest. The other 39% come from colleges and universities themselves, 13% from private sources, and 8% from the state.
How Can You Increase Your Chances Of Winning Scholarships?
The figures above show us that 39% of scholarships comes from colleges themselves. So, if your prospective college education needs to rely heavily on winning scholarship money, looking for colleges where you will be considered a top candidate to the scholarship application team is key to increasing those chances of applying and winning a scholarship. Another option can be to look into schools that offer generous financial aid and just apply. There's nothing like an in-person chat with your school of choice. As you research and visit college campuses, check with the admissions officers to see whether you are a good candidate for the scholarships they have on offer.  
Here's a hot tip, head to College Board's Big Future website to see how your academic record compares with students accepted at the schools you want to attend.
Apply to Multiple Scholarships
While your likelihood of winning a full ride scholarship isn't high, according to the 2018 Sallie Mae How America Pays for College survey, 3 in 5 college students received one scholarship or more, with an average total of $7,760. Many times, students believe that the smaller scholarship awards aren't worth the effort of applying. But, if you win 7 or 8 small scholarship awards, that can add up to some serious money to put towards your college tuition.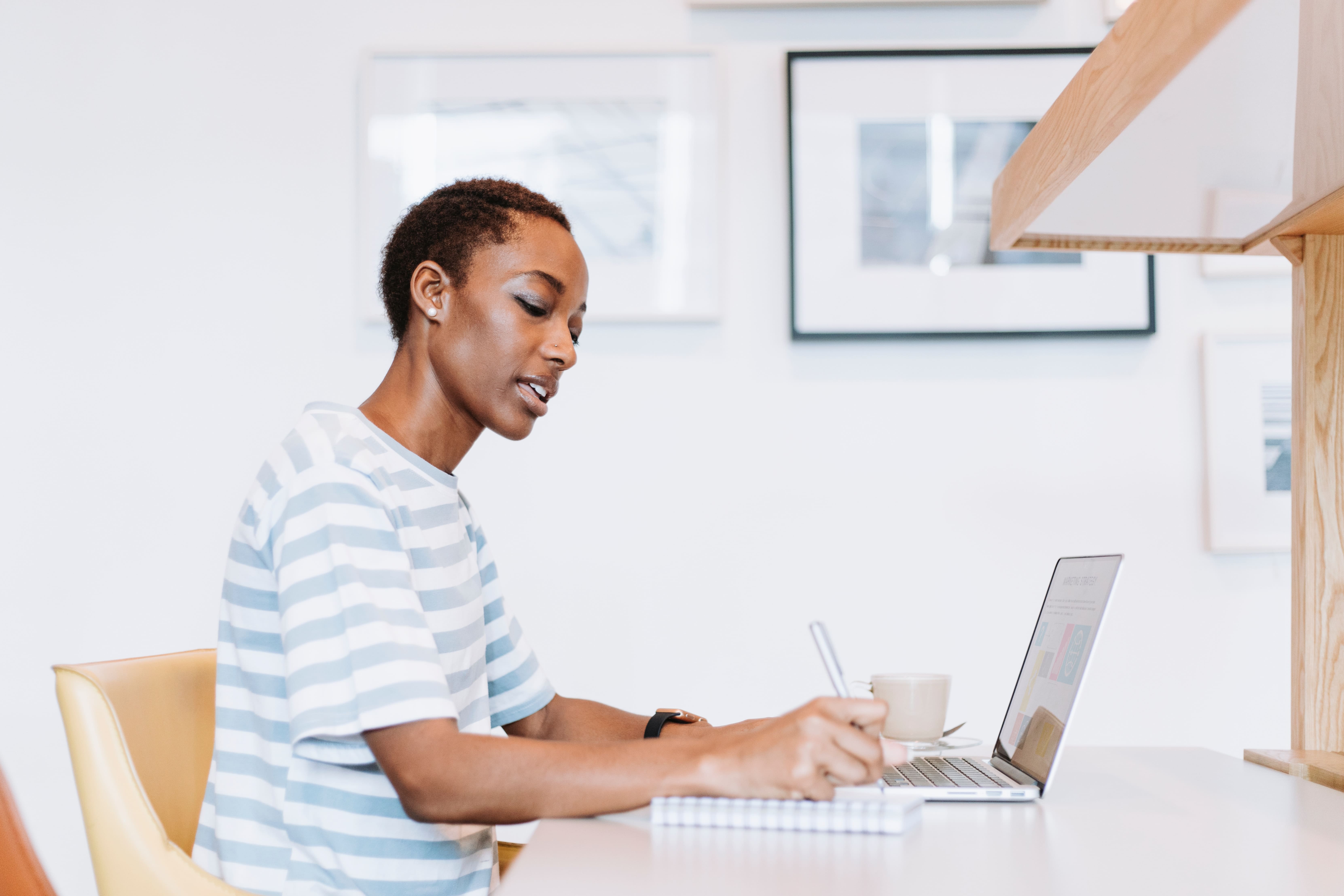 Searching for scholarships on your own can take forever. Having to sift through hundreds of scholarships trying to figure out which ones you are eligible for, can and will be very tiring but by using tools to speed up your application process you could spend less time applying to more scholarships than you thought possible. Saving time is amazing right? But it'll also help you to understand what you really want out of your college experience.
College doesn't have to be some unattainable dream so don't underestimate your eligibility for scholarships and let your faltered expectations discourage you from applying. If you have the drive and you're willing to work hard, you can win the money you need to be able to afford your education.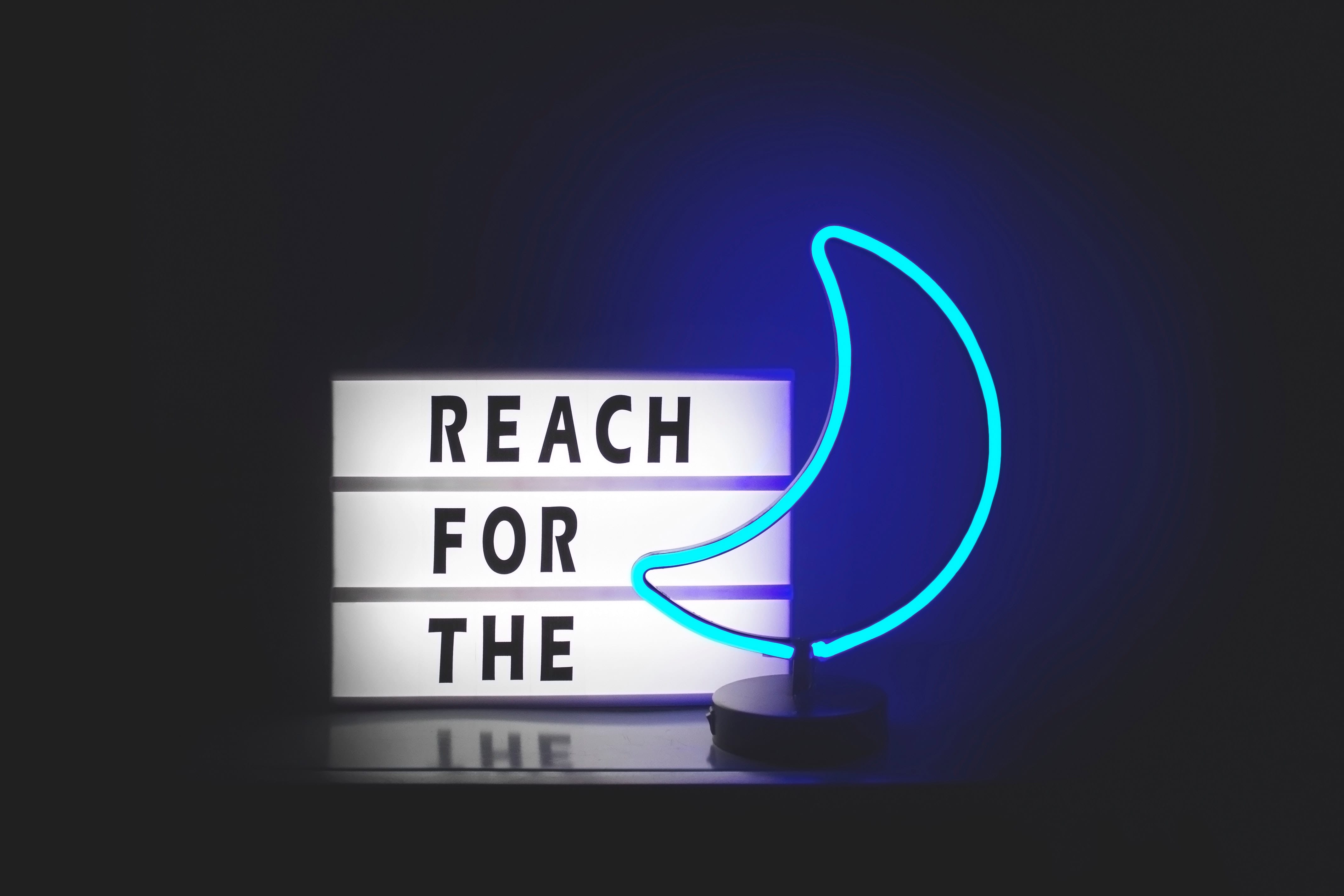 If the cost of college tuition is a deterrent for you to go to college, remember, there are so many things you can do to win scholarship money, regardless of your background and academic profile. Hone in on what makes you unique and look for scholarships based off of that or simply look for generous schools which award a higher number of scholarships than others.
And of course, apply to as many scholarships as possible, and especially the smaller amounts, to increase your chances of winning.