When to Start Searching for Scholarships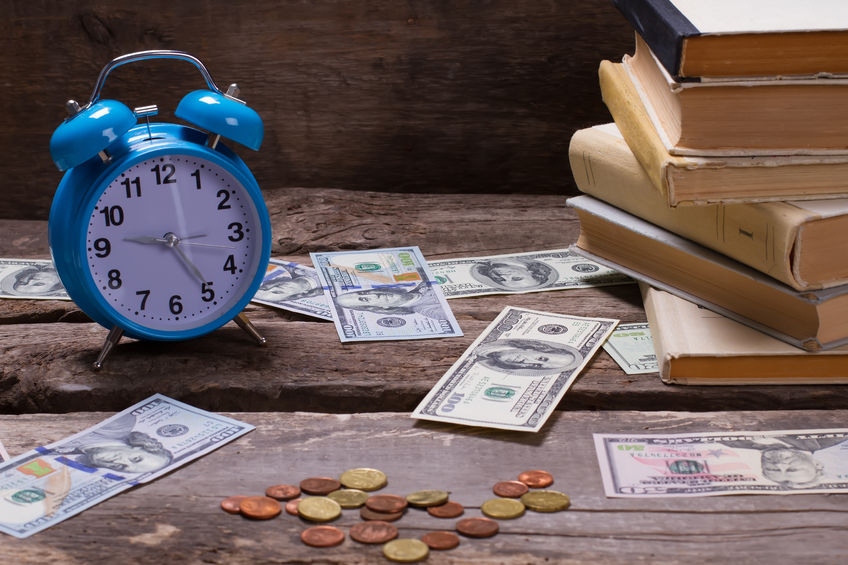 If you do not have enough money to finance your education, you should start looking for financial aid, grants, and scholarships. It is never too early to start searching for scholarship. If you are serious about college, you should begin searching for scholarships as early as possible.
The Ideal Time to Start
There is no rule that you need to wait until you are a high school senior to start applying for scholarships. While senior year is the most important time in the college application process, you should start the scholarship search as a junior, or even earlier. In fact, students as young as those in middle school can win a scholarship. Although scholarships targeted toward high school freshmen or sophomores are generally for modest amounts of money, they are excellent starting point.
The truth is, many students procrastinate searching for scholarships because it seems like an overwhelming process. Yes, applying for scholarships is a very time-consuming process, and for that reason, you'll want to give yourself enough time to go through what's available and carefully consider the criteria for each one.
Essays and Recommendation Letters
Start your search now to discover what common essay topics are and have plenty of time to work on them. Moreover, you will have more time for a teacher or parent to review them. If you search early, the whole process will be less stressful for you and those who are helping you. Make any revisions to your application essays and prepare final drafts. Don't forget to proofread your final essays a few times.
Additionally, you might need to get letters of recommendation. Contact your teachers, guidance counselors, coaches, or other mentors. Let these individuals know what you need and when you need it by, giving them ample time to prepare.
For more tips on maximizing your scholarship application, click here.