Can I Save Money Going to a Technical College?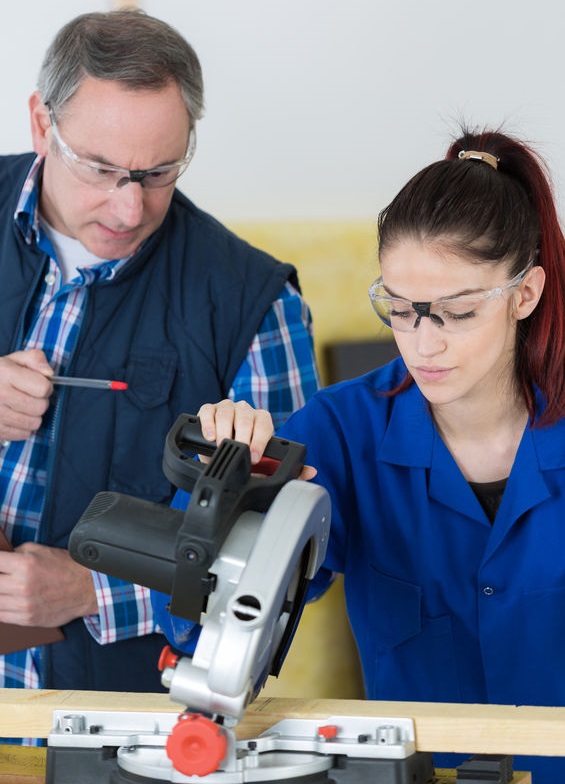 Technical colleges may not be the first school you think of when planning your education. There are differences between a more traditional university and technical colleges. Universities award graduates with a bachelor's or master's degree. Technical schools offer only associate degrees or certificates. Yet, there are plenty of advantages that come with an education from a technical school. One major factor is affordability. We've gone ahead and created a list of financial benefits student's enjoy while attending a technical college.
Tuition & Fees
You're in luck. Tech schools are generally cheaper than attending a university. University prices have only been rising. For example, in-state tuition in 1998 at New York University tuition cost nearly $34,000. Today, in-state tuition is over $50,000. At Technical College System (TCSG) there are 17 tuition-free programs. TCSG tuition is $3,200, according to the TCSG website. Moreover, they offer the HOPE grant. If qualified, you will receive $1,200. Thus, bringing your total tuition cost to $2,000. TCSG tuition in comparison to NYU means you're saving well over $45,000. This is a perfect example of how to save money while going to a tech school.
Career Opportunities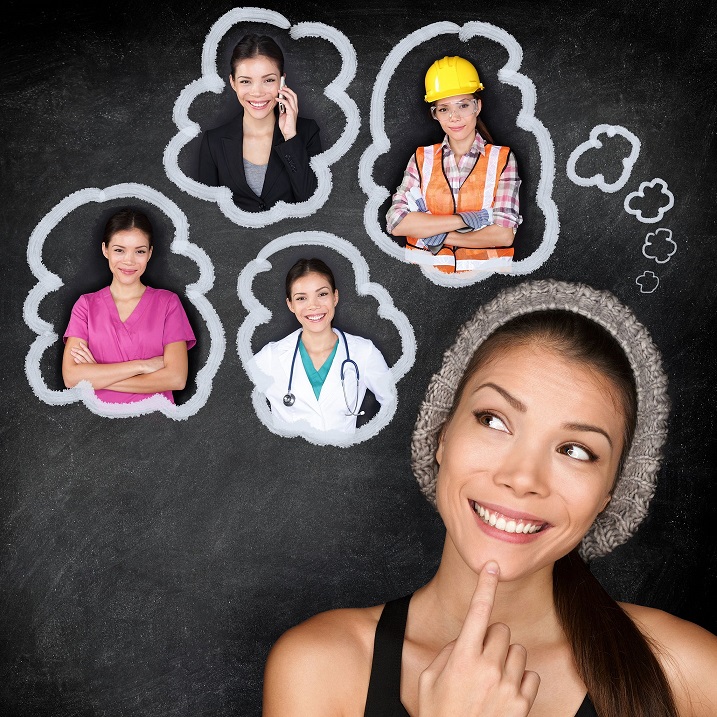 At technical schools, you focus only on your on your career. Many people are not aware of the opportunities and benefits this provides. Students don't need to spend money on elective courses. Moreover, many of the tech school tracks have a high demand in the workforce. High demand can also lead to higher job security. Having this skill set is also beneficial in the sense that finding work will be easy. These tracks can also allow you to form your own business. Moreover, they are essential to all forms of businesses. Thus, making you a valuable team member, and leading to an increase in your earning potential. Before picking a track in Tech school, think of your interest along with its benefit.
Scholarships
Tuition fees are rising but scholarships are also becoming more available. So take a look at the various scholarship opportunities available for technical college students.
School-Specific Scholarships
States-Specific Scholarship
The

California Student Aid Commision

provides financial aid with the CalGrants program. Students at qualified state technical schools can receive help. This includes tuition, room and board, books and school supplies.

North Dakota's "Dollars for Scholars"

program awards ten $1,000 scholarships. Specific educational programs are given priority consideration. These include mechanics, electrical, welding and surveying.

The

Oklahoma Tuition Aid Grant

is a state-sponsored award. Students enrolled in technical and trade school programs are eligible to apply.
Additional Scholarships
Hubstaff

awards qualified students with $2,000 towards their education. Hubstaff is looking for students who are currently enrolled in IT tech programs with a 3.5 GPA.

The

Technical Generation Scholarship

awards selected students with a $2,000 scholarship. High school students and students that are already in college are eligible to apply.

The

Plumbing Heating Cooling Contractor

Association includes the Educational Foundation Scholarship Program. They will award over 40 scholarships in 2018. Technical school students enrolled in degree or certificate programs are eligible to apply.
Looking into scholarship search websites can also help you find scholarship matches. Here at ScholarshipOwl you will find a wide database scholarships. We match you based on your specific qualifications and education needs.
The information provided on this blog is for informational purposes only. It is intended to provide opinions and educational information. It is not intended as individual advice and should not be taken as substitute for professional advice. We assume no responsibility for errors or mistakes. In no event is ScholarshipOwl or the individual authors liable for any special, direct, indirect, consequential, or incidental damages, arising out of or in connection with the use the Service or information provided. We reserve the right to make deletions, additions, or modifications to the content at any given time without prior notice. We may link to third party websites. In some cases we may be compensated on an affiliate basis when users take certain actions. In order to comply with FTC guidelines we want to be transparent that ScholarshipOwl may get compensated by companies and/or partners based on an affiliate or advertiser partnership. We might get compensated for example for mentioning partners, by you, the user, making a clicking, purchasing, or signing up for a product or service through a tracking link. In no way are we responsible for the accuracy, relevance, timeliness, or completeness of any information on these external websites.