The 5 Biggest Scholarships You Can Win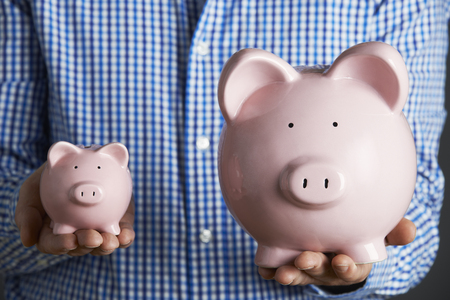 Want a full ride to the college of your choice? One of the biggest scholarships in America can help you do that. There are many scholarship opportunities that come in large lump sums, reducing the number of scholarships you have to apply for. Let's take a look at some of the biggest scholarships available to you.
Top 5 Biggest Scholarships of 2018
Here is a look at the five biggest scholarships of 2018:
National Merit Scholarship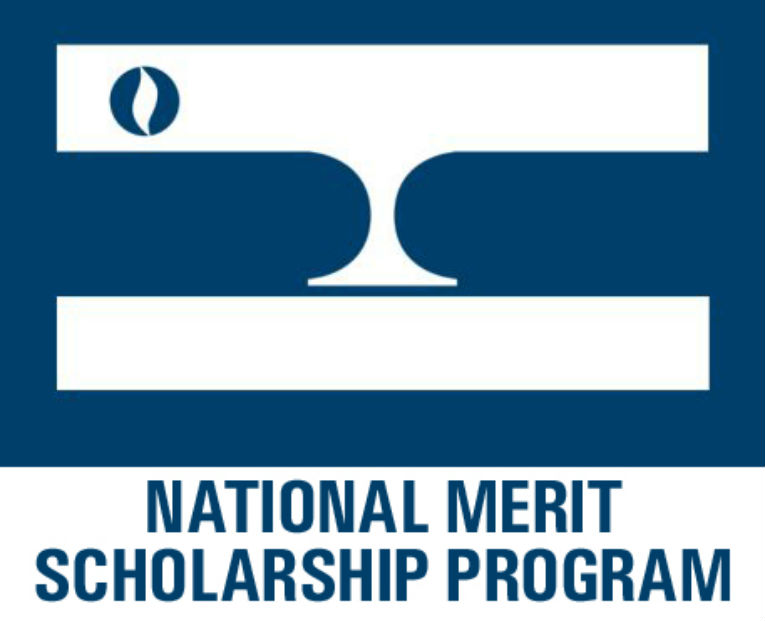 The National Merit Scholarship is one of the most coveted awards a high school student can earn. Students may take the PSAT during their freshman, sophomore or junior year of high school. The top 50,000 highest scorers are recognized as National Merit Scholars. This includes 34,000 commended students and 16,000 semi-finalists. All these students are eligible for some scholarship money through the National Merit Scholarship Corporation. Yet, the big value comes from the college-sponsored scholarships and corporate-sponsored scholarships available to the scholars. These can range from a few thousand dollars to full rides including room and board. Therefore, if you are one of the top-scoring PSAT test takers, you could have a large part of your degree paid for.
Gates Millennium Scholarship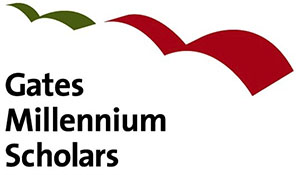 Each year, 1,000 students are chosen to be part of the Gates Millennium Scholarship Program. The scholarship value varies for each student based on academic need. The average payment is $12,785 for one academic year. This scholarship is for incoming first-time freshmen. However, it can be renewed each year.
Coca-Cola Scholars Foundation

The Coca-Cola Scholars Foundation has several awards available. These range from $1,000 to $20,000. Only 150 students throughout the country are selected for the top-paying scholarship. The recipients are chosen based on merit, not financial need. There are awards for current college students, but the biggest scholarships are reserved for high school seniors.
Foot Locker Scholar Athletes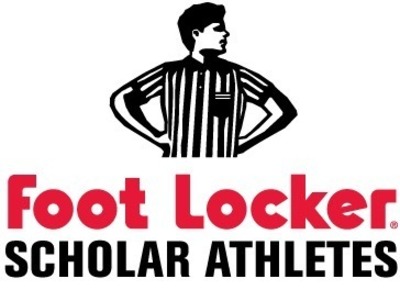 The Foot Locker Scholar Athletes is a scholarship program that pays $20,000 to 20 student athletes. The award money is divided into $5,000 a year for four years. One applicant is also selected to win an extra $5,000 for the Ken C Hicks Scholarship. Moreover, this award is only available for high school seniors enrolling as freshmen in a four-year university.
Dell Scholars Program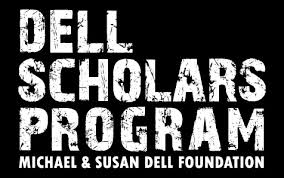 The Dell Scholars Program awards 400 students each year with up to $20,000 in scholarship money. They also win a new laptop and funding for college textbooks. Additionally, the program provides ongoing support to help students excel in college. Applicants must be in grade 11 or 12, and they must be eligible to receive a Federal Pell Grant.
Other Ways to Get Big Scholarship Money
There are many big scholarship opportunities that aren't available nationwide. In fact, you may not even need the biggest scholarships to cover the cost of your degree. If you attend a public school and pay in-state tuition, your costs will be much lower than at a private university or an out-of-state college. This means you don't need as much scholarship money to pay your tuition.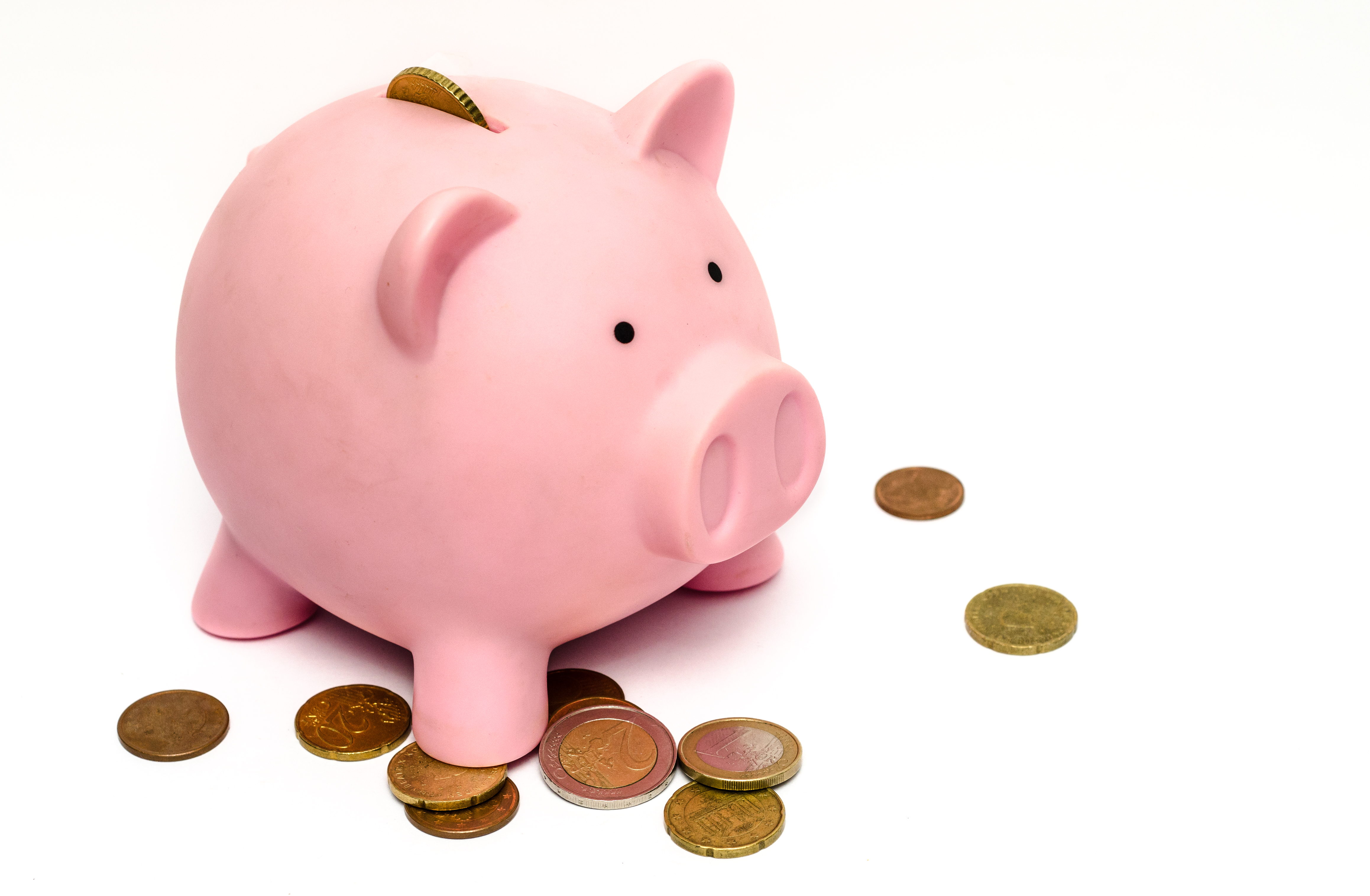 If you already know which school you want to attend, ask their financial aid department about full ride scholarship opportunities. There may be organizations in the area that provide high-dollar scholarships. Or, the school itself may have a free ride scholarship. The earlier you can apply for these, the better off you will be. Some full ride scholarships are only available to high school juniors or seniors. So, you would want to look into this before you attend your first year of college.
Another way to earn big scholarships is to enroll in a statewide scholarship program. These are typically available for students who are in middle school or in the early years of high school. Moreover, the state program will require students to take certain classes in high school and pass the ACT or SAT with a certain score. If you successfully fulfill these requirements, you may qualify for free tuition at public in-state colleges. There is not a program like this in every state, but there may be one in your area.
Remember: Bigger Isn't Always Better
Getting a big scholarship is great, but you shouldn't limit yourself to only applying for big scholarships. Small scholarships below $1,000 typically have fewer applicants. This means you have a greater chance at winning the award. You will need to fill out more applications to cover your cost of attendance, but at least this way, you have many chances of getting money. So, if you only rely on one award to cover your education, you may have to take out student loans if you're not chosen.
Simply put, you shouldn't count on one award to pay for everything. Expand your pool of scholarships, and you increase your chances of going to college for free. So, if you'd like help finding and applying for scholarships, sign up for ScholarshipOwl's free services.