Free Online Collaboration Tools for Students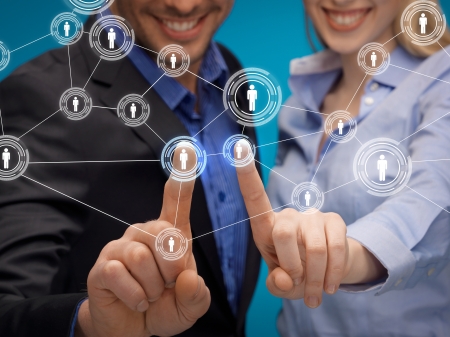 Online collaboration tools are great for college students. They provide a platform for students to share ideas and communicate. There are many free online collaboration tools for students. Some of them may help more than others. Check out the tools below to see which ones work best for you.
Ways to Use Online Collaboration Tools
Before we get into the actual tools, we want to show you how to use these tools effectively. Here are some potential uses for collaboration programs:
Take notes together in class.

You can submit individual files to a group folder or have one large file with multiple writers. You may not catch every aspect of a lecture. Someone else can fill in the blanks. Sharing notes ensures that the entire group is prepare for upcoming assignments/lectures.

Share files for group projects.

If you cannot meet in the same place, you can have your documents in one location.

Conduct peer reviews.

You can submit documents for your peers to review and edit. This will give you valuable feedback before submitting an assignment.

Share files with friends and family members.

Want your parents to see your college essays? Just share them through a collaboration tool! This bypasses the hassle of email.

Get help with difficult subjects.

If you don't understand something in class, collaborate with your peers. You can also contact the professor or student aid, if permitted. If you understand the material well, help others who have questions. You're all in this together.

Share backup files of important documents.

Make one person in charge of scanning class documents into the computer each week. Share those scans to the group so you all have a digital copy. Alternate every week to minimize the workload.

Get the feel of in

–

person feedback, no matter the distance.

If you're hundreds of miles from your peers, you can still talk to them "face-to-face."
DropBox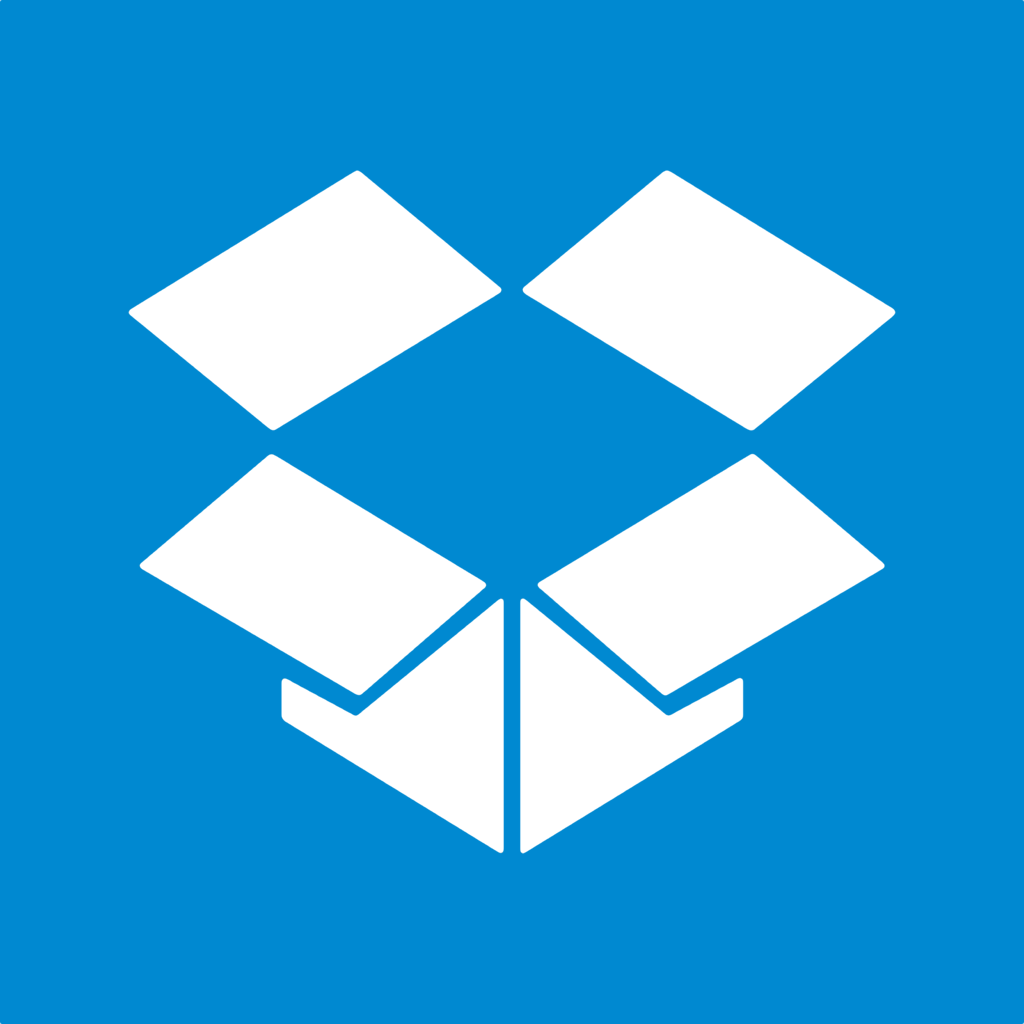 DropBox is a free file sharing system. You can use it to store backup copies of your classwork. There is a desktop version of DropBox you can download to your computer. To upload a file, just drop it in the folder. It will back up to your online account automatically. You can also access your account online, so you can use it anywhere.
You choose who gets to see or edit each document. Create folders for different classes to share with peers. Create folders to share with friends. You can edit Microsoft Word documents directly on the website and save changes in real time. Get a paid version of DropBox if you need more storage. Most college students only need the free account though.
Skype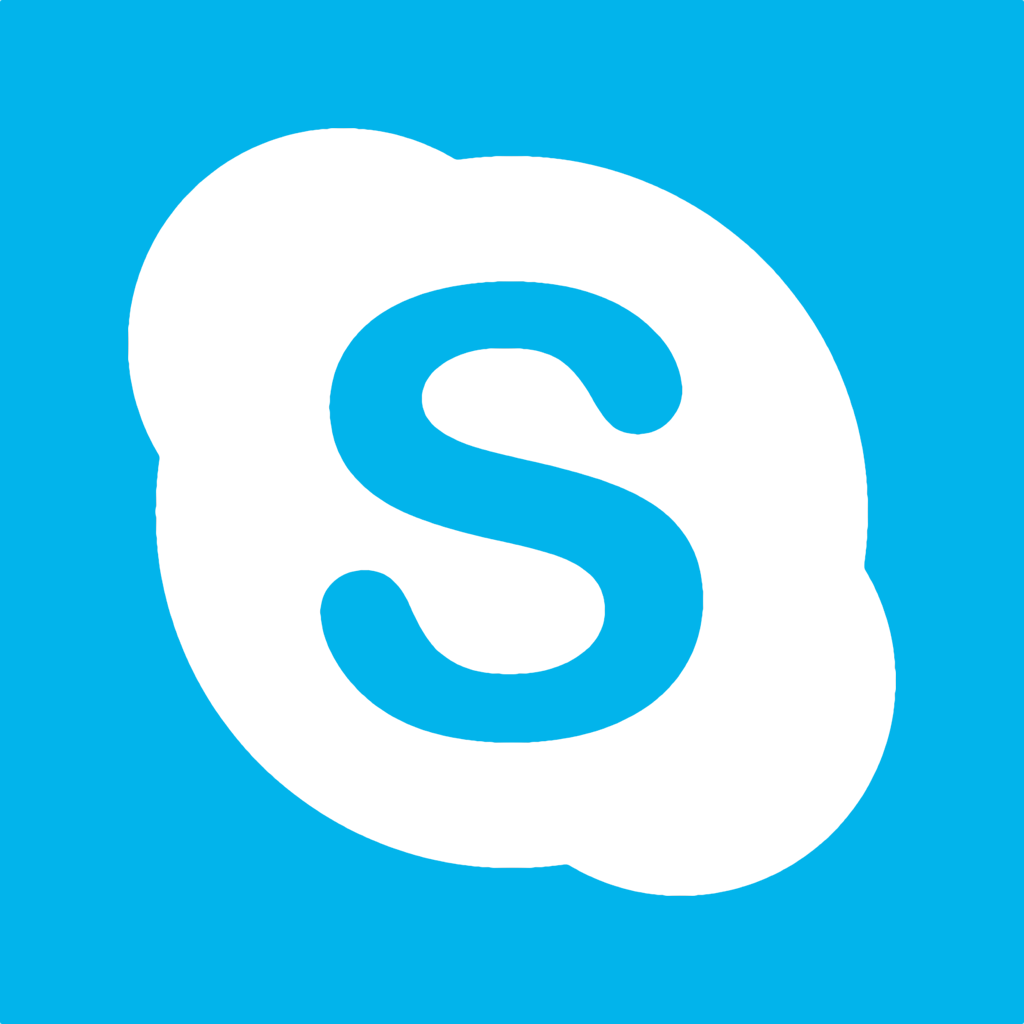 Skype is a free messaging system that lets you make phone calls or video calls online. You can use it for text-based messaging, but most use it for video chats. Skype is free, but it works best with a webcam. Thankfully, most laptops have webcams built in now.
You can use Skype to talk to peers about group projects. Set up a conference call or get a group message going. Skype works on mobile devices if a group member cannot be by their computer. Share files with DropBox, Google Docs or another collaboration tool. Then use Skype to talk about the files instead of typing in a chat.
You can also use this to talk to friends and family members from around the world. Many students rely on Skype to stay connected while studying abroad.
Google Docs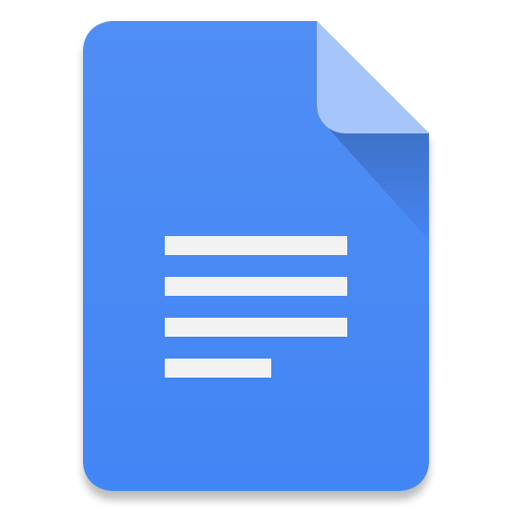 Google Docs is a free online collaboration tool powered by Google. You can share content with your peers and edit from anywhere.  If multiple people work on the same document, Google shows each person's cursor. You can see who is editing each part at all times. You control who has access to the document and who has permission to edit it. There are several services within Google Docs:
Google Docs:

Text documents similar to Microsoft Word files.

Google Sheets:

Spreadsheets similar to Microsoft Excel documents.

Google Slides:

Slideshow presentations similar to Microsoft PowerPoint.
Do you see the pattern here? Google Docs are basically Microsoft Office services that you can use for free online. You can even upload Word files to Docs with a Chrome extension or app. This is ideal for college students who frequently use MS Word.
Google Docs also has a chat service available. You can talk to your peers while looking at the document. Ask questions, make comments, or send reminders for group assignments. The whole project happens in one location. Best of all, changes in Google Docs are automatically saved. Therefore, you don't have to worry about losing your hard work.
Google Drive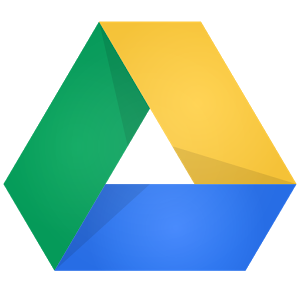 Google Drive is a separate program that can work hand-in-hand with Docs. Drive is a cloud storage system you can use to back up your files. Upload files to a folder. Then share that folder with your peers. Google drive allows you and your team to upload images, documents, videos, spreadsheets and more.
Google Hangouts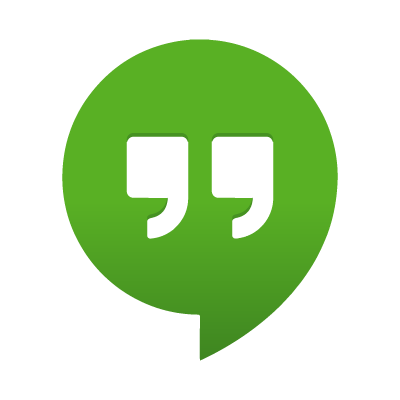 Google Hangouts is a like combination of Messenger and Skype. You can collaborate with students through messages, voice calls and video calls. Google records the text conversations so you can review them in the future. Many professors use Google Hangouts for virtual lectures and group chats.
Facebook Messenger, or Any Other Messaging Platform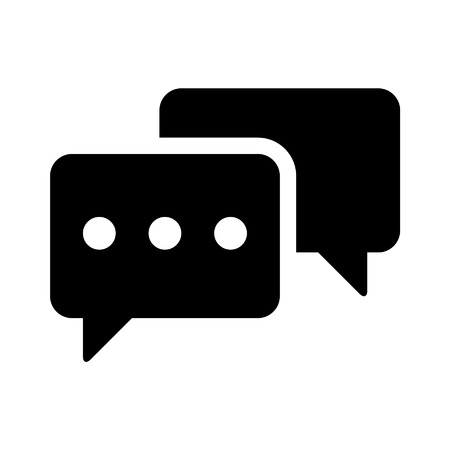 There are countless messaging platforms out there, including Facebook Messenger and Whatsapp. Use the platform you are most comfortable with. Keep in mind that not all of your peers may have the same messaging service. You wouldn't want to use Apple iMessage if some group members have Android phones.
Avoid using Snapchat for college collaboration because the messages are not saved. You want something that you can review later on.  
College-Based Online Collaboration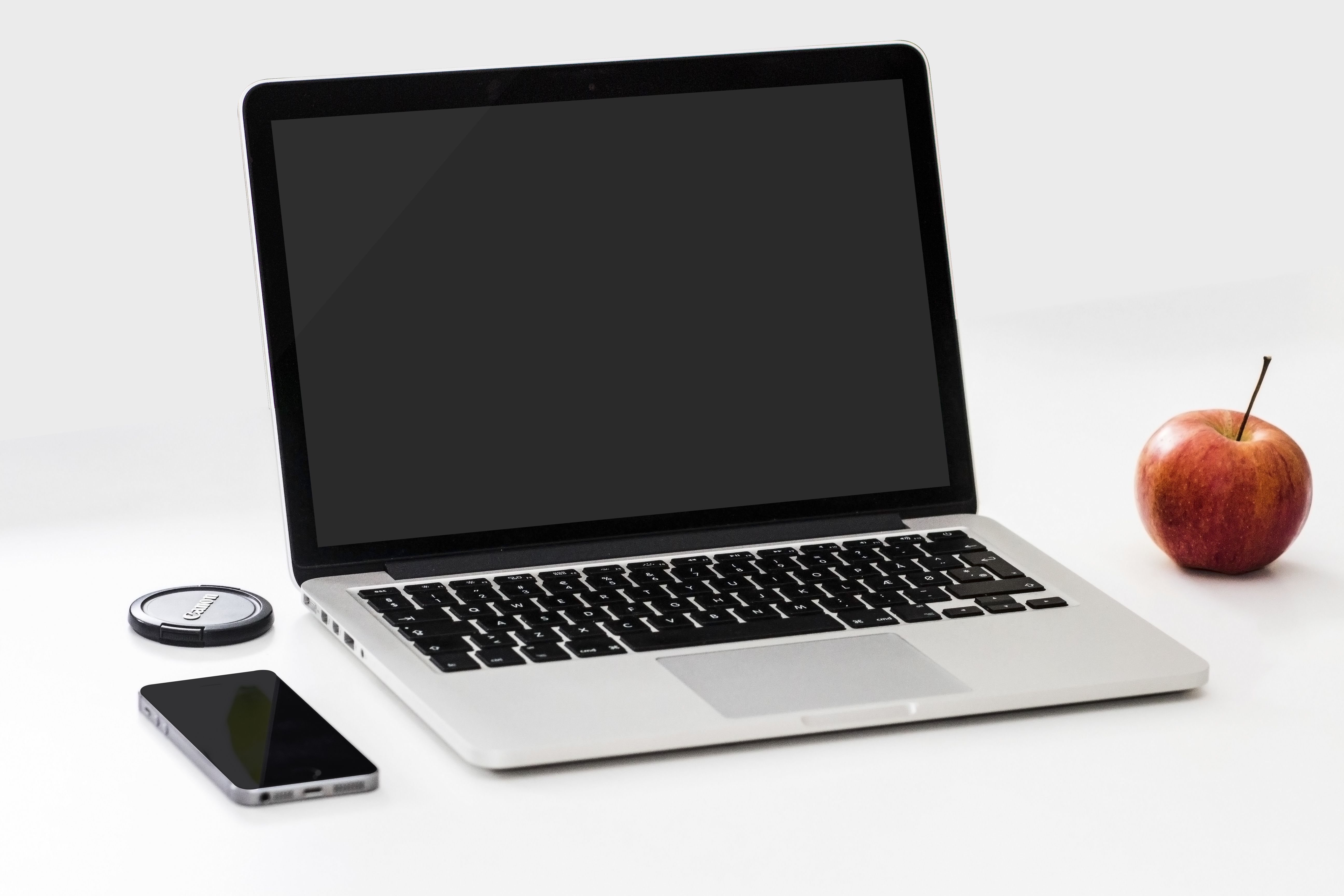 Your college or university may have a collaboration platform. This is on the school's website or student dashboard system. Your professor may require you to use this collaboration tool for your class. For instance, you may have to participate in two group discussions each week. The college's platform is easy for the professor to access. That's why he or she may want you working on it.
You can use other free online collaboration tools for students. Just make sure you fulfill your class participation requirements. If you like Google Docs better for group projects, use it! If you like working with DropBox, use that instead. Test out your options to find the most efficient solution for you.
The information provided on this blog is for informational purposes only. It is intended to provide opinions and educational information. It is not intended as individual advice and should not be taken as substitute for professional advice. We assume no responsibility for errors or mistakes. In no event is ScholarshipOwl or the individual authors liable for any special, direct, indirect, consequential, or incidental damages, arising out of or in connection with the use the Service or information provided. We reserve the right to make deletions, additions, or modifications to the content at any given time without prior notice. We may link to third party websites. In some cases we may be compensated on an affiliate basis when users take certain actions. In order to comply with FTC guidelines we want to be transparent that ScholarshipOwl may get compensated by companies and/or partners based on an affiliate or advertiser partnership. We might get compensated for example for mentioning partners, by you, the user, making a clicking, purchasing, or signing up for a product or service through a tracking link. In no way are we responsible for the accuracy, relevance, timeliness, or completeness of any information on these external websites.