Out of State Scholarships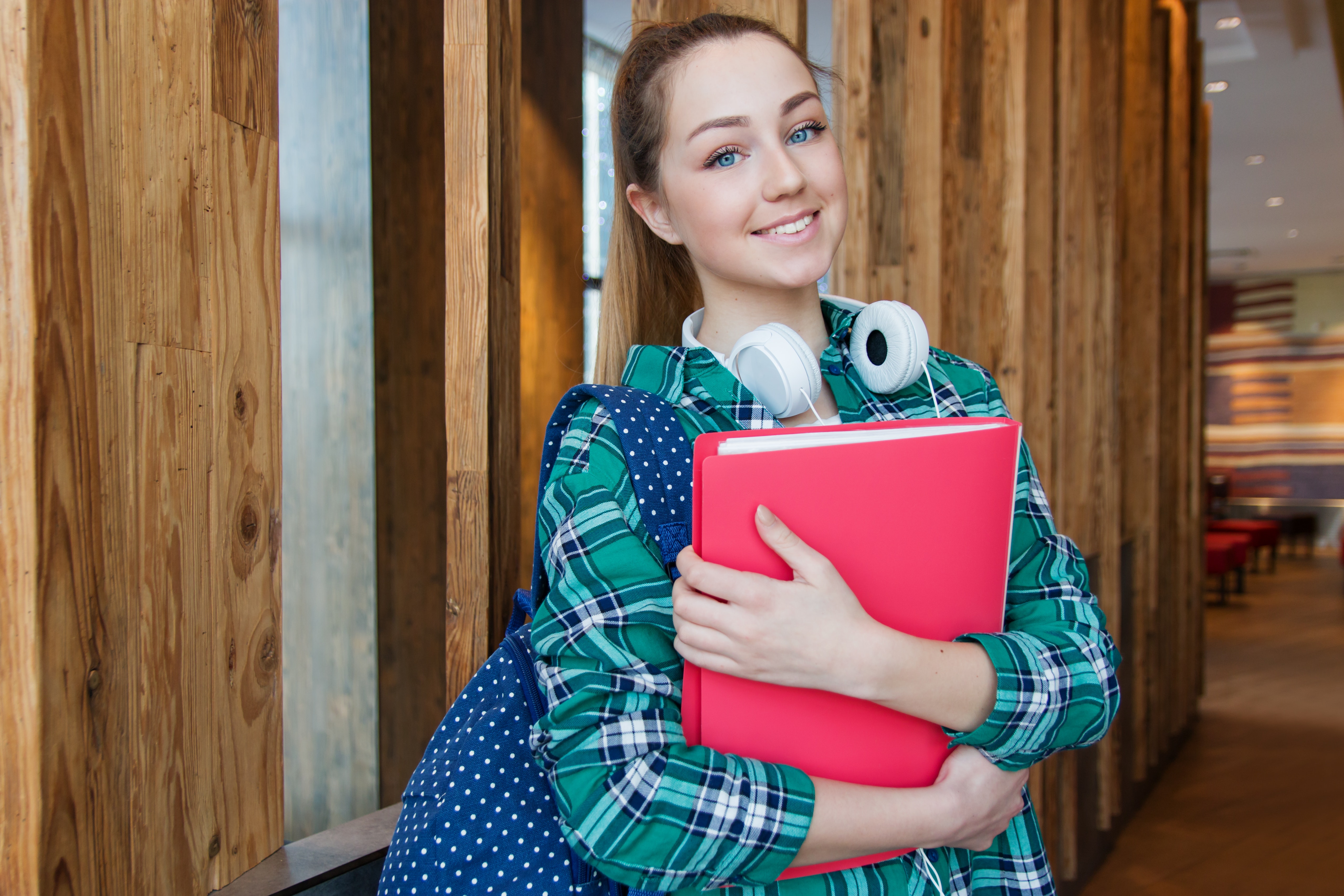 As you prepare to apply to colleges around the country, keep in mind the valuable resources for student aid that each state has to offer. Colleges and universities work alongside the United States Department of Education in order to provide financial assistance. You can get grants, out of state scholarships and loans within most state.
For specific cases of out-of-state students, tuition discounts can offer to cover as much as 75 percent of the cost. From children of alumni, residents of neighboring towns or state, as well as high-achieving students, can qualify for programs at certain college or universities.
Out-of-State Scholo Discounts
Tuition discounts statewide in Minnesota charge in-state tuition for students from the states of Wisconsin
and North and South Dakota. The Dakotas and Wisconsin have a similar agreement with Minnesota. Minnesota also has similar agreements with Manitoba and some community colleges in Iowa.
Exchange Programs
There are exchange programs such as the Western Undergraduate Exchange and the Midwest Student Exchange that both offer students the opportunity to study outside their state of residence for a discounted rate.
Special Scholarships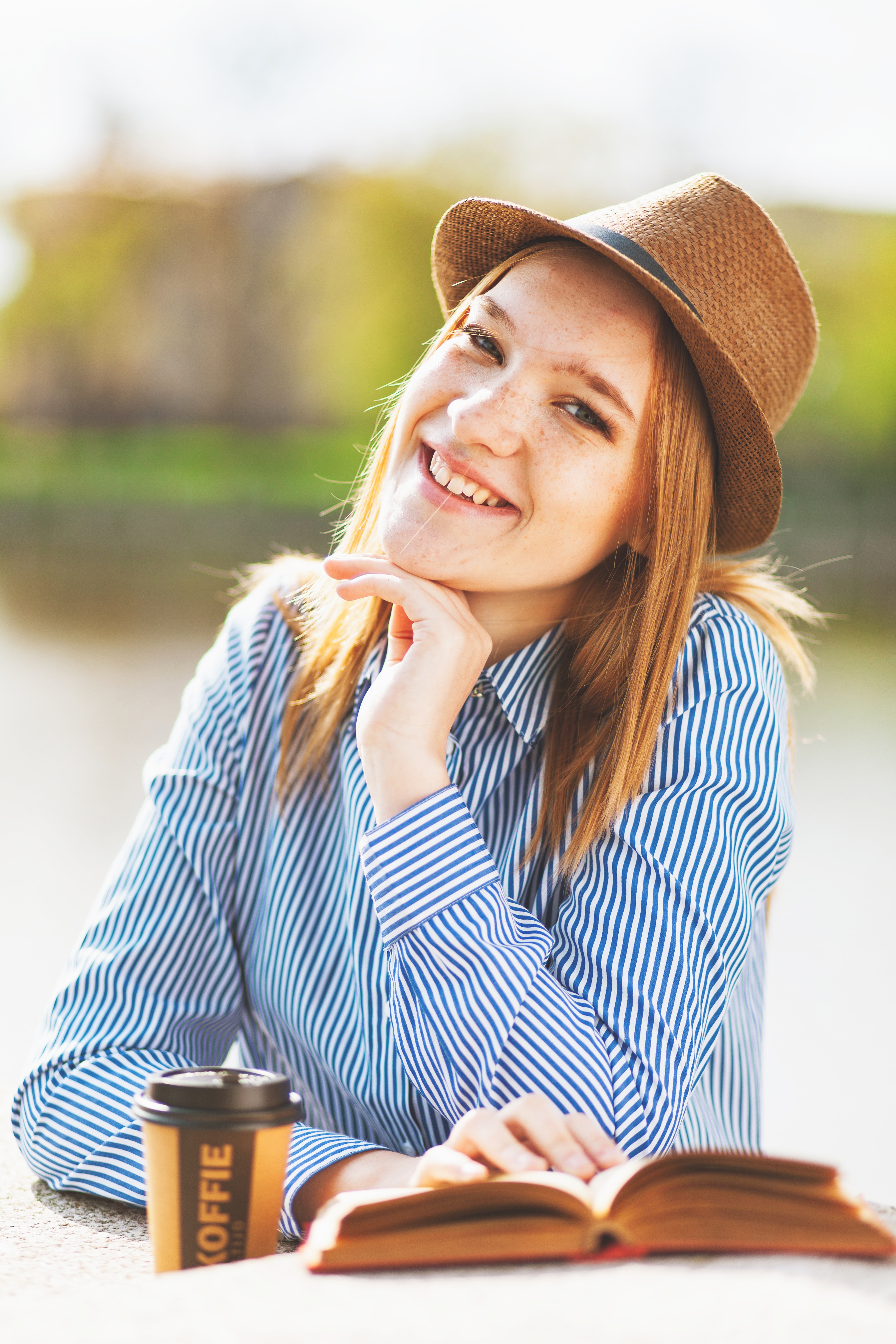 The Southern Regional Educational Board offers the Academic Common Market for students in the southeastern United States pursuing specialized degrees at schools out-of-state. Students who qualify to participate in ACM are able to pay in-state tuition at the school they attend. Provided their degree program is not offered by any colleges in their home state.
The University of Alabama offers their Out-of-state Merit Scholarships. These are for first-time freshman who meets the qualifications, which includes having at least a 3.5 cumulative high school GPA.