Scholarship Competitions
Are you looking for ways to fund your college tuition? Did you know that you can turn some of your hobbies and passions into money?
Scholarship competitions are pretty much what they sound.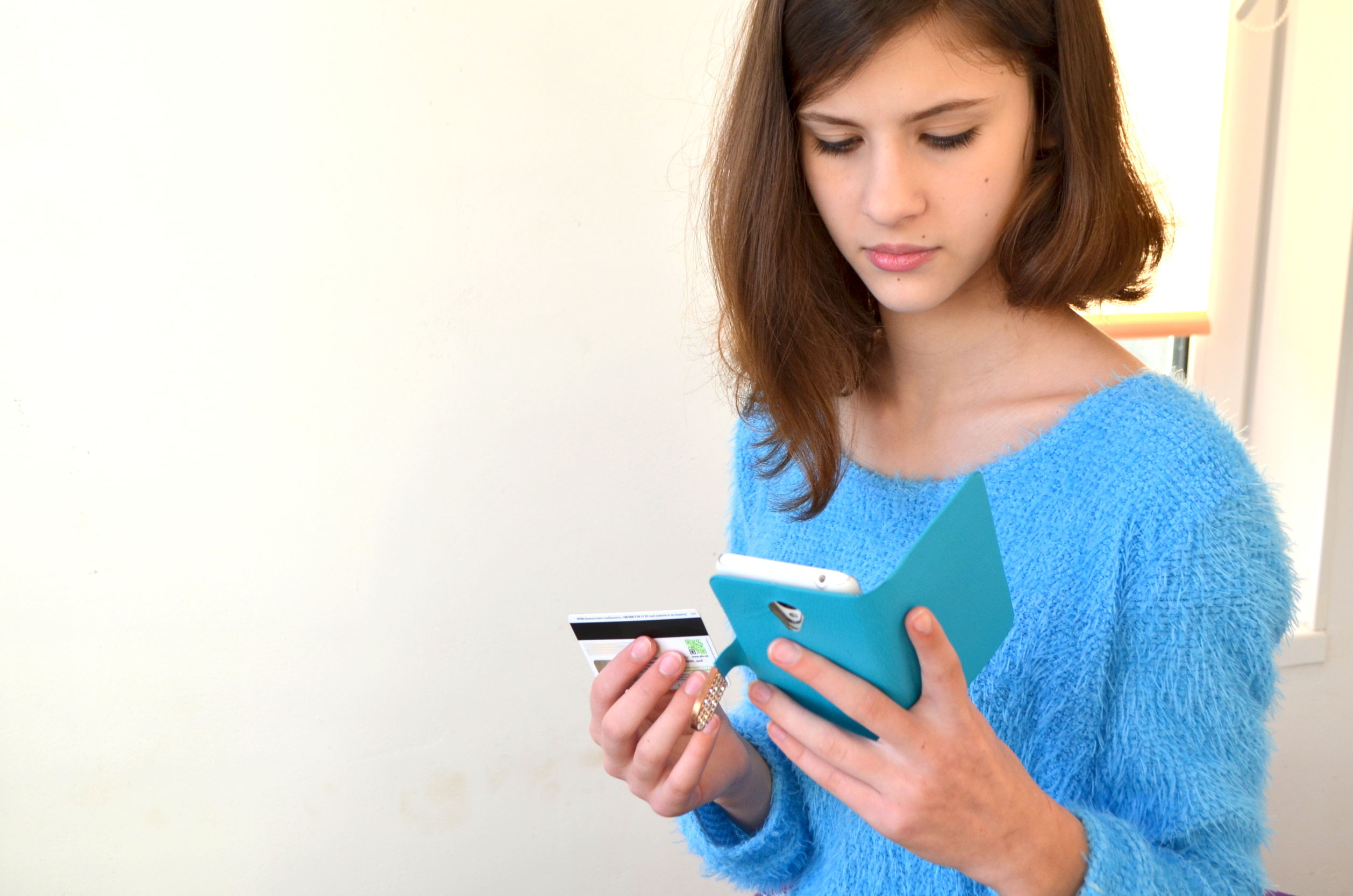 They are competitions where if you win, you will receive scholarship money. There are many of these available, in many different fields. Many of them require different skills and talents. So buckle up because the competition is about to get real! Here are just a few scholarship competitions that you might be able to win with your unique skill set.
Do you have a way with words and an opinion on U.S. politics? Enter the Oratorical Contest for a chance to be the national contest winner and take home $18,000. The second place winner gets $16,000 and the third, $14,000. The scholarships can be used at any college or university in the United States. High school students under age 20 can compete.
Are you concerned with the state of our world's oceans? Bow Seat invites you to create an original work of art, poetry, prose, music or film discussing an aspect of ocean pollution. You may win up to $1,500 in scholarship money.
Are you an artist or writer? The Scholarship Art & Writing competition invites students to submit their portfolio for a chance to win. 16 graduating high schoolers can win $10,000 for their work and 30 students can win $1,000.
Do you love writing poetry? Write about your personal relationship with the United States through an original poem. You can win $1,000.  
The FIRST Robotics Competition invites high school students to work with a team. Teams have six weeks to build an industrial-sized robot to complete tasks. Universities, businesses and organizations award the scholarships to winners of the competition. Awards can range from a one-time award of $1,000 to full tuition.
Are you interested in a career in plumbing, sprinkler/irrigation systems or construction management? Apply for the PlumbersStock Student Scholarship Contest. To apply, you must submit a "how to" video on a home repair topic. Example topics include "How to Replace a Toilet" or "How to Fix a Leaky Faucet." Three students can win $1,000.
BuyBackWorld is awarding a $2,000 college scholarship to one lucky winner. Any current college student may apply. To apply, students must submit an essay or one minute video. They need to discuss how modern technology has impacted their educational experience for the better.
Are you an art and design undergraduate student? Twice a year, the UncommonGoods Art Scholarship awards a student with $1,000. To apply, students must submit their artwork. They also need to write about why they study art and their future plans.
Every year, Penguin chooses a classic work of literature and invites high school juniors and seniors to write about one of five topics. 5 students can win $1,000. Each winner's school or public library also receives a Signet Classics Library.
Do you consider yourself an atheist or freethinker? Submit an essay for your chance to win scholarship money. The first place winner can get $3,000 and the second place winner gets $2,000.
How can one person change the world? The Christophers Poster Contest invites undergraduate and graduate students to create a video illustrating this idea. The first place winner gets $2,000.
3 high school students in New Jersey can win $1,000. They must submit an original social media campaign which shows the importance of protecting wildlife in New Jersey.
Do you have a passion for protecting animals? Enter this scholarship competition for your chance to win $500. Participants can choose to write an essay about a number of topics. Topics include the mistreatment of animals or the preservation of an endangered species. They can also write about the impact of climate change on animals. There is an option to submit photographs, a blog or Facebook page, or original video along with your essay.
High school seniors must complete an online "purpose" toolkit and write an essay about the purpose and meaning in life. Six students can win this scholarship. There are five awards for $5,000 and one $25,000 scholarship.
Do you like to make people smile? The Atlanta Dental Spa Scholarship invites students enrolled in college to submit a short video. They must answer the question "What will you do in life to make people smile? The scholarship prize is $1,000.
Are you a sucker for coupons? The Couponing in College Scholarship invites college students to submit a 100 word essay on couponing. Winners can get $1,000.
Elks National Foundation awards 500 four-year scholarships. Awards range from $1,000 to $12,500 per year. Males and females compete separately.
College tuition shouldn't stop you from getting your degree. There are so many college scholarships out there to help you lower costs. With thousands of different scholarships, you are sure to find some that are right for you!