How to Write a Killer Scholarship Thank You Letter (With Example)
Picture this scene… You were just given a scholarship for college! You are excited and maybe even relieved. You think to yourself, "Yes! finally, this long, cruel process is finally over!" Well, not exactly…You have one final step to complete. The scholarship thank you letter!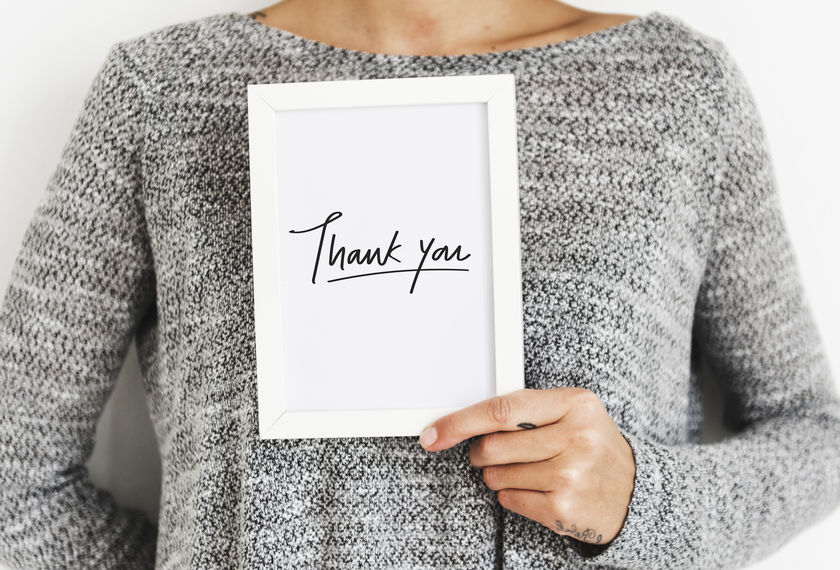 If you are the recipient of a scholarship, it's a good idea to write a thank you letter to your scholarship donor. Although this isn't a requirement, writing a thank you letter is a great way to acknowledge the donor and express how much you appreciate the scholarship. If you got a gift would you thank the person who gave it? Of course, you would! Think about it this way…thanks to the scholarship you just received, you will be in (slightly) less debt after you finish school.
In your letter, you'll want to express your enthusiasm and appreciation for receiving the scholarship. Not only does a letter express graciousness, but it also expresses professionalism.
Scholarship committees and donors really appreciate knowing how the award has made a difference in your life. Your letter will encourage the scholarship provider to continue supporting students like you in the future.  
It's appropriate to either write your letter by hand or type it on a computer. If you are going to write your letter, then make sure your handwriting is legible. Also, be sure to use quality paper. If your handwriting is messy, then we suggest typing it up on a computer.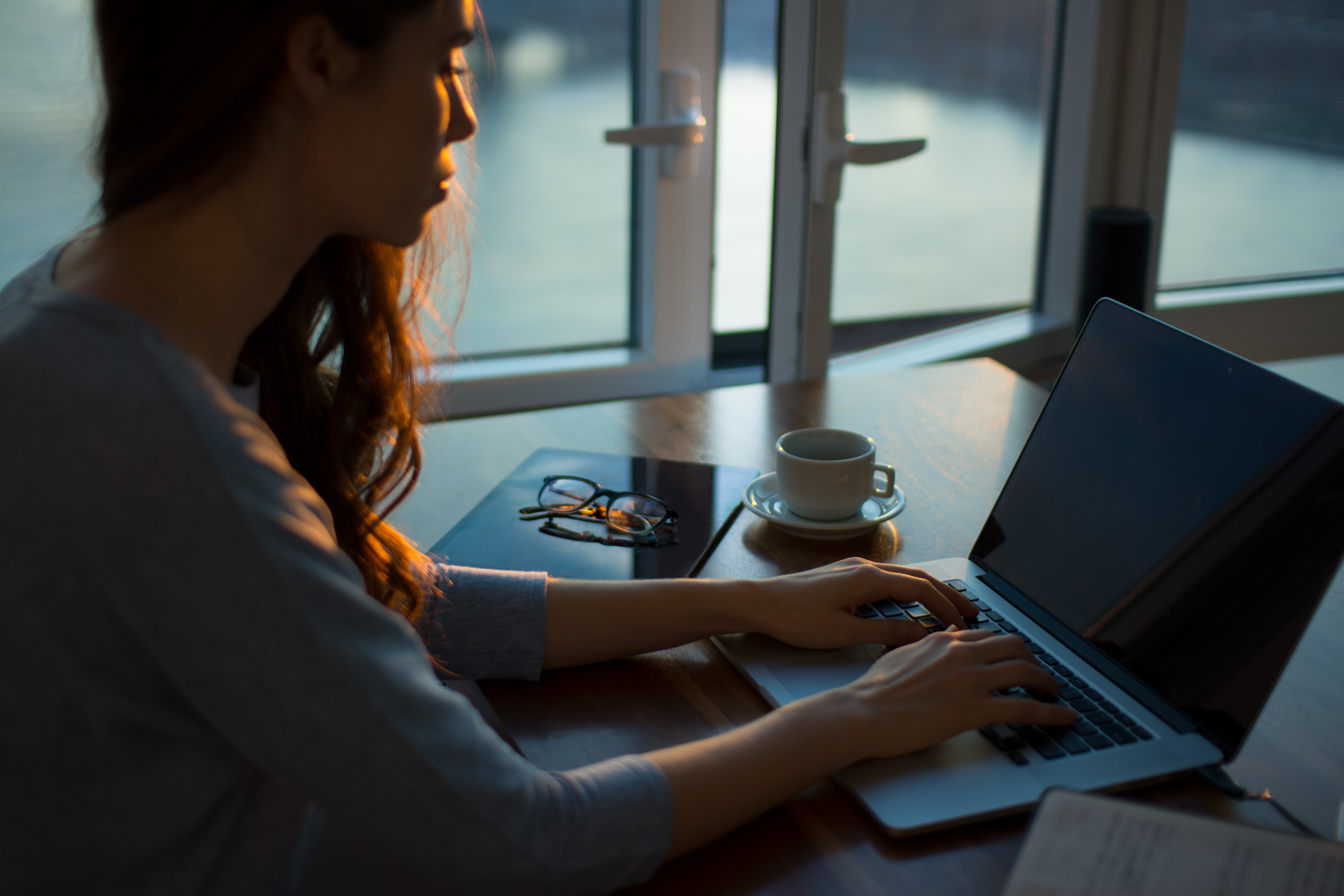 Your letter doesn't have to be long to get your point across. It shouldn't be longer than a few paragraphs.
Before sending your letter, make sure you review it several times. It's a good idea to ask a family member to go over it as well. Your letter should not contain any typos and/or grammatical errors.
Here is an example you can use as a template on how to write a scholarship thank you letter.
Scholarship Thank You Letter Example: (in green italics font!)
March 19, 2019
Dr. Lyons, Beyond Wellness Chiropractic Center
5035 W WT Harris Blvd A
Charlotte, NC
Dear Dr. Lyons,
As a recipient of the 2018-2019 "Spread the Word on Safety" Scholarship, I wanted to thank you for awarding me this scholarship. I was very excited to learn that I have been selected as the winner of the scholarship. I am appreciative of your support of my education.
I am currently in the junior year of my bachelor's degree at the University of North Carolina. I am majoring in biology. I intend to finish my studies in 2020. After finishing my undergraduate studies, I plan to go to physical therapy school. Currently, I am shadowing a physical therapist at UNC Medical Center. Thanks to you, I am one step closer to reaching my education and career goals.
I work every day as a nanny to help pay for my education. I also waitress on the weekends. Because of this scholarship, I will be able to focus more on my studies and reduce the number of hours I work per week.
Thank you again for your investment in students like myself and in our education. By awarding me the "Spread the Word on Safety" Scholarship, you are allowing me to focus on the most important aspect of school, learning. I hope that one day I will also be able to help a student achieve their goals, like you've helped me. Continuing my studies wouldn't be possible without generous support from scholarship sponsors like yourself. Thank you for making this possible.  
[Add your signature]
Katelyn Smith
555 Pinelodge Road
Chapel Hill, NC
To sum things up: Sending a scholarship thank you letter to the donor expresses a lot about you. It shows that you are humble, gracious and professional. It shows that you truly appreciate the donor's investment in your education. The letter doesn't have to take long to write, and it can encourage the scholarship provider to continue giving the award in the future. In short, it's a nice, simple gesture that can go a long way to spreading some good in this world. Now go out there and get started on those thank you letters!   
The information provided on this blog is for informational purposes only. It is intended to provide opinions and educational information. It is not intended as individual advice and should not be taken as substitute for professional advice. We assume no responsibility for errors or mistakes. In no event is ScholarshipOwl or the individual authors liable for any special, direct, indirect, consequential, or incidental damages, arising out of or in connection with the use the Service or information provided. We reserve the right to make deletions, additions, or modifications to the content at any given time without prior notice. We may link to third party websites. In some cases we may be compensated on an affiliate basis when users take certain actions. In order to comply with FTC guidelines we want to be transparent that ScholarshipOwl may get compensated by companies and/or partners based on an affiliate or advertiser partnership. We might get compensated for example for mentioning partners, by you, the user, making a clicking, purchasing, or signing up for a product or service through a tracking link. In no way are we responsible for the accuracy, relevance, timeliness, or completeness of any information on these external websites.