Everything You Need to Know About Aviation Scholarships
A degree in aviation science prepares you for a career in the aerospace, aviation or the airline business. There are tons of different jobs in aviation. You can work as a flight attendant, a pilot, a mechanic, or an engineer, just to name a few.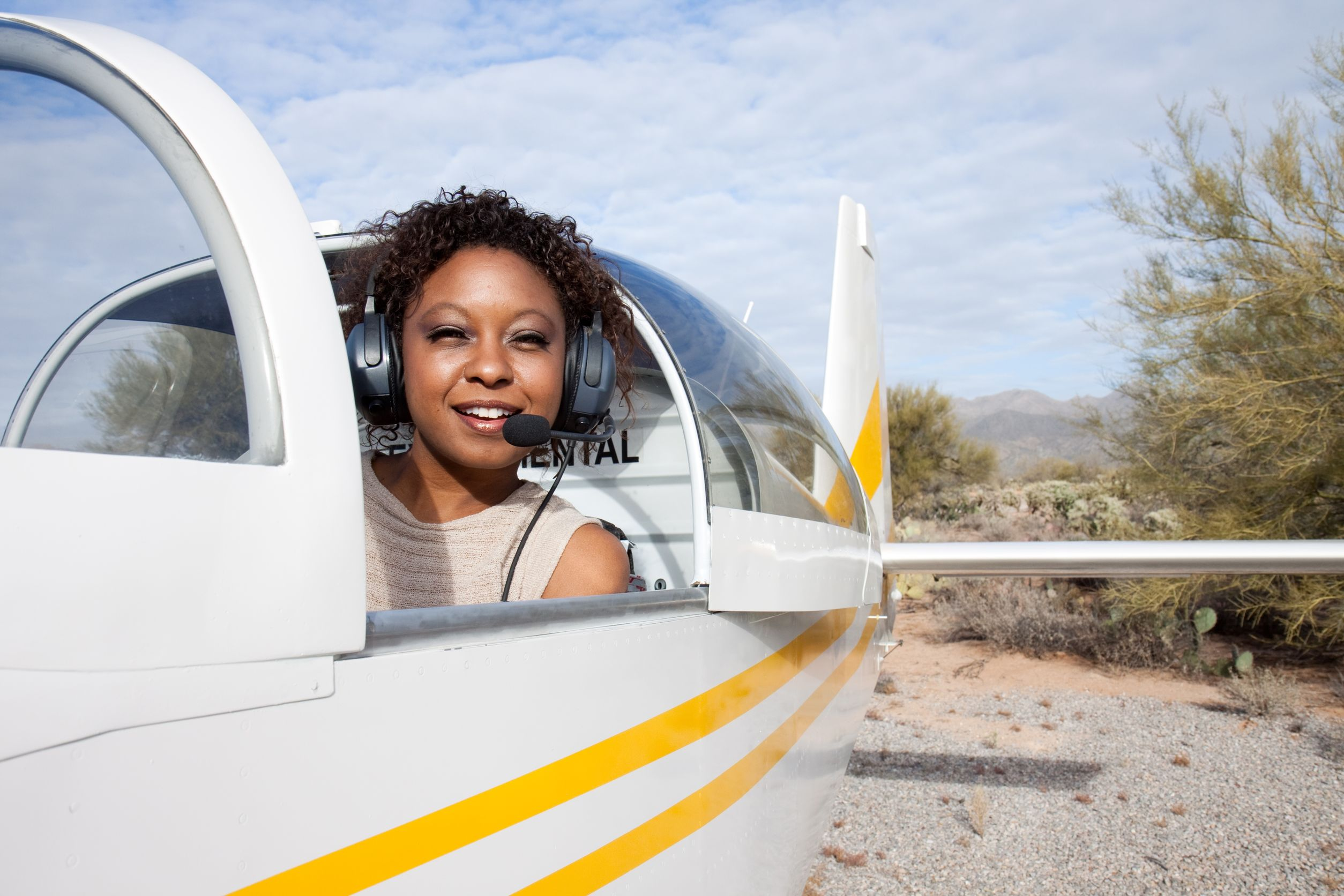 Working in the field of aviation will set you up with a secure career. Pilots make more than $111,000 annually while aerospace engineers can make around $112,000 a year.
There are several different degree paths you can take to pursue a career in aviation. Depending on your interest, you might need an associate's, bachelor's, or master's degree.
The many options can be quite confusing. So, we are going to give you a rundown of everything you need to know about studying aviation and how to afford it all.
Degree Options
If aviation science interests you, your next step is to think about where you want to go with your degree. Can you see yourself working as an airplane mechanic? Or do you see yourself managing an airline?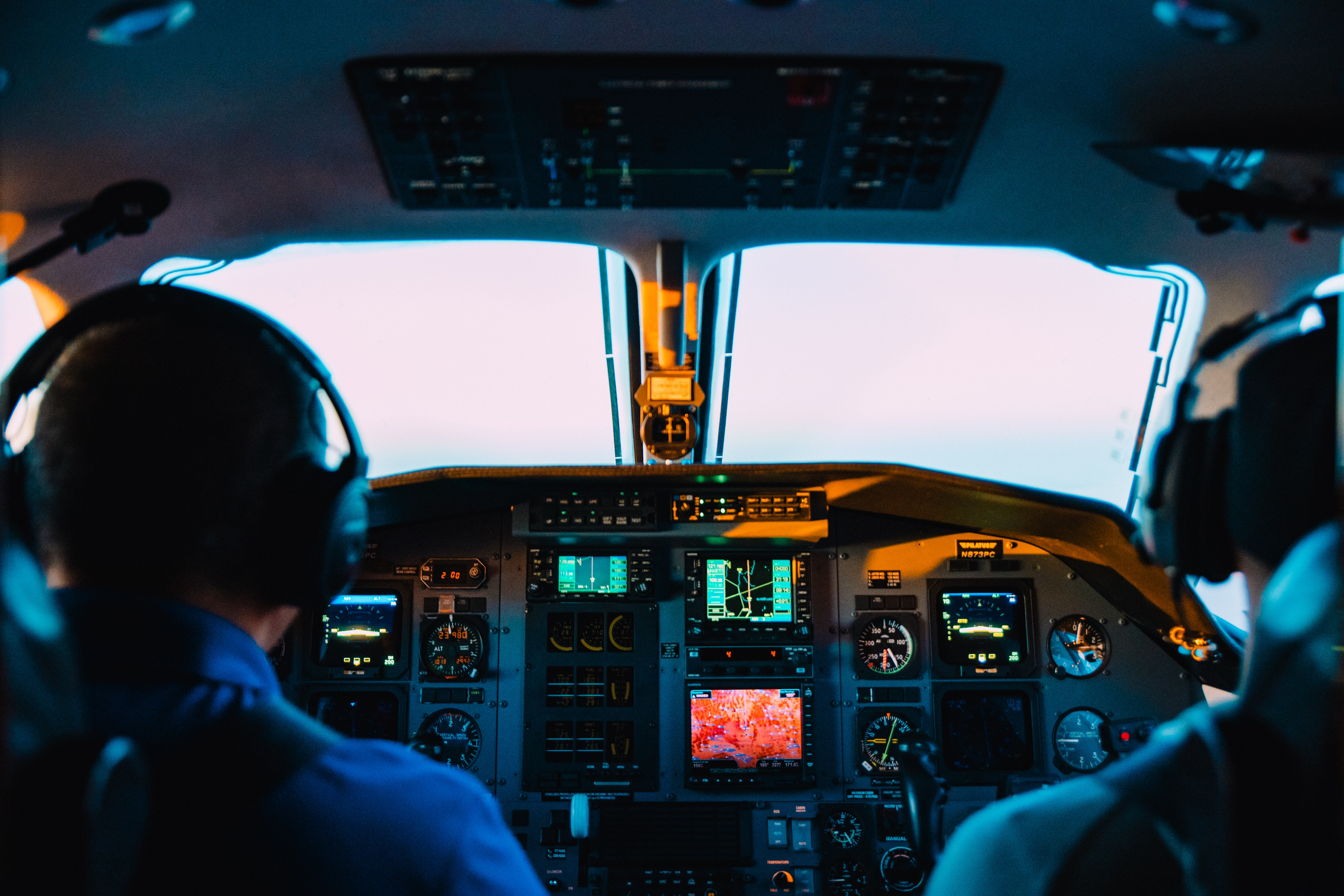 In the US, there are many aviation programs at all levels of study.
Associate degree programs usually take two years to complete. Associate's degree programs teach students the basics of aviation. Topics include flight operations, maintenance and air traffic control. With an associate's degree, you can get an entry-level position in the field.
Bachelor programs take four years to complete. Bachelor's degrees often combine both classroom courses and flight training. This could be a good option if you want a more advanced position in the field. In general, a bachelor's degree will give you more job opportunities than an associate degree. An overwhelming majority of pilots who work for major airlines have a four-year bachelor's degree.
Master's degrees usually prepare students to specialize in something much more specific.
Who Needs a Degree?
So, who needs an aviation science degree?
Well, a degree can benefit anybody who wishes to work in the aviation industry. This includes trained pilots, airplane mechanics, air-traffic controllers, and airplane engineers.
Best Colleges for Aviation
Here are some of the top schools offering aviation programs:
Purdue University – Purdue offers several bachelor of science degrees in aviation. Students can study airport and aviation management. They can also study aeronautical engineering technology and airline management and operations.
Ohio State University – Ohio State offers a bachelor of science degree in Aviation. The program prepares students to become pilots and work in airline management. Students also proceed to work in flight support and aviation research.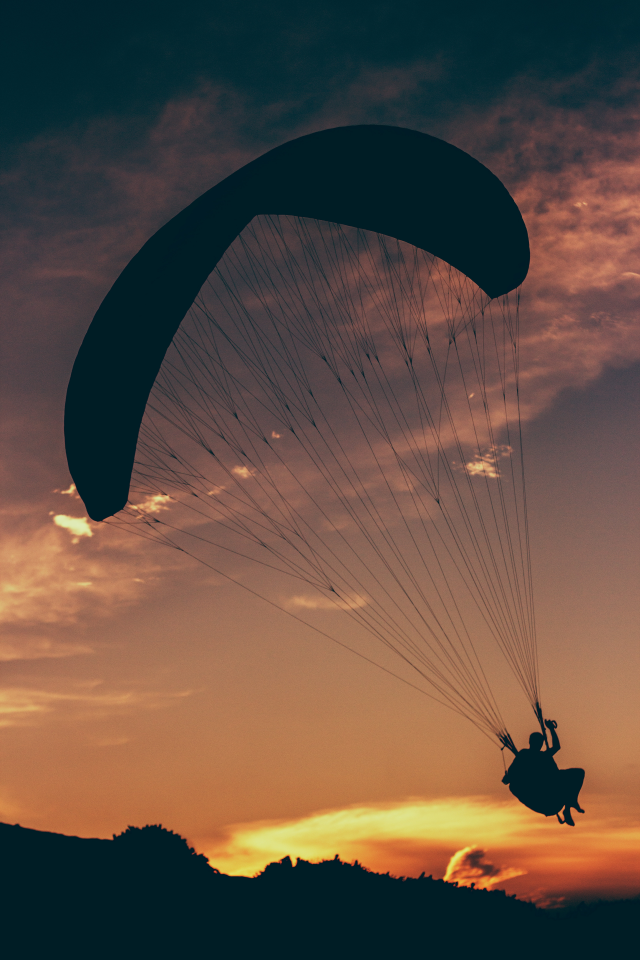 University of North Dakota – The University of North Dakota offers two different bachelor degrees. Students can study business administration and aeronautics. If business interests you, you can choose between airport management and aviation management. If a bachelor of science interests you, there are six majors to choose from. Among them are air traffic management, aviation technology management, and flight education.
Western Michigan – Western Michigan's College of Aviation is one of the largest aviation programs in the United States. Students can pursue several bachelor degrees. This includes aviation flight science, aviation technical operations, and aviation management and operations.
San Jose State– San Jose State offers a bachelor's of science in the several majors. Students can study professional flight, operations, aviation management, and maintenance management.
Embry-Riddle Aeronautical University– Embry-Riddle offers a bachelor of science in aeronautics. There are many different program options. Students can study aeronautical science, aerospace engineering, or air traffic management. They can also major in aviation maintenance and aviation business administration.
Massachusetts Institute of Technology – At MIT, students can study aerospace engineering.  
United States Naval Academy- The Naval Academy has an Aerospace Engineering program.
All Aerospace Engineering students take the same courses during their sophomore year. But, during their Junior year, they choose to study either Aeronautics or Astronautics.
Degree Paths to Becoming a Pilot
If you want to be a pilot for a major airline, then you need a bachelor's degree. Commercial pilots need only a high school diploma. Commercial pilots may work as cargo pilots, tour pilots, or as flight instructors. Airline pilots usually start their careers as commercial pilots.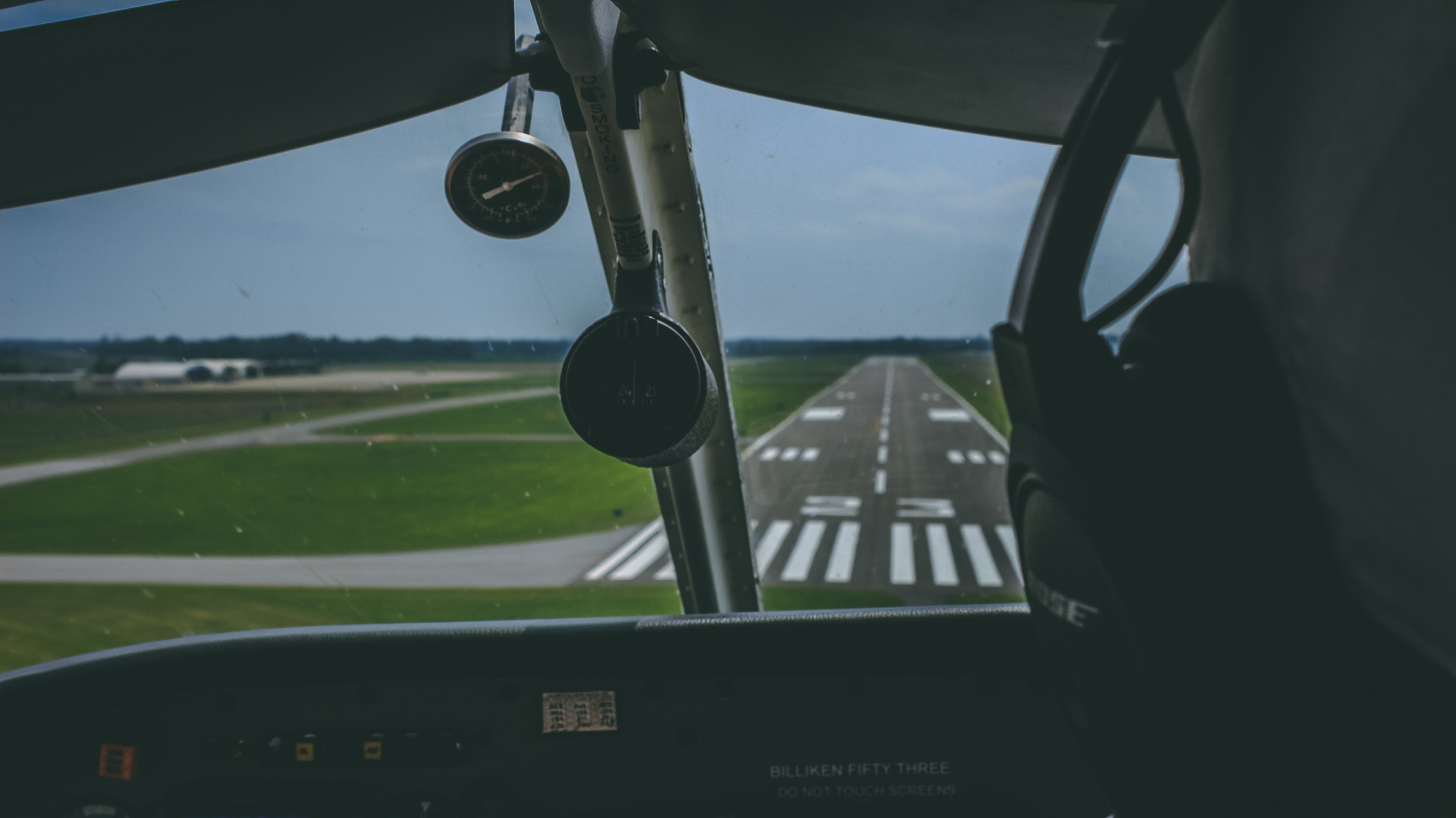 If you only plan on becoming a commercial pilot, then you can go straight to flight training. You can do this through flying schools approved by the FAA. Some flight schools are part of 2- and 4-year colleges and universities.
Smaller airlines may not require a college degree. But, most major airlines do require pilots to have a bachelor's degree.
There are several bachelor's degrees you may choose if you want to become a pilot. Prospective pilots study aircraft operations, aviation, and aerospace engineering. For all degrees, you will be studying physics, aeronautical engineering, mathematics, and English.
While getting your degree adds to your expenses, it can end up benefiting you in the long run. It can help you get hired by a major airline company and provide you with a good back-up plan in case things don't work out.
The quality of training at a university aviation program is very good. You will get professional experience and good equipment to train on.
Eligibility to Become a Pilot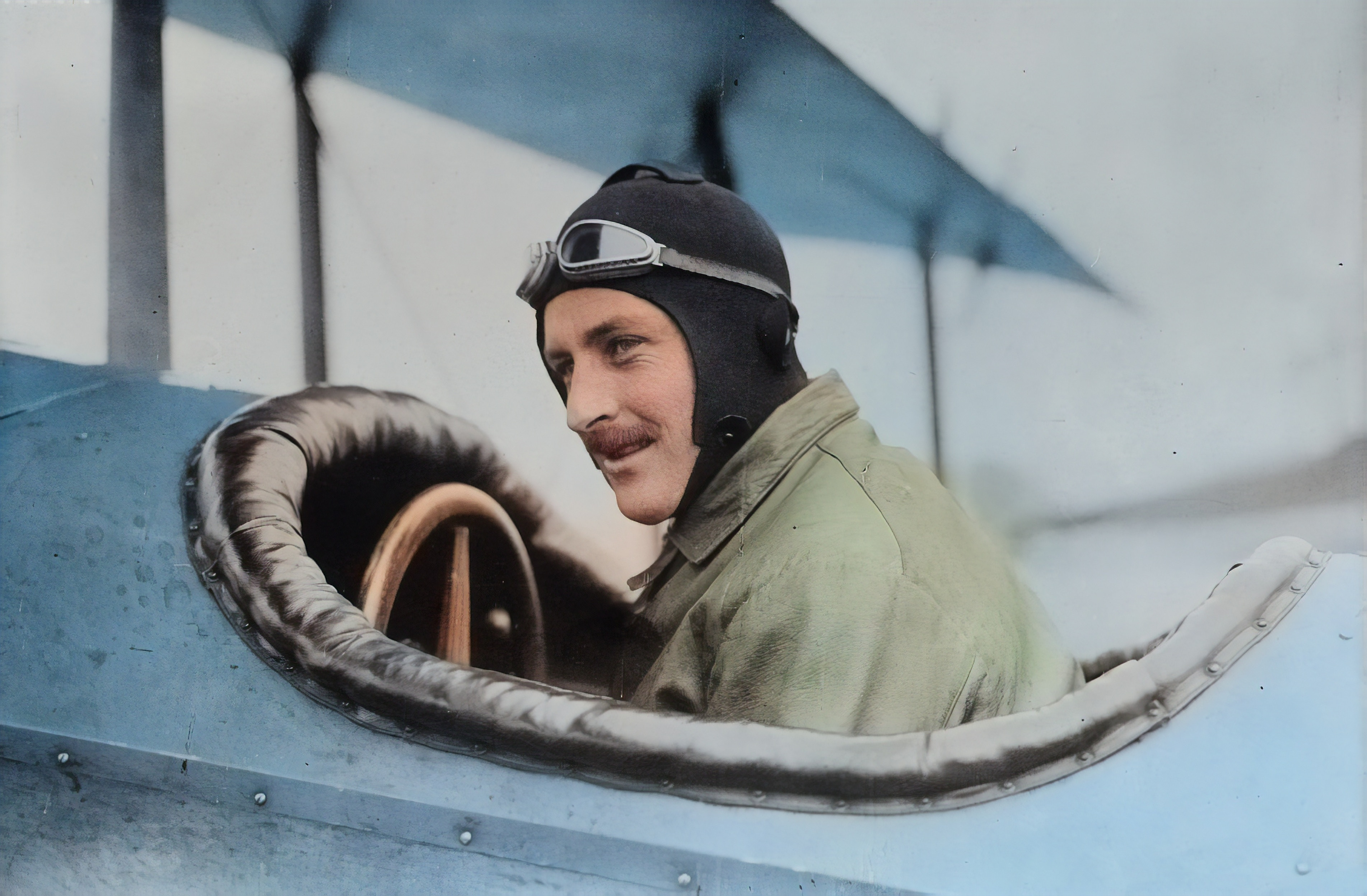 The requirements of a pilot for an airline include:
At least 23-years-old

Holds an Airline Transport Pilot certificate

Has recorded at least 1,500 hours total time as a pilot

Has recorded at least 50 hours in a multi-engine airplane

Holds a Commercial Pilot License
Things to Note About Becoming a Pilot
If you want to become a pilot, it's important to study in an FAA approved aviation or aeronautics program. There are all levels of programs from associate degrees to master degrees.
Many prospective pilots choose to join the military. This gives them a lot of flying experience. It also makes them a good candidate for airline companies. Airlines value pilots who have experience flying for the military. They also value the leadership skills students learn there.
While in school, you might want to consider joining a student club. A club like the Air Line Pilots Association International (ALPA) ACE club can be a great opportunity. It provides networking opportunities and helps you find jobs after graduation.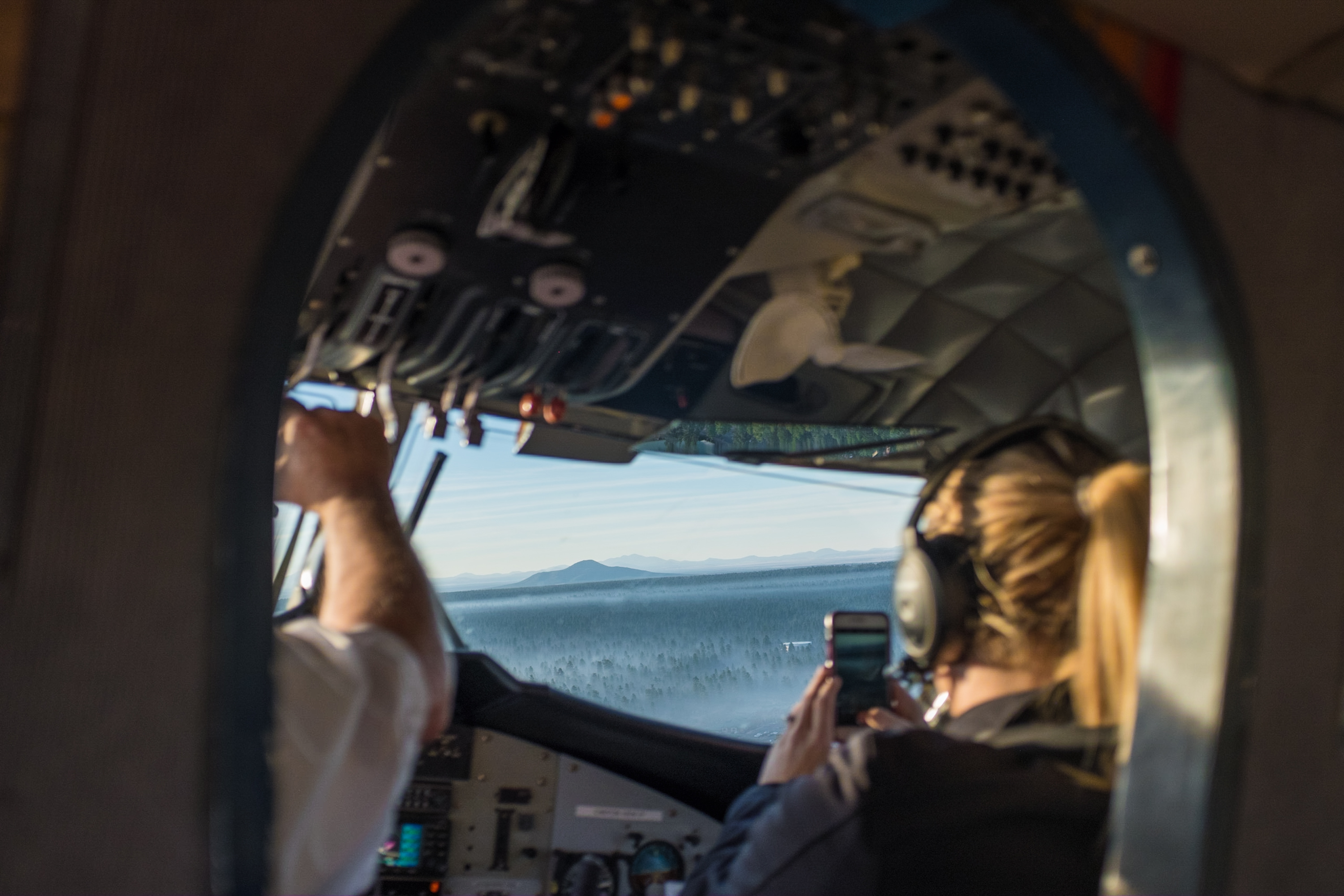 Studying aviation can provide students with many job opportunities. But it is also very expensive and can leave students in major debt.
Still, that doesn't mean it's impossible to get a degree in aviation. If it's your dream to go to school for aviation, high tuition costs don't need to stand in your way. There are aviation scholarships available that you can apply to.
Many big aviation companies award scholarships to students. Women and other minority groups will find an especially generous amount of scholarships.
Aviation scholarships can help you lower the costs of flying, tuition, and books.
Because a degree in aviation is very difficult, its students are bright and dedicated. This makes them top candidates for winning non-aviation scholarships as well. So, make sure you also apply to merit-based scholarships.
Organizations
Aviation Scholarships
Pilot Certification Scholarships
Aviation Scholarships for Women
Aviation Scholarships for Other Minority Groups
If aviation science fascinates you, you have many different degrees to choose from. Don't be put off by high tuition costs. There are many aviation scholarships you can apply to which will lower these costs.
Don't forget to apply for FAFSA. It's very quick to fill out and you can save a lot of money on your tuition. You can start the application here.
The information provided on this blog is for informational purposes only. It is intended to provide opinions and educational information. It is not intended as individual advice and should not be taken as substitute for professional advice. We assume no responsibility for errors or mistakes. In no event is ScholarshipOwl or the individual authors liable for any special, direct, indirect, consequential, or incidental damages, arising out of or in connection with the use the Service or information provided. We reserve the right to make deletions, additions, or modifications to the content at any given time without prior notice. We may link to third party websites. In some cases we may be compensated on an affiliate basis when users take certain actions. In order to comply with FTC guidelines we want to be transparent that ScholarshipOwl may get compensated by companies and/or partners based on an affiliate or advertiser partnership. We might get compensated for example for mentioning partners, by you, the user, making a clicking, purchasing, or signing up for a product or service through a tracking link. In no way are we responsible for the accuracy, relevance, timeliness, or completeness of any information on these external websites.