Common Scholarship Apps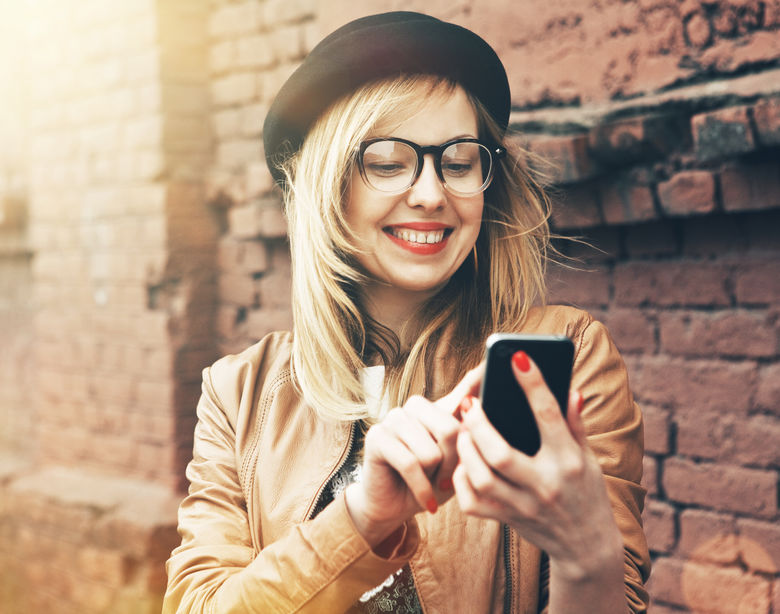 If applying to college scholarships stresses you out, it shouldn't! It's never been easier to apply to scholarships.
You might know of a few websites that can help match you with tons of scholarships. But did you know you can also find scholarships using certain apps?
Here are six common scholarships apps that you should download and start using today.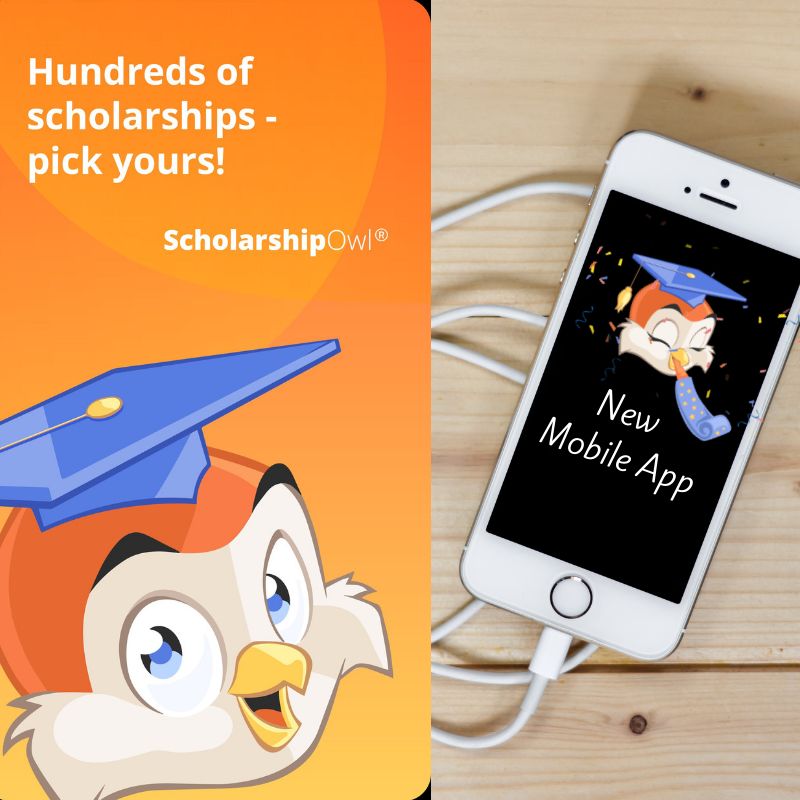 All the scholarships offered are checked and verified, so there is not even the tiniest chance that scammers will be privy to your data. Assuming you already have a profile on the ScholarshipOwl website, you use the same login details for the app. No need to create a new profile.
Furthermore, a profile, once saved, is used subsequently for each new application. With the ScholarshipOwl iOS app, you can search and apply for scholarships from wherever you take your cell phone, so – virtually anywhere. It's a fast, reliable and easy-to-use companion to your academic endeavors. And it's free. You just need to download it on the App Store and start reaping the benefits!
Scholly makes finding scholarships easy. They have helped students win more than $100 million in college scholarship money. They have both an online search engine and a mobile app. You must create an account, enter information about yourself, and Scholly matches you with scholarships in seconds.
The scholarships.com mobile app allows you to search for scholarships right from your phone. First, you need to answer a few questions about your academic strengths, interests, activities, and skills. Then, you get matched with scholarship opportunities. Scholarships.com has a database of more than 3.7 million scholarships, which are worth over $19 billion.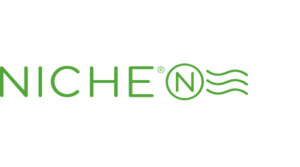 Niche has a bunch of great features including a scholarship search. You can search for scholarships by category and get matched to college scholarships you are eligible for.
Besides the scholarship search, they also have a college search and admissions calculator. With the college search, you can explore almost 7,000 college profiles. You can read about their costs, admissions requirements, student life, and college reviews.
The admissions calculators allow you to calculate your chances of getting into a college based on your GPA, test scores, and major.
On RaiseMe, you can earn college scholarships for your achievements. Are you getting good grades in high school? Taking the SAT, ACT, or AP courses? Maybe sports and after-school clubs are more your thing? Whatever it is, you can add your high school achievements to your profile. You can then earn college scholarships for your achievements!
Over 250 colleges partner with RaiseMe to offer scholarships. You can earn up to $750 for each of your activities, like involvement in different clubs and sports. If you're supporting your family, you can earn money for that too. The app is currently only available on the iPhone.
Register for free on Fastweb to get relevant scholarship opportunities. All you need to do is create a profile to get matched with tons of scholarships. Fastweb has a database of around 1.5 million scholarships worth more than $3.4 billion. There are scholarships for every type of student!  
Their app allows you to easily manage your scholarship list and apply for scholarships from your mobile phone. To add scholarships to your list, swipe right on the scholarships you're interested in and swipe left to ignore the scholarships you aren't interested in.
Going to college is expensive, but don't let money stand in the way of fulfilling your educational goals and dreams careers. Start applying to scholarships, and apply to as many as possible!