New ScholarshipOwl Mobile App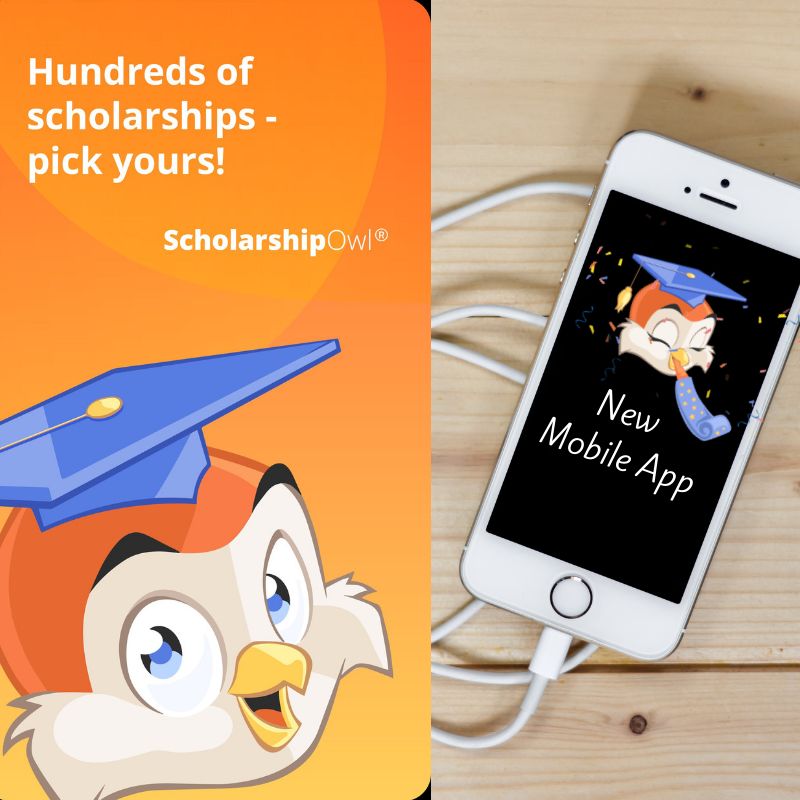 Let's imagine this: you browsed through scholarships on our website, found some that were interesting and decided to apply later. But then, you stayed outside more than you had anticipated, or you met someone interesting, or you had an emergency… Alas, life happens and you missed the deadline for that perfect scholarship. Well, the solution might be just in your pocket.
Easy, Fast and Helpful
With the ScholarshipOwl iOS app, you can search and apply for scholarships from wherever you take your cell phone, so – virtually anywhere. It's a fast, reliable and easy-to-use companion to your academic endeavors. And it's free. But we still have a few awesome tricks up our sleeves, so keep on reading.
Just How Easy Are We Talking Here?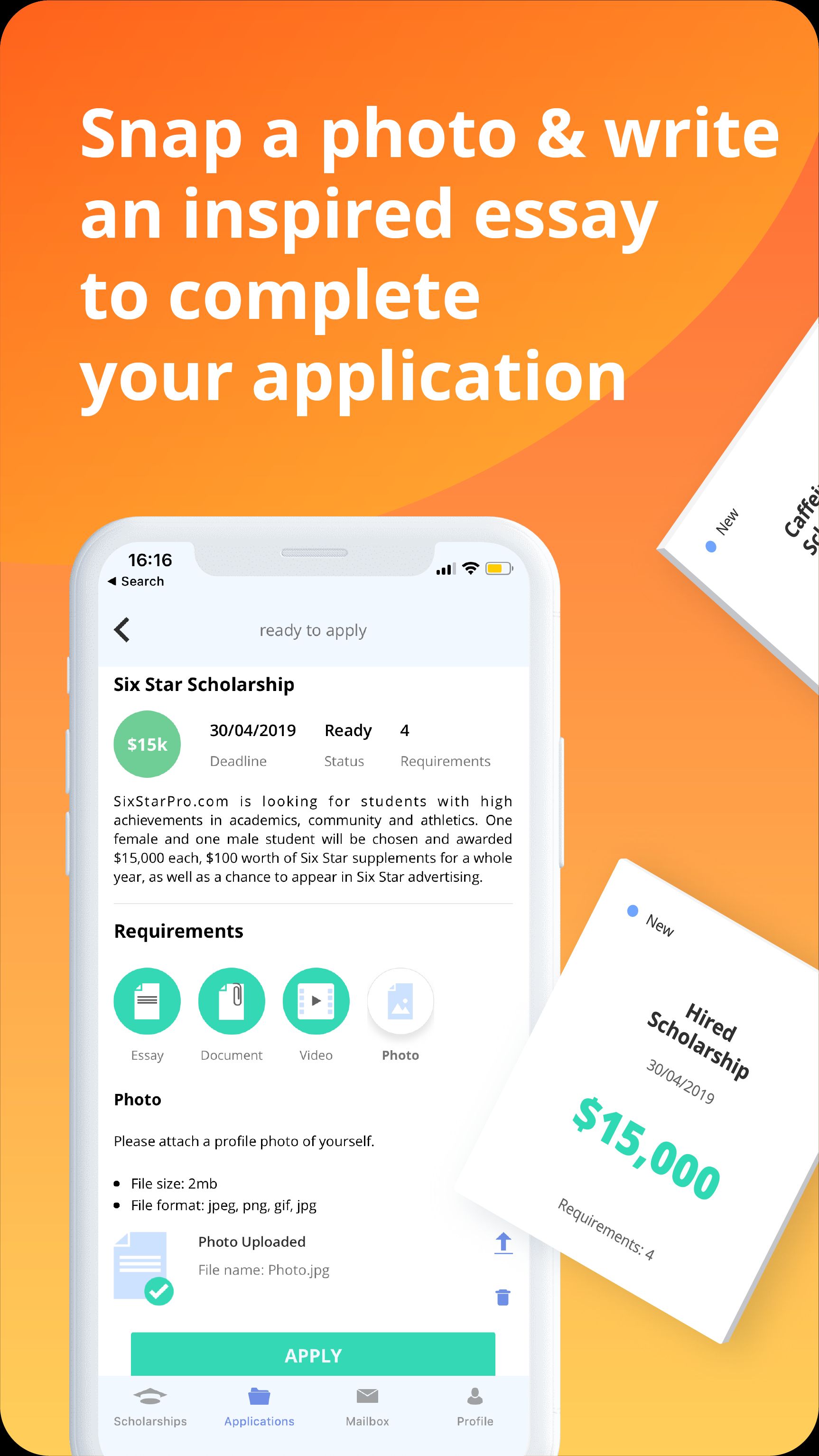 Assuming you already have a profile on the ScholarshipOwl website, you use the same login details for the app. No need to create a new profile. Furthermore, a profile, once saved, is used subsequently for each new application. Automatically. Re-typing is so 2017, don't you think?
Allow our matchmaking algorithm to work its magic and – presto! – you now have hundreds of scholarships to choose from. All relevant to you and your specific goals, all under your fingertips. Swipe left and right to browse through all the opportunities and see which one feels right.
Pick the Ones You Want to Apply For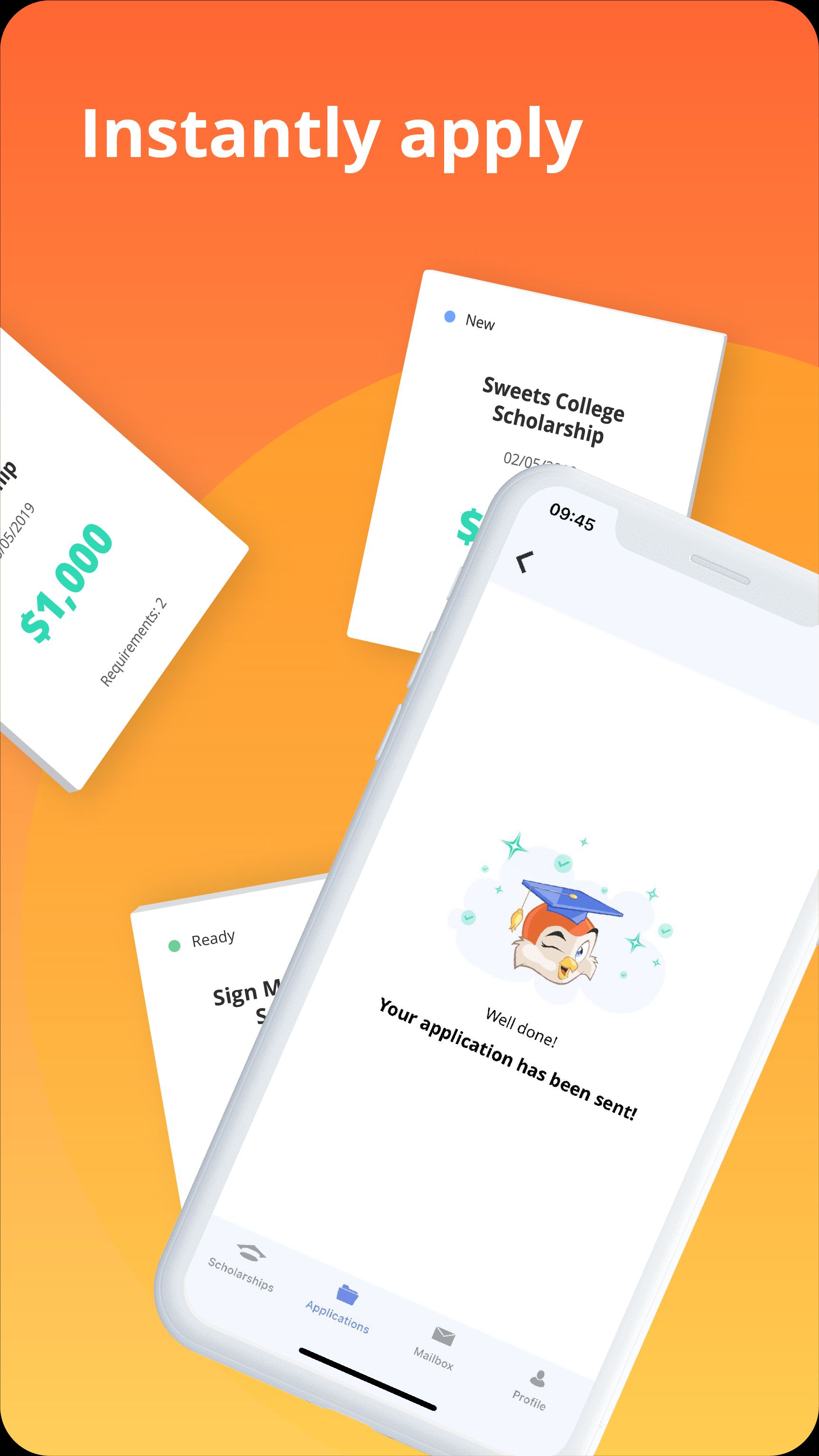 Now you have a decision to make: there are two types of scholarship awards. The first one is an instant apply – there are no additional requirements, you just press "apply" and you're done. Fingers crossed you get it!
The second type, typically the more valuable awards, requires you to do a bit of work: perhaps you need to write an essay, snap a photo or upload a specific file. Although you obviously need to put in a bit of effort, we are pleased to say you can do all these things within the app.
Check out Your Status and Find out Immediately If You Won!
I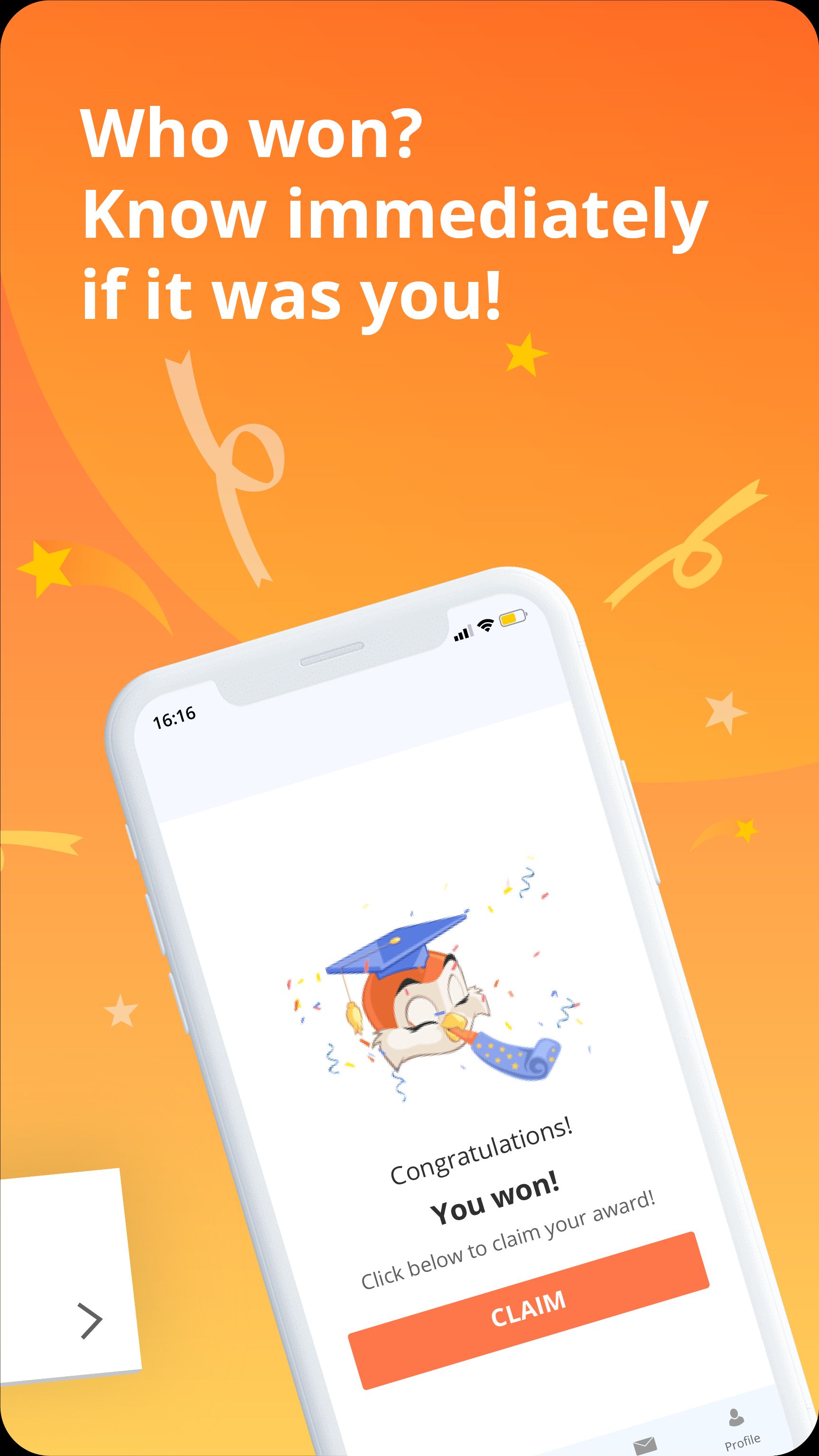 t turns out that the period of waiting for a reply is actually much more frustrating than all the work you put in. When will I receive the reply, will I get it, what if I did something wrong – the questions multiply faster than empty glasses at a frat party. That didn't sit quite well with us, so we decided to alleviate your (potential) stress.
Unique Tracking System
We are proud to announce that our app features a tracking system unique to the market – the one that lets you know the status of your applications at any given time. You will be the first to know when you win an award! Additionally, in combination with push-notifications, you will never miss a deadline for application or submitting additional documents to claim the award.
Save the Best for Last
Finally, you can rest assured knowing that all the scholarships we offer are checked and verified, so there is not even the tiniest chance that scammers will be privy to your data.
You just need to download it on the App Store and start reaping the benefits! Get our newest app at the Apple Store for FREE!
The ScholarshipOwl app is currently available only to iOS users, but don't despair, Android fans – the scholarships are coming to your phones soon!