Avoid These 10 Common Scholarship Application Mistakes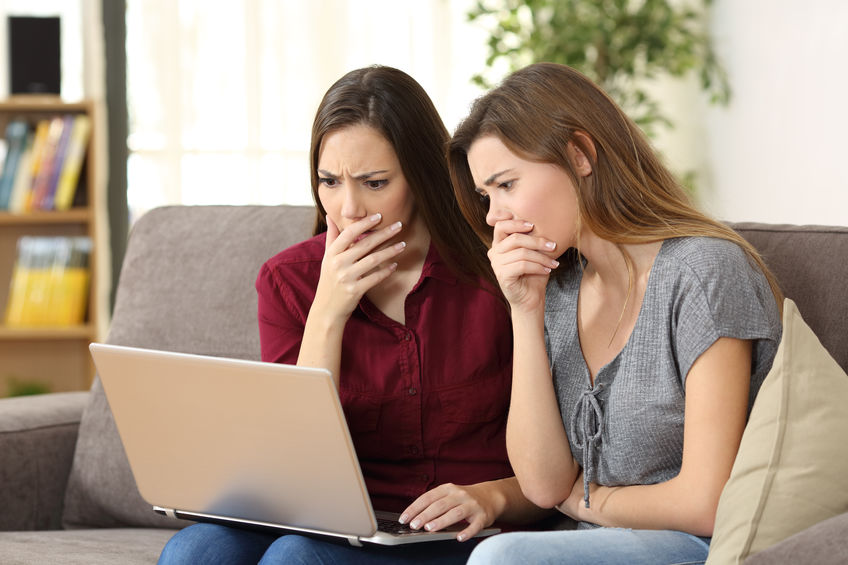 Many scholarship applicants often have to write a "How will this scholarship help you achieve your goals" essay. This gives the scholarship committee an understanding of how the scholarship will help students pursue their goals.
Needless to say, the essay is very important to the scholarship application. This is where students can show off their personality. Students should make sure to write a unique composition which answers the essay question.
Think About Your Goals
It can be challenging to think about what your goals are after college. This is especially true if you haven't decided on a major and have no idea what you want to study.
If you find yourself struggling to determine what your career goals are, try brainstorming before you start writing. Think of what your short-term and long-term goals are and write them down. What skills do you need to achieve these goals?
Writing Tips – Getting Started
When starting to write your essay, make sure you open with a catchy introduction. This can be a question, an anecdote or a personal story. You want to grab your reader's interest right away. Start with something unique, rather than using a generic sentence that any other student can use.
Explain The Inspiration Behind Your Goals
You'll then want to explain the inspiration behind your goals. What led you to want to pursue these goals? What experiences have you had in life which have influenced you and your dreams?
Discuss Your Goals
After discussing your past experiences, talk about your education and career goals. Do you have a major? How will it help you achieve your goals?
Do you have long term goals you can talk about? The scholarship provider doesn't expect you to have long-term goals set in stone so don't worry if you don't. Instead, you can write about how you wish to impact others.
Make a Creative Conclusion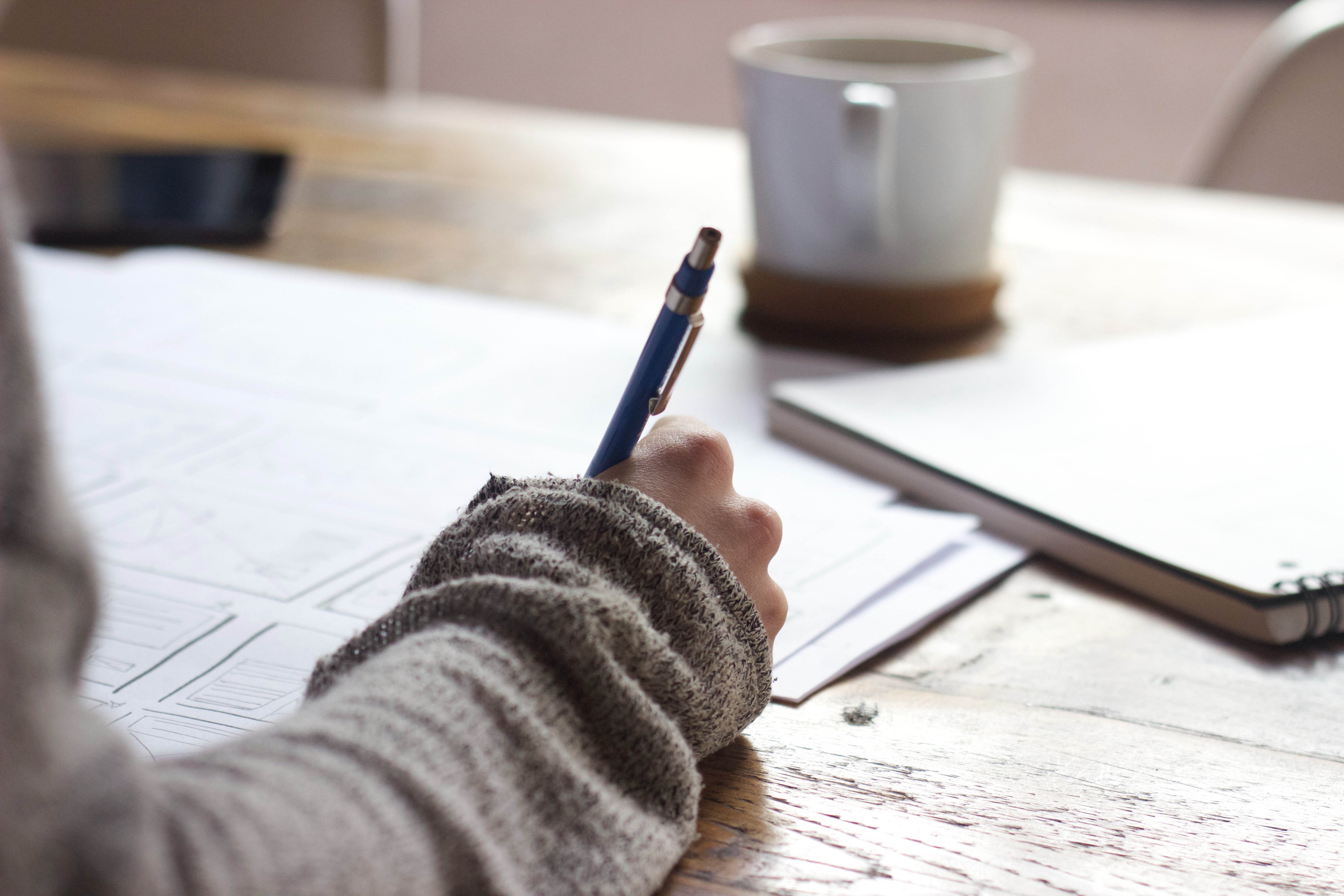 In your conclusion paragraph, you should summarize the major points in your essay.  Then finish with a closing thought. You should try to make it creative and unique. You want to leave a lasting impression on the reader.
After you finish writing your essay, make sure you proofread it several times. The last thing you'd want to do is turn in an essay with grammar mistakes.
Scholarship Goals Essay Example
It was November, 2016, a few days before Thanksgiving. My class took a field trip to a soup kitchen to serve lunch. I poured piping hot soup into bowls while people started to fill the room. It was a great way to warm up on the frigid November day. Their eyes seemed empty and sad. "Happy Thanksgiving" we said to one another, as our eyes locked.
A few days later, as I sat surrounded by family, turkey, gravy and pumpkin pie, I couldn't help but feel like something wasn't right. Why was I so fortunate to have access to all this food? I thought of the people from the soup kitchen and wondered where they were. I knew right then and there that my purpose in life was to help people.
I returned to the soup kitchen as a volunteer a week later, and a week after that.
I envisioned the realm of possibilities for these people. "I would connect him with a rehab program, her with daycare for her baby so she could find work," I thought to myself while volunteering. I have dreams of one day being able to help people make changes in their lives.
For this reason, I will be starting my undergraduate degree in social work at Boston University in the fall. I am certain that my studies will instill within me the skills and knowledge I need to pursue a career as a social worker. I hope to be able to help those who are less privileged find hope in their lives.
This scholarship will help me achieve my educational and career goals. I have been working hard to save up for college, but with the exorbitant costs of tuition, my part-time jobs haven't been enough. I am planning to work during my undergraduate degree, but I do wish to focus a lot of my time on my studies. This scholarship will help by lowering the costs of college and the amount of hours I'll need to work throughout my studies. This way, I'll be able to continue with my academic achievements. It will also give me time to find an internship. I am hoping to find an internship at a homeless shelter in the Boston area.
It has been two and a half years since I first walked into that soup kitchen. That day without a doubt has changed the course of my life. My experiences there, talking with people and hearing their stories have instilled within me a passion to help people make positive changes in their lives. This scholarship will allow me to pursue the education I need to achieve my goals.
The information provided on this blog is for informational purposes only. It is intended to provide opinions and educational information. It is not intended as individual advice and should not be taken as substitute for professional advice. We assume no responsibility for errors or mistakes. In no event is ScholarshipOwl or the individual authors liable for any special, direct, indirect, consequential, or incidental damages, arising out of or in connection with the use the Service or information provided. We reserve the right to make deletions, additions, or modifications to the content at any given time without prior notice. We may link to third party websites. In some cases we may be compensated on an affiliate basis when users take certain actions. In order to comply with FTC guidelines we want to be transparent that ScholarshipOwl may get compensated by companies and/or partners based on an affiliate or advertiser partnership. We might get compensated for example for mentioning partners, by you, the user, making a clicking, purchasing, or signing up for a product or service through a tracking link. In no way are we responsible for the accuracy, relevance, timeliness, or completeness of any information on these external websites.