The 7 Most Common Ways to Lose Your Scholarship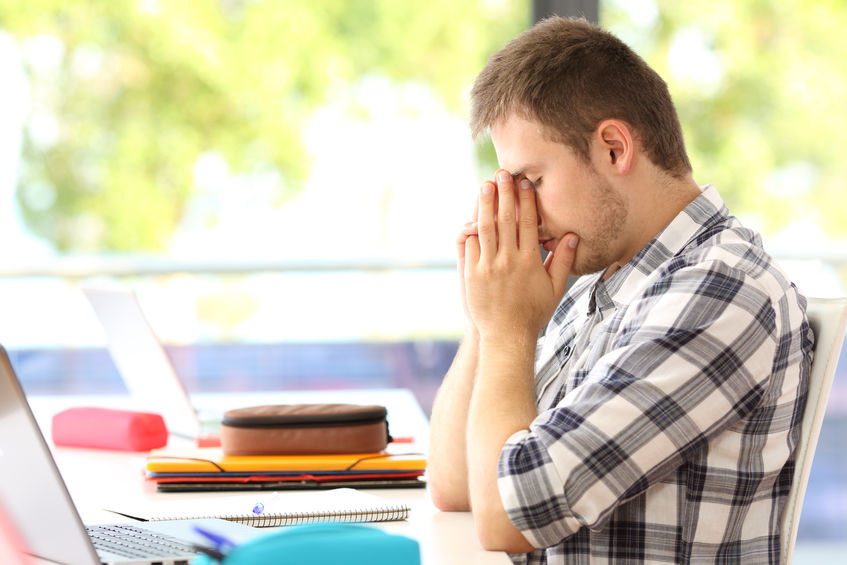 You just won a scholarship for college and you are thrilled. So, can you just sit back and relax now?
Not exactly.
Just like scholarships have criteria for eligibility, they also have criteria for holding on to your scholarship. This is especially relevant if you have won a renewable scholarship.
It is absolutely critical for you to understand the terms of your scholarship. This way, you'll be able to prevent getting your scholarship revoked.
Here are 7 common ways students often lose their scholarships.
Not Meeting the Required GPA
A large majority of scholarships require you to have a minimum GPA to apply to the scholarship. This is especially true with merit scholarships. For example, a scholarship may ask students to have at least a 3.2 GPA.
This isn't only a requirement for receiving the scholarship, but also for maintaining it. Make sure that you know what GPA you need to score above to keep the scholarship. If you are struggling in your classes, meet with your teachers and academic adviser to discuss what you can do. Failing to adhere to academic requirements is a sure way to lose your scholarship.
Some scholarships may also ask that you meet certain volunteer hours, attend annual meetings or complete projects. Make sure you check about these requirements as well.
Switching Your Major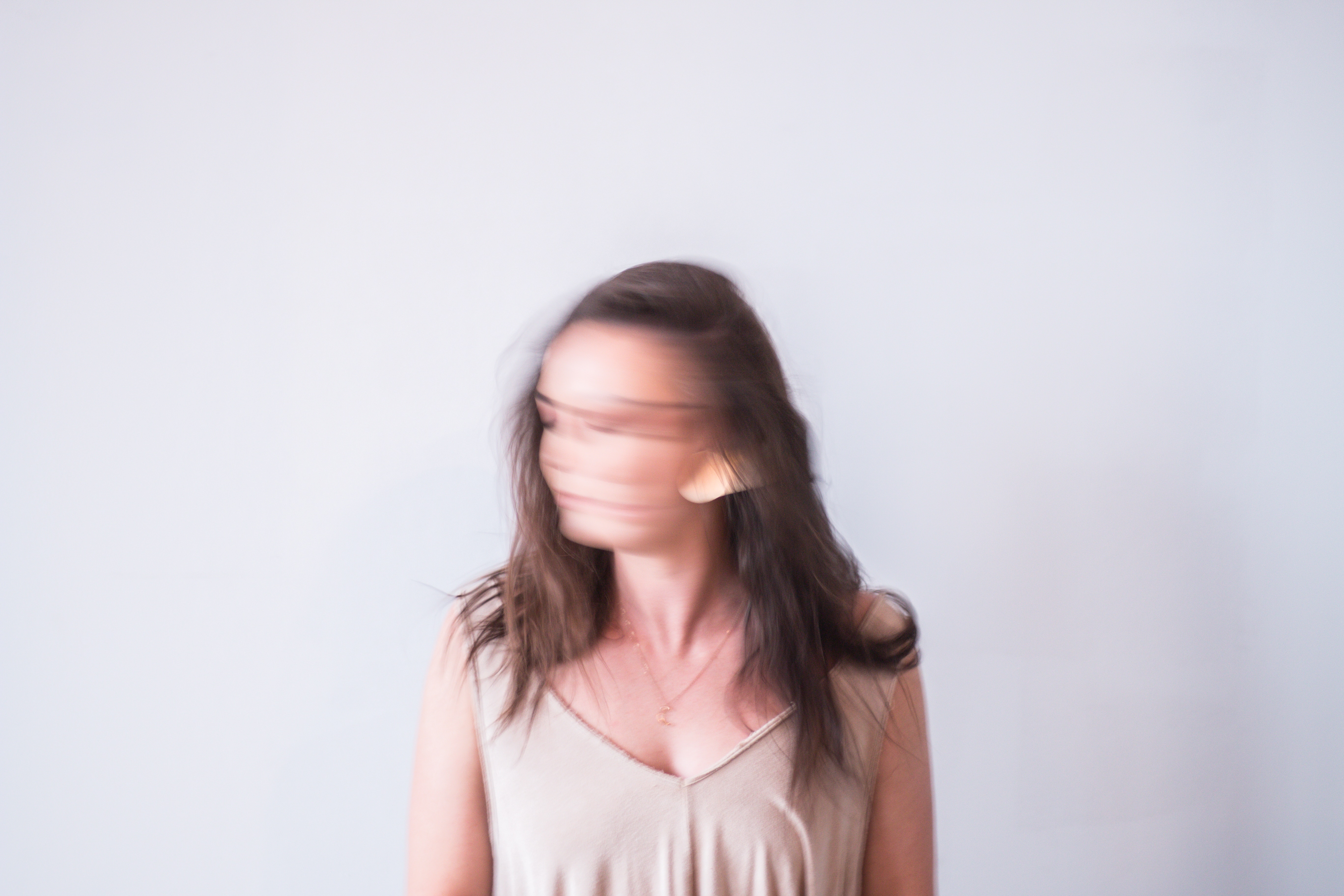 Many scholarships award students based on a specific major. For example, if you are a female majoring in a STEM field, you are eligible for certain scholarships. While it's okay to decide that you want to study something else, this could cause you to lose your scholarship. But, if you discover that you really hate the field you're in, you may still want to consider switching. Just know that you will have to look for other funding.  
Switching Colleges
Similarly, many scholarships award students for attending a specific school. This could come from the school itself or a private organization. If you decide to switch schools, know that you may need to find another way to pay for your college education.
Using the Money for Other Purposes
Scholarship providers will state exactly how they want you to use the scholarship money. Some scholarship money can be used only for tuition while others can be used toward books and housing. If the scholarship allows you to use the money only for tuition and you use the money to buy books or food, you might get your scholarship taken from you.
If you aren't sure how to use the scholarship, make sure you ask the scholarship provider what their terms are. The last thing you want to do is risk losing money you worked hard to win.
Being Irresponsible
Your scholarship provider will likely find out about any serious wrongdoing you commit. This includes underage drinking, substance abuse, plagiarism, and other trouble with the law. You win a scholarship because the provider believes in your ability and wants to invest in you. Getting caught doing something illegal or immoral could end up costing you your scholarship.
Lying On Your Resume
If the scholarship provider finds out that you've lied in your resume, you'll get your scholarship revoked. Many scholarships state on application forms that providing false information will not be tolerated. Don't lie about GPA, volunteer service, accomplishments or anything else!
Not Taking Enough Credits
Some scholarships require that you take a specific number of credits each semester. For example, many ask for students to be enrolled full-time, which typically equates to 12 credits or more per semester. Make sure that you know exactly how many credits you need to take to maintain your scholarship.
Winning a scholarship is not the end of your agreement with the scholarship provider. In fact, it is only the beginning. When you win a scholarship, you are essentially agreeing to do A, B, and C, to get money from a company or organization. Failing to do so could get your scholarship revoked. Make sure you know the terms of your scholarship so that you don't risk the chance of losing it.  
The information provided on this blog is for informational purposes only. It is intended to provide opinions and educational information. It is not intended as individual advice and should not be taken as substitute for professional advice. We assume no responsibility for errors or mistakes. In no event is ScholarshipOwl or the individual authors liable for any special, direct, indirect, consequential, or incidental damages, arising out of or in connection with the use the Service or information provided. We reserve the right to make deletions, additions, or modifications to the content at any given time without prior notice. We may link to third party websites. In some cases we may be compensated on an affiliate basis when users take certain actions. In order to comply with FTC guidelines we want to be transparent that ScholarshipOwl may get compensated by companies and/or partners based on an affiliate or advertiser partnership. We might get compensated for example for mentioning partners, by you, the user, making a clicking, purchasing, or signing up for a product or service through a tracking link. In no way are we responsible for the accuracy, relevance, timeliness, or completeness of any information on these external websites.