How to Earn Scholarships for Volunteer Hours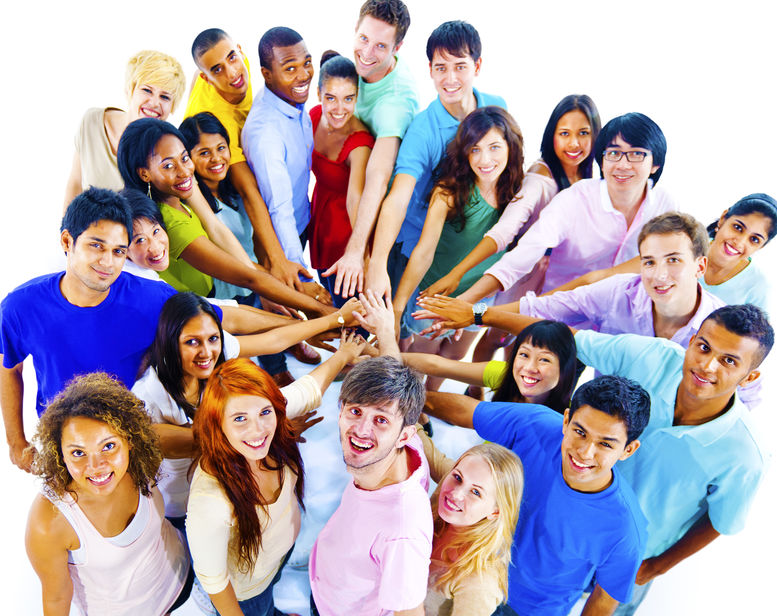 Volunteering can be a great idea. It's an opportunity for self-growth while giving back to your community.
Volunteering also has some awesome benefits for you as a student. And by benefits, we mean cash for college. We are going to show you how to earn scholarships for volunteer hours.
Can You Get a Scholarship for Volunteer Hours?
Ladling soup at a local soup kitchen won't guarantee you money in the bank. If you're hoping to turn your volunteer hours into scholarship money, you will need to know how to do so.
For starters, scholarships which award volunteer work are very competitive. To win, you must have a significant history of giving back to your community.
Some scholarships may take your grades and test scores into consideration. You have the best chance of winning a scholarship if you're a well-rounded student.
There are volunteer scholarships for students as young as 13. Start volunteering early on in high school. This will help you increase your chances of winning a scholarship.
How Many Hours Should You Volunteer?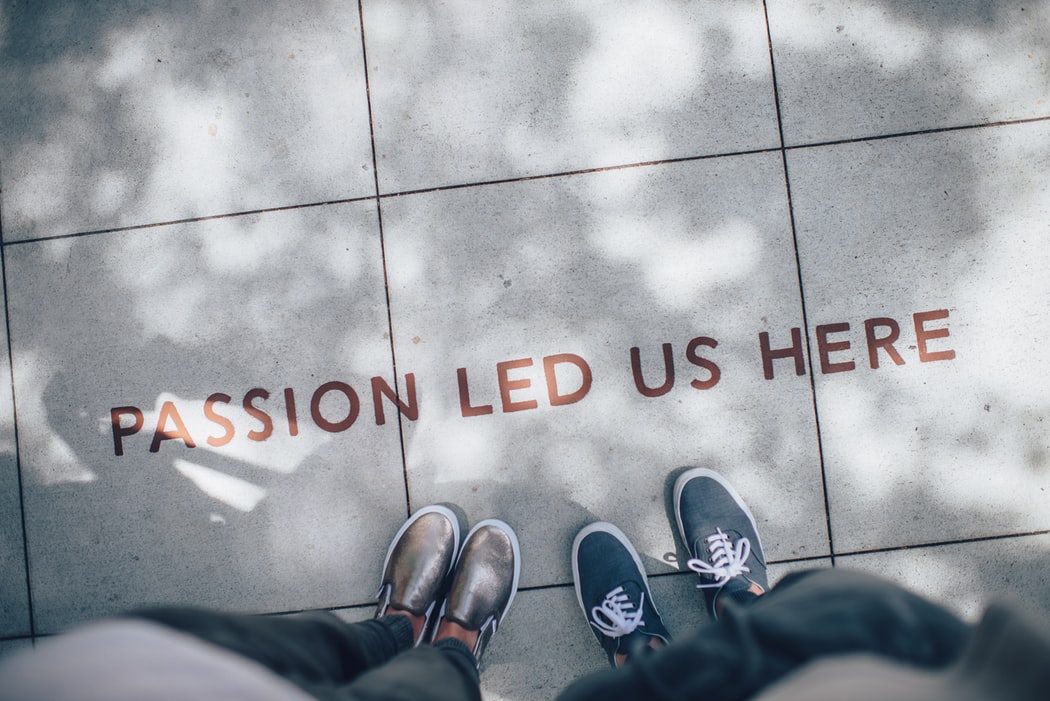 There isn't one clear cut answer for this question. Some organizations may ask for a minimum number of volunteer hours while others won't.
The Jesse Brown Scholarship awards students who volunteer with scholarships. To be eligible, students must volunteer for at least 100 hours at a VA medical center. The very generous scholarship awards students with up to $20,000.
Most important to scholarship committees is the quality of your volunteer work. How have you helped change peoples' lives? How has the volunteer work shaped you as a student and an individual?
Try to take on a significant role within the volunteer organization. Any student can volunteer. But, not every student has the skills to take initiative within their volunteer work.
Where Can I Get Volunteer Hours?
The great thing about volunteering is that the opportunities are endless. If you have a particular scholarship in mind, check first to see what the requirements are. Some scholarships award applicants who volunteer with a specific organization.
Other scholarships are flexible, allowing students to choose where they wish to volunteer.
Some ideas for volunteering include:
Soup kitchens
Nursing homes
Elementary schools
Animal shelters
Libraries
Museums 
Choose a cause which you feel passionate about. If you love animals, volunteer at an animal shelter. If you love kids, find a volunteer position at a school.
Doing something you love will be more fun for you. It will also be obvious to the people you are volunteering with.
Most important, the scholarship committee will be able to see your level of passion. They will be able to tell if you loved your experience or if you only did it to boost your resume.
Do You Need Proof of Volunteer Hours for College?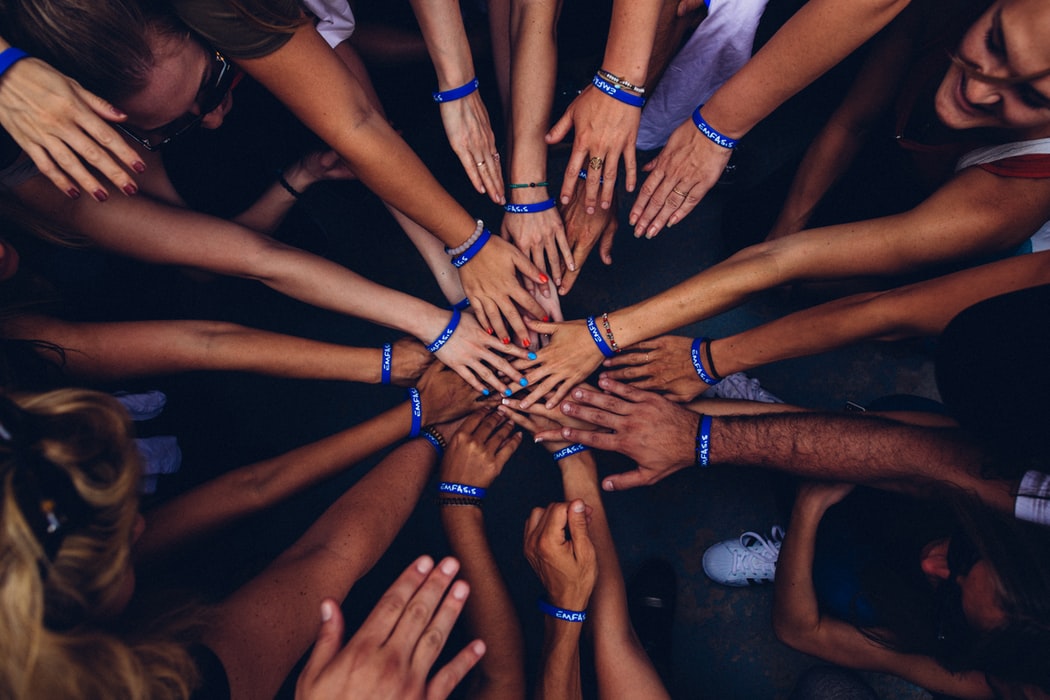 Colleges don't require applicants to have volunteer hours for admission. But, admission committees do appreciate seeing volunteer work as an extracurricular activity. They value applicants who prioritize giving back to their community.
Top applicants commit to community service and volunteer work during high school. If you can show your commitment to volunteering, this can help your college application.
Admissions committees especially like to see that you committed to a volunteer project for a period of time. They also like to see that you are passionate about the project you volunteered with.
Finally, they value leadership. Show them a time you were a leader or took extra responsibilities.
If you are able to show these qualities, it will help your candidacy.
Tips
Here are some tips on increasing your chances of getting a volunteer scholarship:
Get involved in community service early on in high school
Choose a project you feel passionate about and stick with it.
Make yourself stand out by taking on a leadership role within the volunteer organization.
Check with the volunteer organization about scholarships they may have available. Many organizations award scholarships to volunteers who show outstanding community service.
Volunteering isn't the end-all-be-all to winning scholarships. Volunteering alone won't guarantee you a scholarship.
Again it's the quality, not quantity. It won't do much for your application to go read books to elementary students once or twice as a high school student. Your experience sounds more meaningful if you spent a few years teaching students to read. These are the types of experiences the scholarship committee is looking for.
Make your application stand out. Show how you helped other people and how that experience in turn shaped you. Let your unique voice shine through your application and you may win that scholarship.
The information provided on this blog is for informational purposes only. It is intended to provide opinions and educational information. It is not intended as individual advice and should not be taken as substitute for professional advice. We assume no responsibility for errors or mistakes. In no event is ScholarshipOwl or the individual authors liable for any special, direct, indirect, consequential, or incidental damages, arising out of or in connection with the use the Service or information provided. We reserve the right to make deletions, additions, or modifications to the content at any given time without prior notice. We may link to third party websites. In some cases we may be compensated on an affiliate basis when users take certain actions. In order to comply with FTC guidelines we want to be transparent that ScholarshipOwl may get compensated by companies and/or partners based on an affiliate or advertiser partnership. We might get compensated for example for mentioning partners, by you, the user, making a clicking, purchasing, or signing up for a product or service through a tracking link. In no way are we responsible for the accuracy, relevance, timeliness, or completeness of any information on these external websites.