Student Scores $1,000 Bonus Scholarship Just for Winning an Even Bigger Scholarship!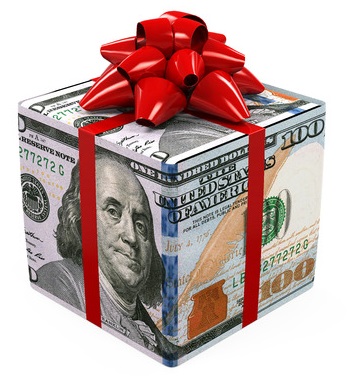 We all know that paying for college tuition costs a pretty penny.  Here at ScholarshipOwl we've been helping students win as much financial aid as possible. In addition to helping students apply to thousands of scholarships with one application, we recently started giving away "bonus scholarships" as a reward for winning grants using our site.  We're proud to announce that recently a student took us up on our offer. Her story is inspiring so we thought we'd share.
Focus and Perseverance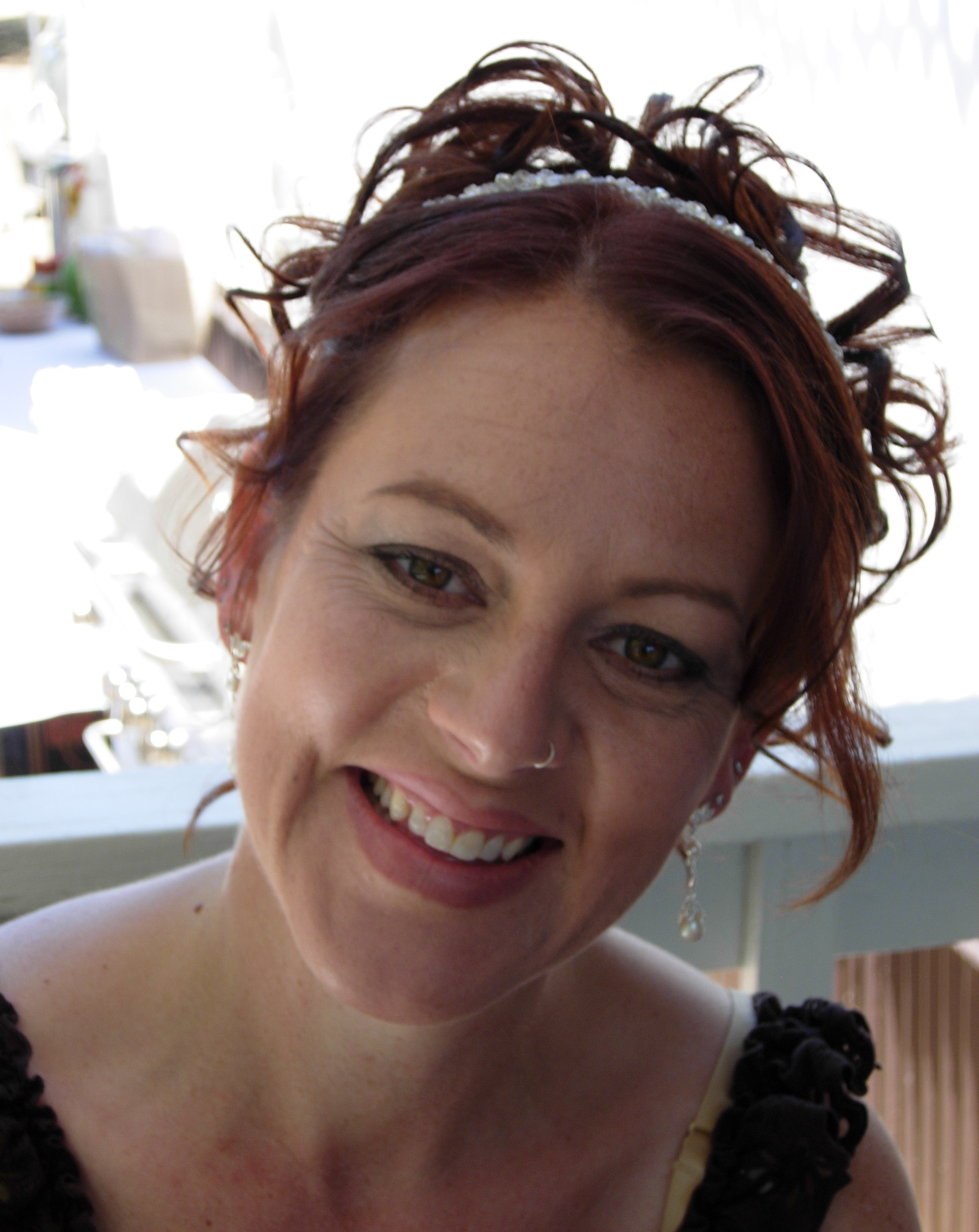 Molli C. of Sonora, California is the first person in her family to hold a degree and is currently studying for her Master's degree in Educational Leadership and Administration. Neither one of her parents completed high school, so she understood from a very young age that she would have to rely on herself to get through college. To save for college, she worked various odd jobs.  She even entered pageants in attempt to score some money to help pay for school. Although she did win Miss Congeniality, it wasn't quite enough.
Bonus Scholarship
After saving up and completing her Bachelor's degree, Molli found herself back at square one. Recently, Molli was looking for more prize money, this time to fund her Master's degree. Using ScholarshipOwl, Molli applied to a scholarship and won the grand prize, receiving $15,000 towards her education.
Upon winning her scholarship via our site, Molli simply let us know, and just like that, we gave her an extra $1,000, bringing her total prize winnings to an impressive $16,000.
We're thrilled that we were able to make college a little more affordable for Molli. Winning a scholarship is amazing, and getting an easy extra $1,000 doesn't hurt either. We hope we're able to succeed in our mission of helping young students afford an otherwise expensive college education.