Transfer Scholarships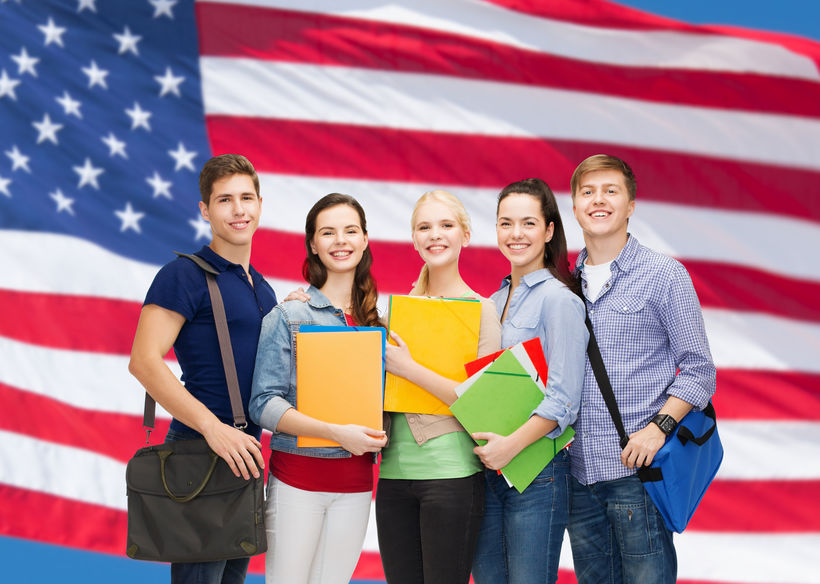 It is a common direction for students to choose to complete their general college education while attending community college. The decision to spend the first couple years of your higher education at a community college could come from the desire to save money. The good news is that, for those choosing to take advantage of the community college experience, there is an option to eventually transfer into a university.
Also, if you plan to switch to a university, you should know that there are many schools across the country the offer scholarships for transfer students.
Below is a list of schools that provide scholarships to transfer students.
Loyola University Merit Scholarships
These scholarships are offered to transfer students that are based on academic records, test scores, and a student's community involvement.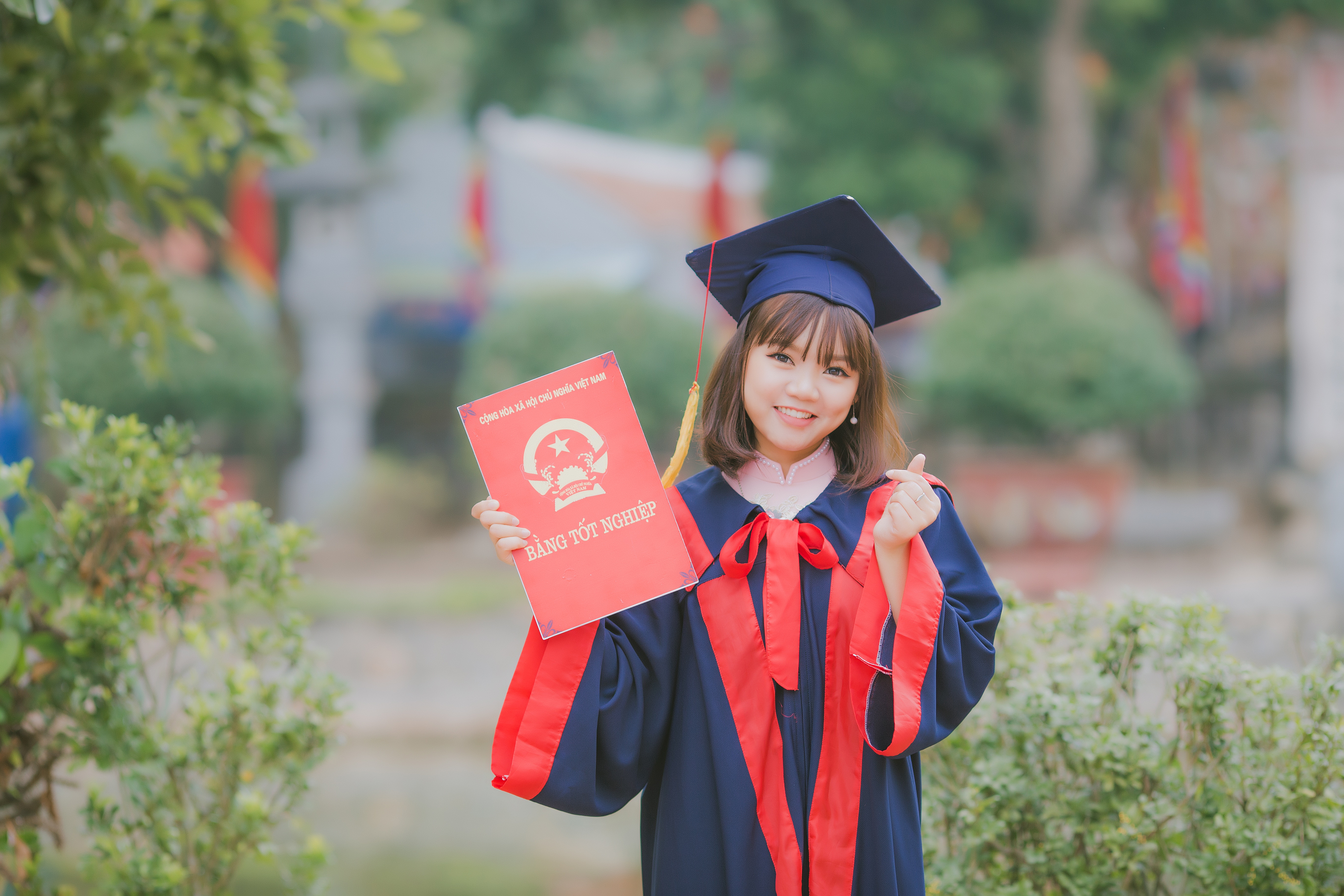 MSU Transfer Student Scholarships
Mississippi State University offers transfer scholarships to both in-state students as well as out-of-state students. The university administration focuses heavily on the applicants' GPA and community service involvement.  
Temple University Scholarship
Any transfer student is automatically eligible for Temple University scholarships when applying to study at the university. The school's scholarships range from $1,000 to $5,000  and they have a GPA requirement of 3.30 or higher.
University of Arkansas Transfer Scholarships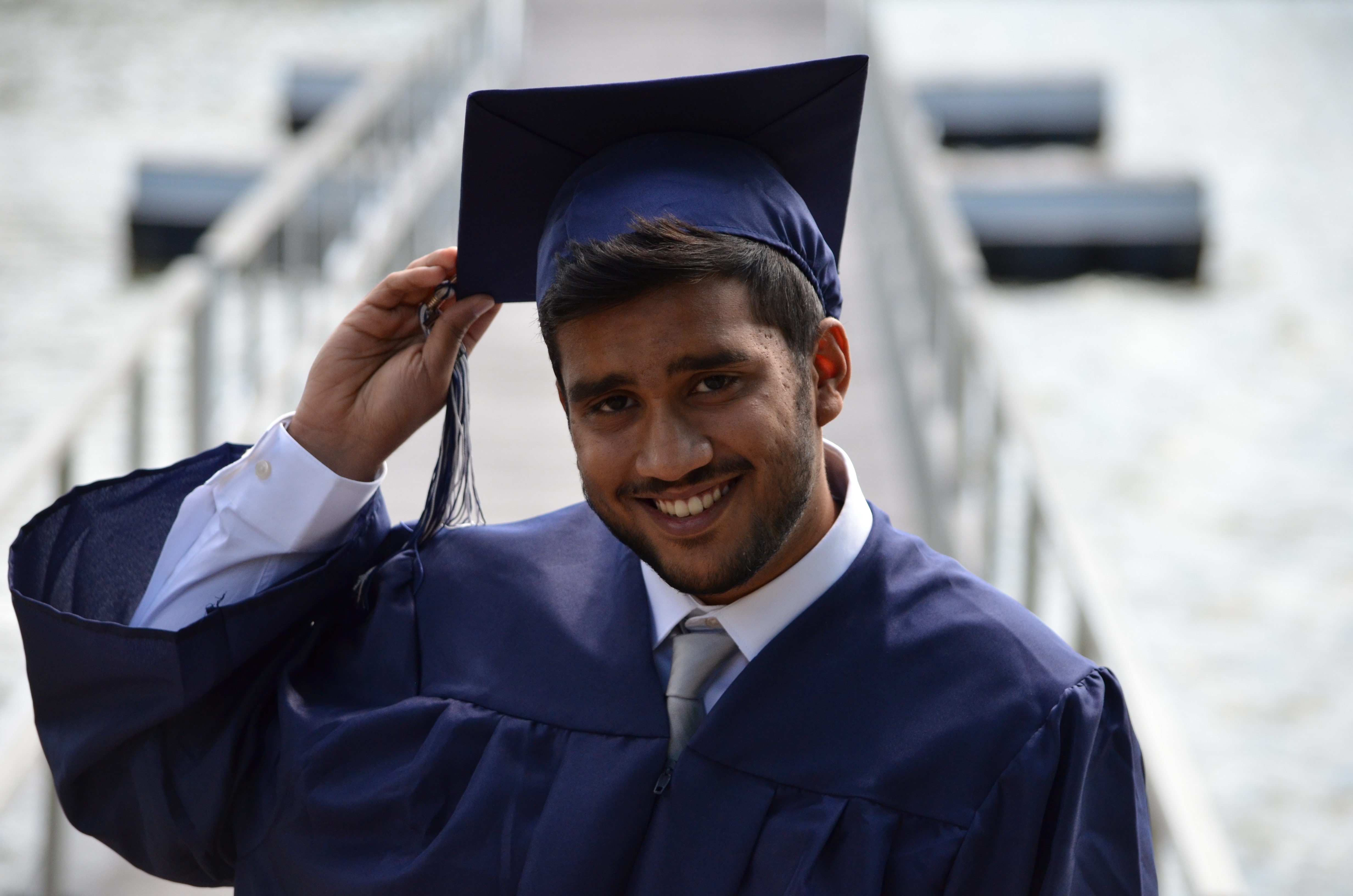 The University of Arkansas requires that all entering transfer students complete at least 24 transferable hours of college-level work from community colleges or higher education institutions.
Native American Legacy Award
Native American students can get the Native American Legacy Award by Colorado State University. Students of Native American heritage transferring from an accredited tribal college are welcome to apply.