Top Scholarships You Should Apply for in June 2017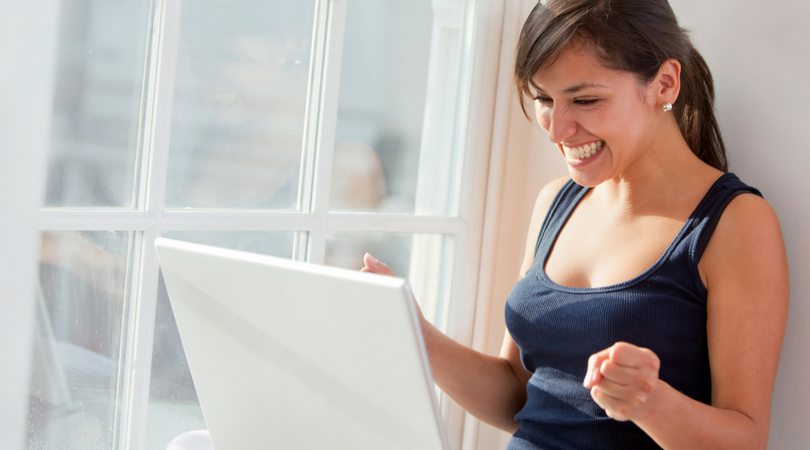 As college gets more and more expensive, many students are looking for ways to accomplish their college dreams. ScholarshipOwl creates academic opportunities by simplifying scholarship search and application process. We put together a list of June scholarships, since their deadlines are by the end this month. This is a small selection from thousands of scholarships aggregated by ScholarshipOwl, which matches scholarship offerings to students based on their personal profile. Sign up for ScholarshipOwl today to see the full list of scholarships for which may be eligible.
First, is this exciting scholarship for those who are interested in the study of personality type theory and practical application of those systems. Any graduate or undergraduate can apply for this essay writing scholarship by submitting an essay of at least 1000 words expressing their personal thoughts about the use of personality type systems.
The Trust Compass offers scholarships for three students with great innovative minds! Write a fact-based, researched, original essay on Evolution of Wireless Technologies in 2017 for a chance to win $1000. 
Noplag is offering a grand prize of $3500 to three students who write the winning essays on suggested topics from plagiarism to education. Additionally, applicants must be 16 years or older to be eligible for this exciting scholarship.
Dave's Bikes Scholarships is an exciting opportunity for undergraduates/graduates with active lifestyles! Therefore, to win this $1000 scholarship you need to get on camera and share your favorite memories connected with your bike. 
Restoration USA Entrepreneurial Scholarship is offering scholarships. So write an essay on what makes a person an entrepreneur and what your entrepreneurial journey looks like in 750 words or more. Winners will be rewarded a $500 scholarship.
Reviews-Guide Digital Entrepreneurship Scholarship offers an excellent opportunity for undergraduate, graduate, college and high school students. So students are invited to submit a 600-to-1000-word essay about "How Digital Entrepreneurship Has Changed The World" for an opportunity to win a $500 scholarship.
Finally, Healthy Life Internet Marketing Scholarship is looking for students currently enrolled in college, university or high school. In order to participate, write a 500 to 1000 words essay on the subject of the Future of Internet Marketing. The winner will receive $1000. 
Besides the aforementioned award opportunities, ScholarshipOwl offers hundreds more. So, register today to see all the scholarships you are qualified for.