Students Win Bonus Scholarships and Increase Their Award Winnings!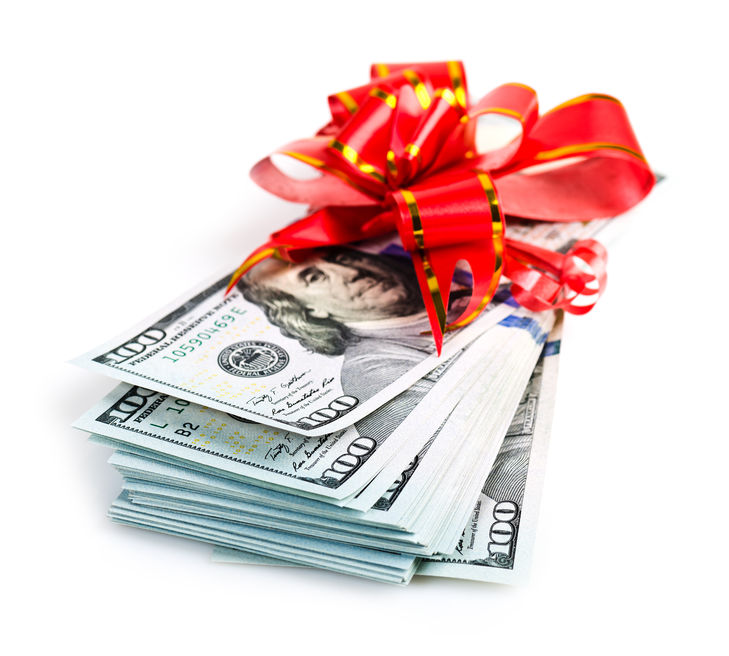 Now more than ever students are looking for scholarships to help pay for their college tuition. Our goal here at ScholarshipOwl is to help students score as much financial aid as possible. Therefore, we started giving away "bonus scholarships" as a reward for winning grants using our site. Recently, more students took us up on our offer and ended up doubling their scholarship wins. Here are their stories.
Bonus Scholarship Winners
Changing the World Through Art
When Genoveva D. tells people she wants to study theatre, she usually gets an empathetic smile and a few words of encouragement on such a tough business. However, Genoveva is not dettered and continues to be inspired and motivated by all forms of art on a daily basis. She believes in the positive effect that acting and art have on society. Genoveva wants to use that effect to spread awareness on issues that are often hard to talk about so they don't get swept under the rug.
Genoveva did not want to be buried under student loans. She decided to apply to scholarships using ScholarshipOwl. After that, she received a $500 towards her education. She let us know about her win, and just like that, we doubled her scholarship, brining her total prize winnings to $1,000.
The More the Merrier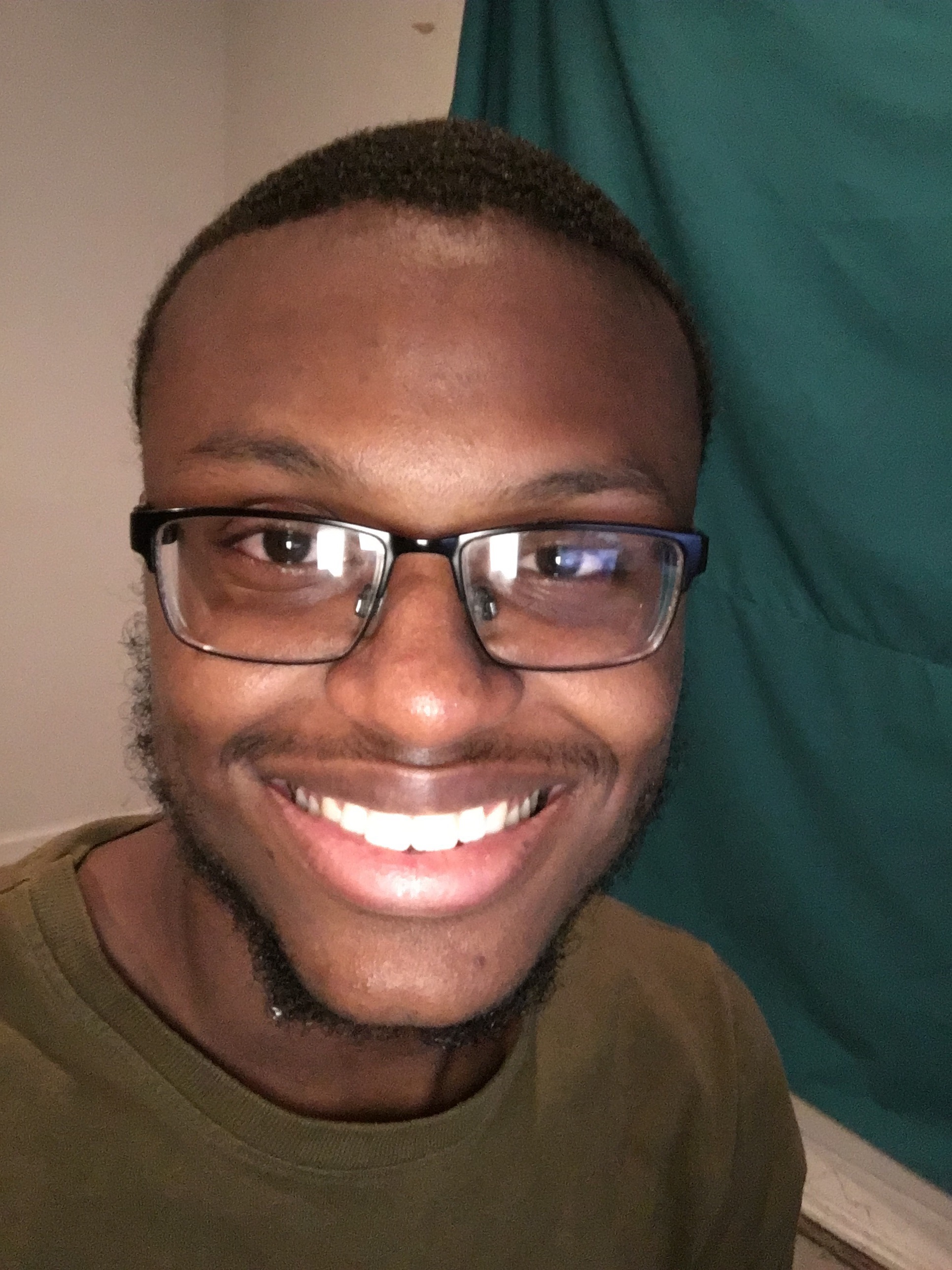 Javon S. started planning for college in his freshman year of high school. After overcoming the initial shock of tuition costs, he knew he would have to search for ways to afford his degree. Thus began his hunt for scholarships. Javon found some awards but was quickly disappointed to learn he didn't qualify and couldn't apply to them. So his search continued. Then, he found ScholarshipOwl and applied to as many scholarships as possible. In the end, his strategy paid off.
Javon won a $700 award, and received a second bonus award from ScholarshipOwl. As a result, he is now able to use $1,400 towards furthering his education.
The Cat's Meow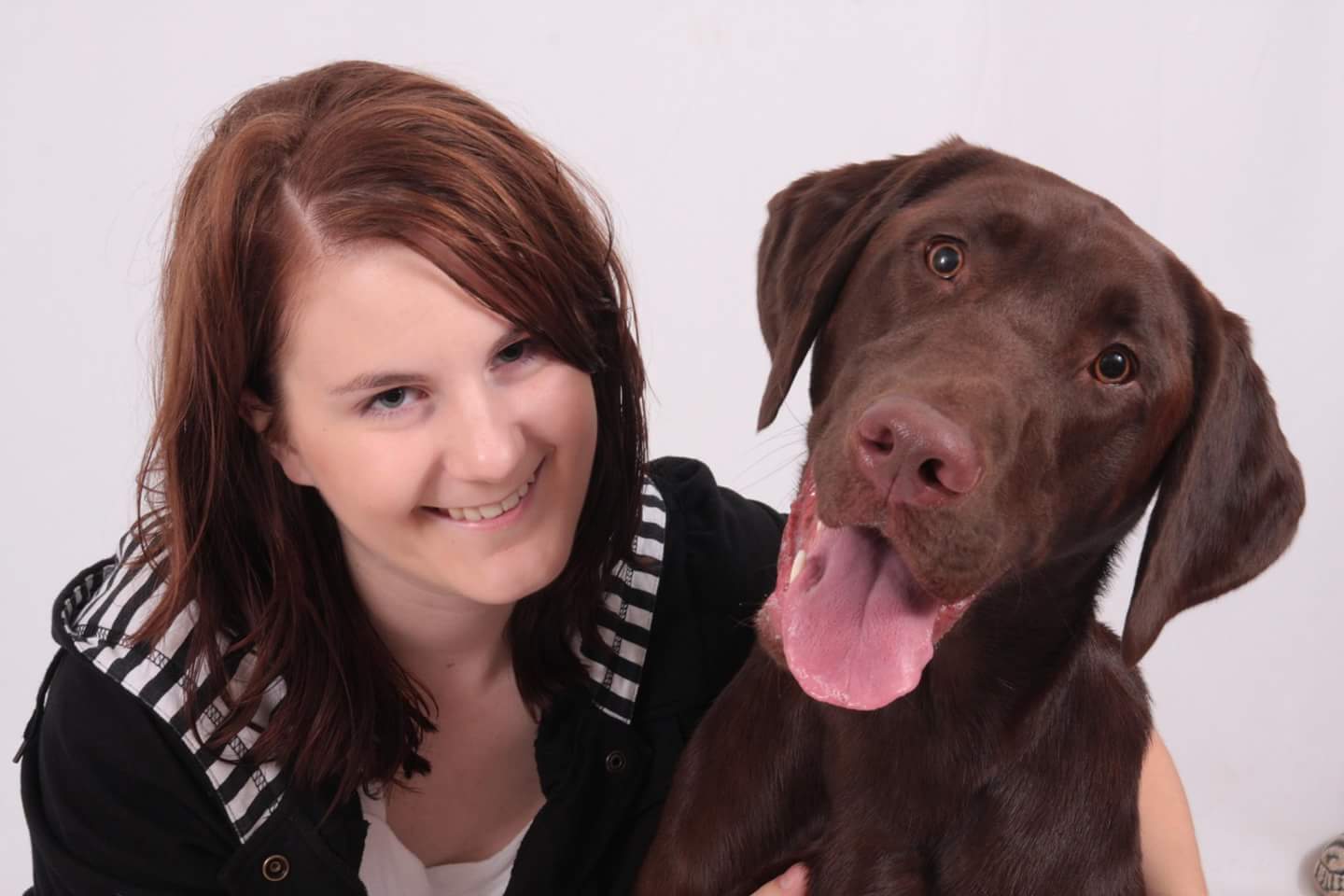 Mary J. is a busy-bee. She is a full-time Veterinary Technician student and also works a part-time job. Since her spare time is so precious, she started applying for scholarships through ScholarshipOwl. In less than a month, Mary found out that she was selected as the winner of a  $1,000 scholarship. Fairly quickly after that we matched her award and gave her another $1,000. Now Mary can focus on studying rather than worrying about tuition bills. We wish her the best of luck on her pursuit of helping animals and Wildlife Rehabilitation.