How to Make Friends in College if You're Shy
Starting college or university is one of the most exciting milestones in your life. Yet with that excitement comes a fear of not knowing anyone. This is especially true for those who are shy and uncomfortable with meeting new people. While not all introverts are shy, all introverts are at a disadvantage when it comes to striking up idle conversation. Even if you are an extrovert, an unfamiliar environment such as college can intensify your feelings of shyness.
Fortunately, whether you're an introvert or extravert, no matter how old you are or how shy you are around people, college is one of the best places to make new friends. With a few simple steps, you can make college friends that will last a lifetime.
Make the First Move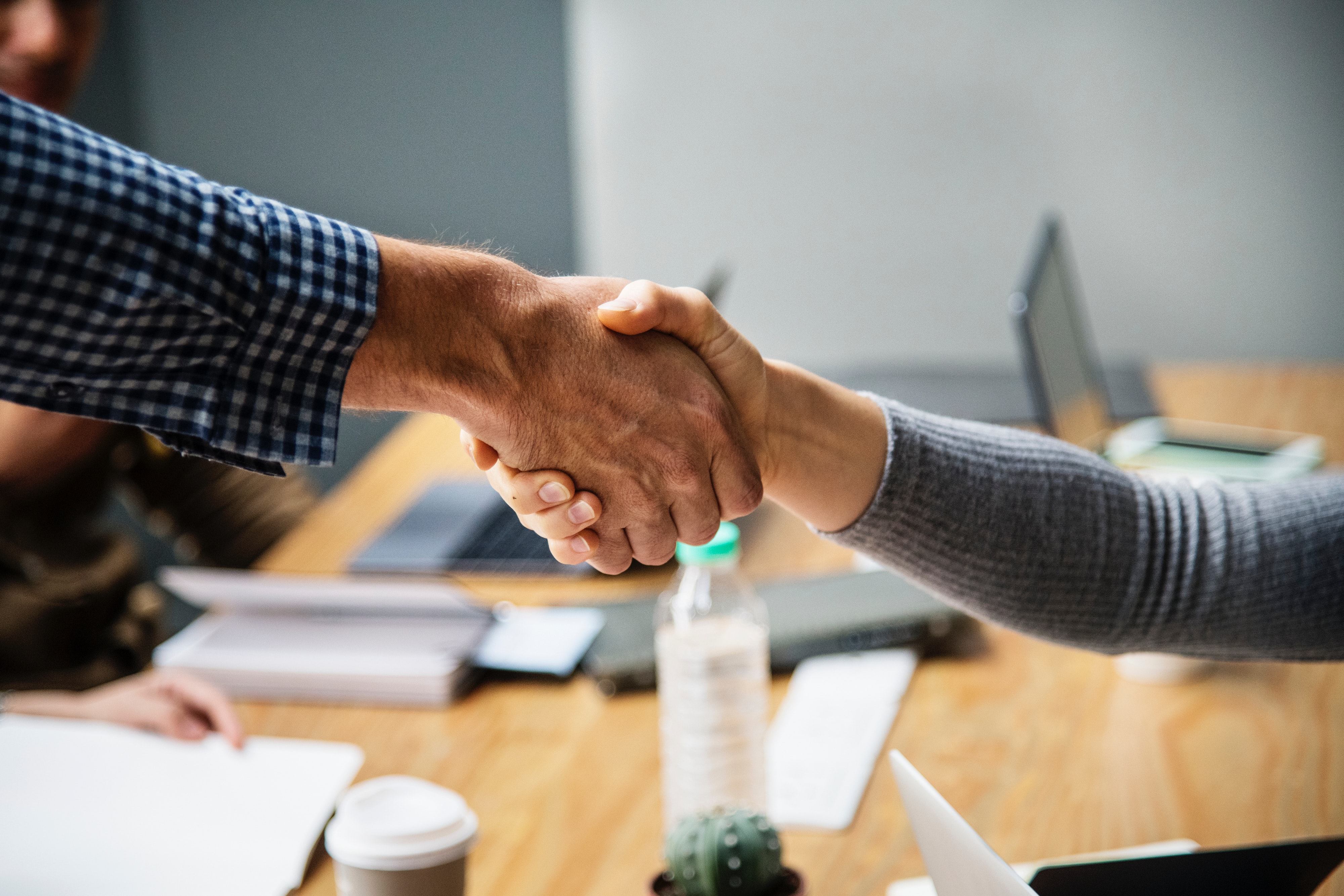 Introduce yourself every time you sit down next to someone you don't know in class. Sure, it might feel a bit awkward, but you must stay brave because practice will give you the confidence you need. Trying to talk to at least one new person each day can be a great way to meet people and, ultimately, make friends.
Stumped on what to say? Just ask them some simple questions like their name and major, whether they are living on-campus or off, what is their home state, or even what football team they cheer for.
Join a Club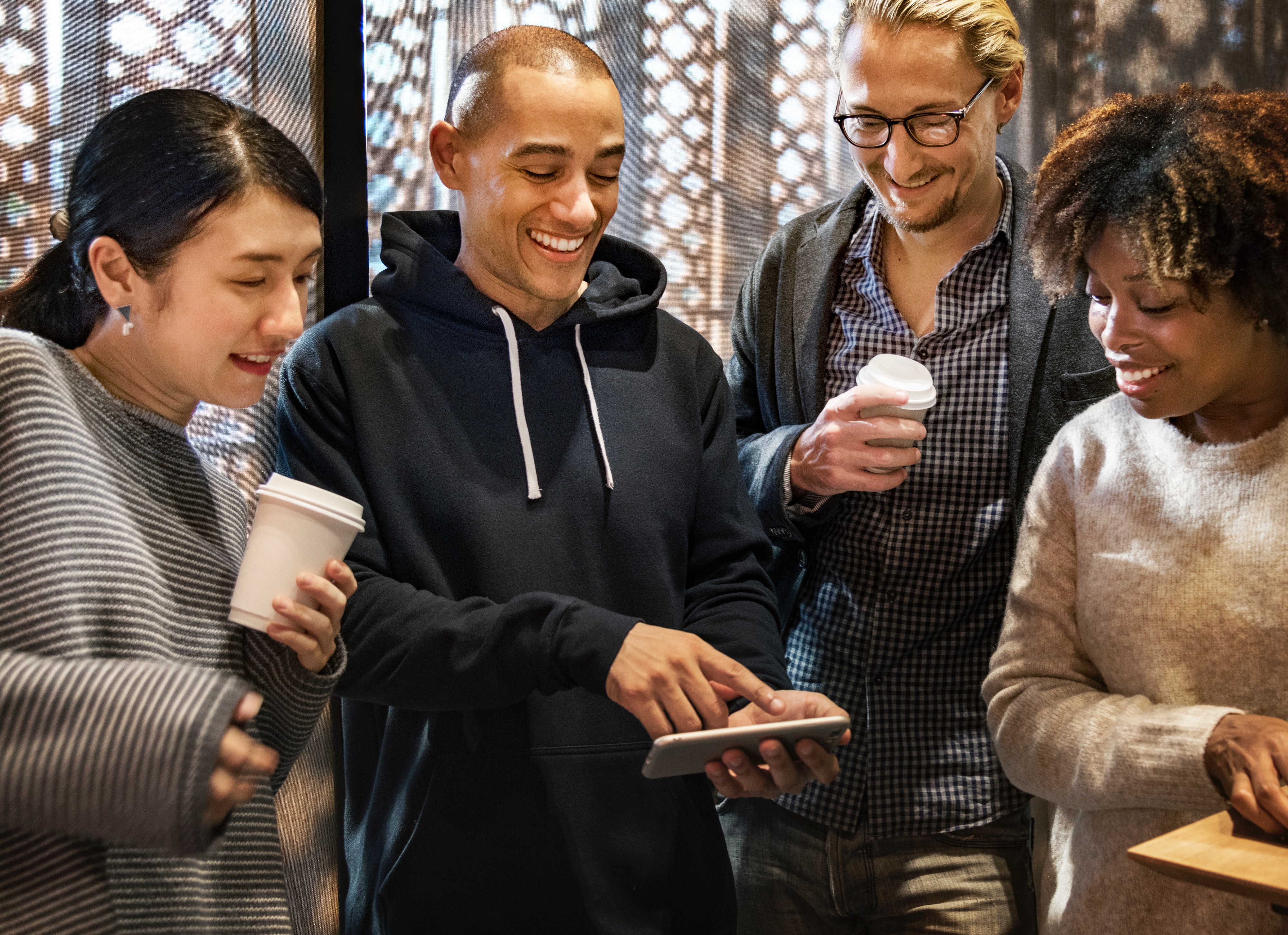 Instead of waiting for the perfect situation to come to you, make it happen by becoming active in a club or team.  There is a wide range to choose from: sports teams, cultural clubs, sororities or fraternities, religious communities, newspaper, and everything in between. When you're around other people who share your interests, you'll be forced to have interesting conversations with them while performing an activity.
Luckily, colleges host gathering for all kinds of clubs and will usually post flyers all over campus advertising them. If a specific club or cultural group you identify with is not adequately represented, be brave and start a new club of your own. This will ultimately give you a chance to meet new people, and prove your leadership experience as well.
Keep Your Door Open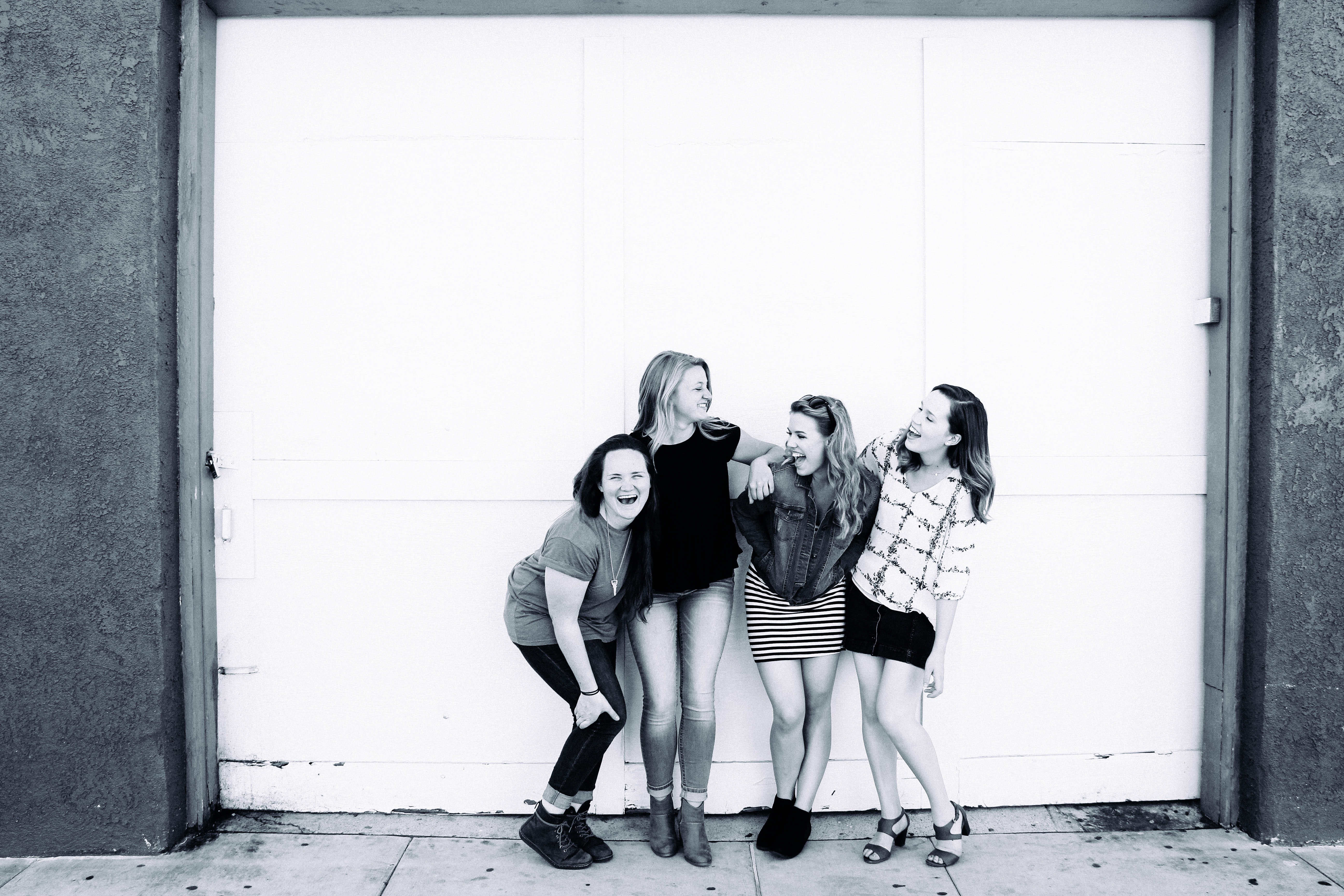 Literally. If you live in a dorm room keep your door open anytime you're in your room. This will invite people walking by to pop their heads in and introduce themselves. Likewise, if you're walking down the hall you should greet anyone who has their door open.
Host people. If you see a lot of the same people in your classes and they share your major or seem interesting to you, invite them to your apartment or dorm to study. Although introverts prefer to study alone, this will give a good opening to making new friends, with the added security of being in the comfort of your own space.
Keep in Mind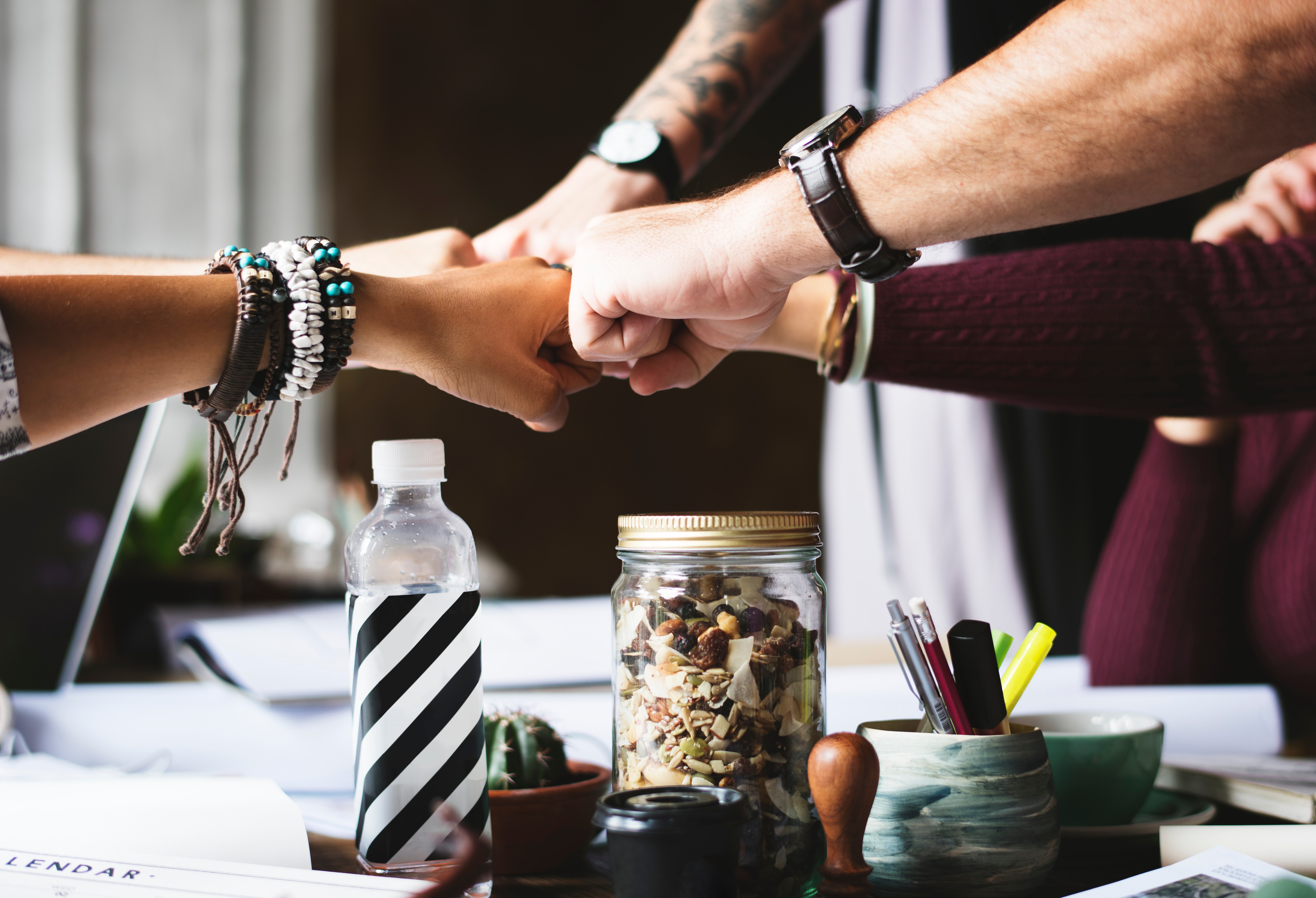 Not marking friends at first is totally normal. Friendships will take time form so if you don't find your new 'bestie' right away, do not get discouraged.  Also, don't feel the need to make a large group of friends. Each person is different and may prefer a smaller circle with a few close friends.
No excuses! Even if you're shy or awkward, people will still like you. No matter which college you go to, there will be people who share your interests and personality. Remember, just be yourself and let your personality shine through. This way your friends will be drawn to who you are as a person.
The information provided on this blog is for informational purposes only. It is intended to provide opinions and educational information. It is not intended as individual advice and should not be taken as substitute for professional advice. We assume no responsibility for errors or mistakes. In no event is ScholarshipOwl or the individual authors liable for any special, direct, indirect, consequential, or incidental damages, arising out of or in connection with the use the Service or information provided. We reserve the right to make deletions, additions, or modifications to the content at any given time without prior notice. We may link to third party websites. In some cases we may be compensated on an affiliate basis when users take certain actions. In order to comply with FTC guidelines we want to be transparent that ScholarshipOwl may get compensated by companies and/or partners based on an affiliate or advertiser partnership. We might get compensated for example for mentioning partners, by you, the user, making a clicking, purchasing, or signing up for a product or service through a tracking link. In no way are we responsible for the accuracy, relevance, timeliness, or completeness of any information on these external websites.