We Have a New $3000 Scholarship Opportunity For You!
Winter is here – and with it, an amazing scholarship opportunity! For most students, dealing with financial issues is a necessary evil. Somebody decided that exams weren't stressful enough and that we could toughen up with additional challenges. Rise and shine!
Times Have Changed – Enter Commonbond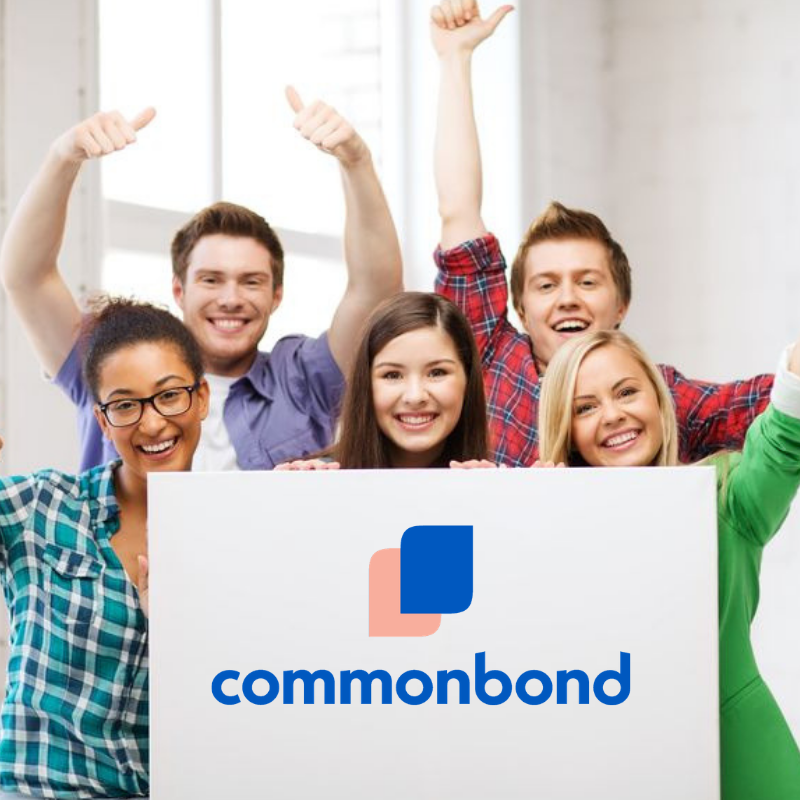 CommonBond specializes in refinancing student loans through employment. Fast Company showered them with a lavish title of the most innovative company in education and reported that average CommonBond user saves 24,000 USD annually. I knew I should have taken that gap year when I had the chance.
Not only is this company backed by some of the most well-known investment wizards of our time, it also operates on smaller interest rates and makes good on giving back to society through their Social Promise program. For every refinanced loan, they invest and provide students in developing countries with new schools, teachers and technology. So, kind of like the 21st century Robin Hood, with a degree in economy and a penchant for humanity.
Your Best Chance For Getting The Financial Help
Of course, there are other ways to see you through your educational journey, and that's where ScholarshipOwl comes in, offering a myriad of verified, secure scholarships and streamlining the whole process of applying, thus providing you with best chances for getting the financial help.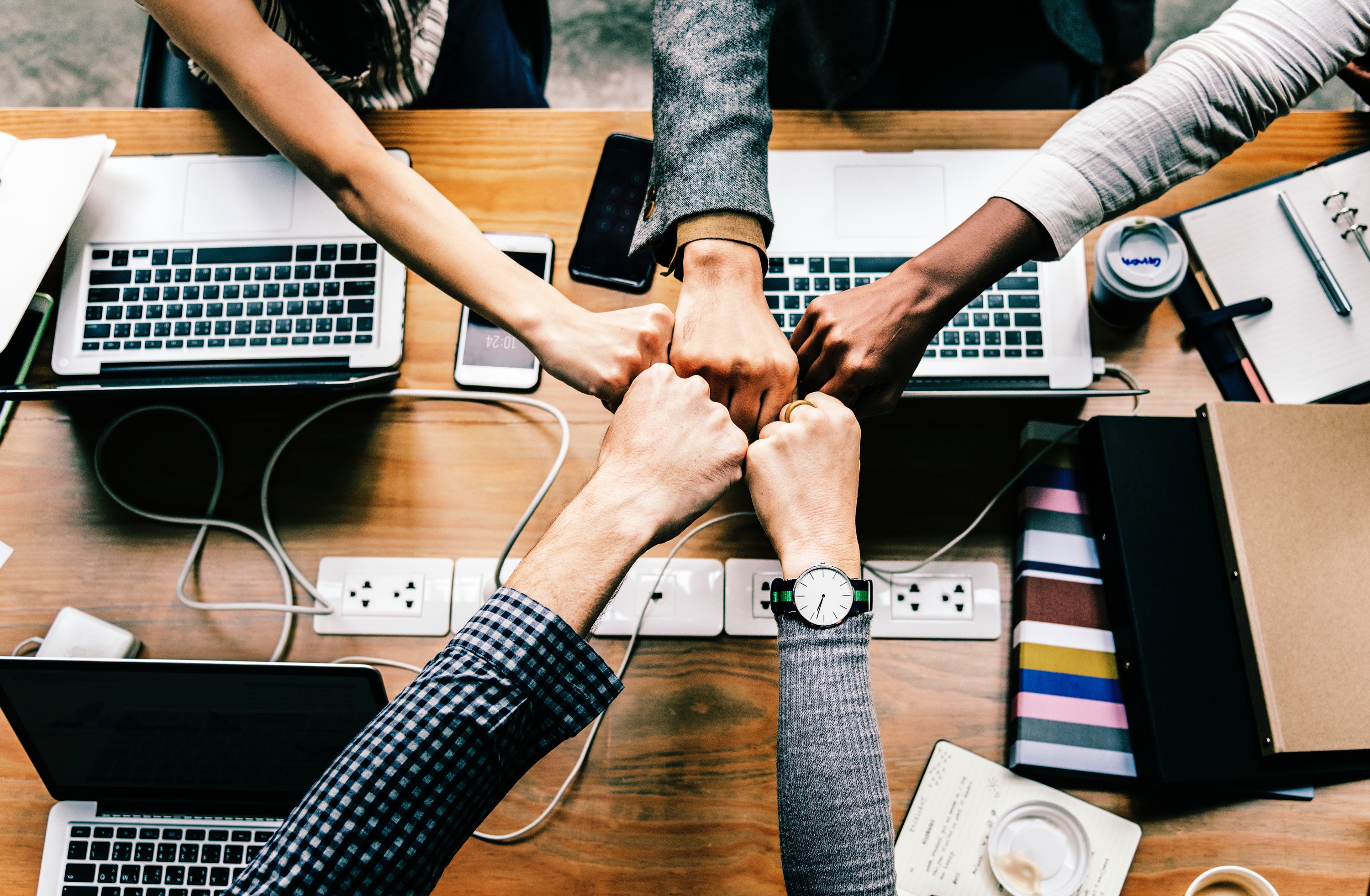 In seeking out best scholarships for you, ScholarshipOwl founders noticed, however, the growing need for a platform through which providers can easily launch scholarships and make them widely accessible. That's how Sunrise was born – a fully customizable, easy-to-access system for providers to announce, connect and help as many students as possible. Farewell, obscure hours of googling forever and posting to every student group on social media!
Sunrise helps its users specify the scholarships they provide and tweak all the details: who can apply, scholarships emission frequency, extra requirements and tidbits. Once they have all the data, the platform packs it in nifty collections, easy to review.
Why Should You Use Sunrise?
Aside from the cutting-edge process of data collection, Sunrise also cares about a scholarship's landing page. Its users can choose one of the many eye-catching, fully-customizable designs (because their scholarships deserve it) and rest assured knowing that both the visual effect and the functionality of the system will match the noble intention of helping the students. Win-win!
And, just to make things a bit sweeter, Sunrise contributes to the brands' awareness and promotes their growth. Because we like to give something back to the givers!
Help Is Out There! Don't Miss Your Chance!
CommonBond Inc. decided to help one student with educational expenses and partnered up with Sunrise to announce their CommonBond Winter Winnings Scholarship. This way, they are expanding their positive influence and utilizing the wonderful system that is Sunrise. CommonBond Inc. is sponsoring a generous amount of 3,000 USD!
We couldn't be more excited about this! It's fulfilling all of our companies' missions:  securing valuable scholarships, connecting providers with students and helping students soar in their academic achievements! Dracarys!
For all the details on the scholarship and to check whether you are eligible for this ah-may-zing opportunity, hop on your dragon and fly over to https://commonbond.scholarship.app/. The deadline is March 6th 2019, so make sure to apply asap. Scholarship is coming!