How to Ask for Scholarship Donation (w/example)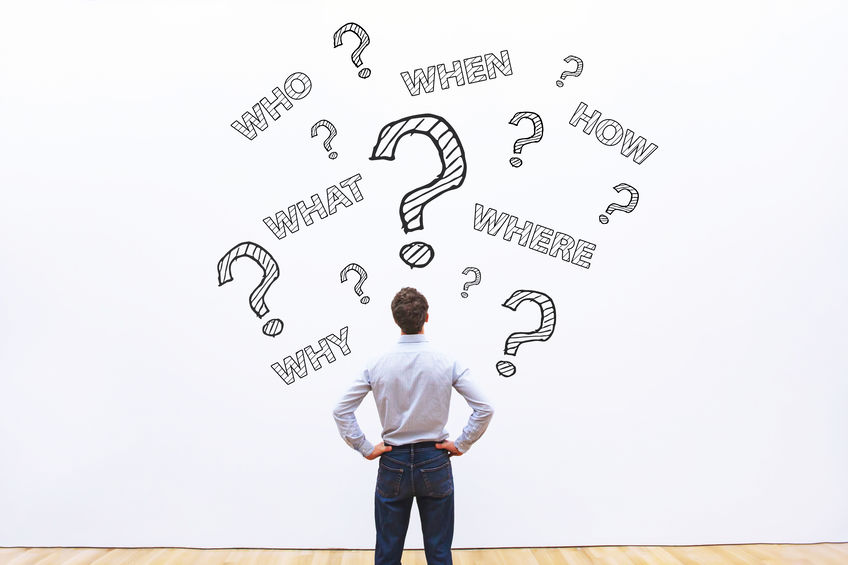 Scholarships help thousands of students pay for college every year. If you're looking for a way to give back, either as an individual or with a company, you may have considered starting a scholarship fund. This is a great way to help students obtain college degrees.
If you are interested in starting a scholarship fund, one of the first things you will have to do is look for sources of funding. Most likely, you will have to ask for scholarship donations. Knowing how to ask for a scholarship donation is half the battle. It's important that you follow the following steps to secure donations for your fund.
Identify Prospective Donors
After figuring out all of the details of your scholarship, you will want to think about who you're going to ask for scholarship donations. What type of people are likely to be interested in supporting your scholarship cause? 
Start brainstorming and making a list of all potential people you can reach out to. If you have a company, a great starting point is your company's mailing list. This list will include people who are affiliated with your company and may be interested in supporting your company's cause. 
Other prospects could be organizations within your community and other companies who support your scholarship's cause. 
Write a Letter 
After deciding who you're going to reach out to for donations, you need to decide how you're going to ask for donations. You can do this either by phone or a letter. Regardless of how you choose to ask for a donation, we recommend also sending a formal letter.
Your letter should be brief, yet comprehensive. It should do a good job at conveying to prospective donors how their donation will be put to use. Nobody wants to donate to a vague cause. 
Show how donations help students in their future endeavors. Consider including how the scholarship has helped past students. Where are those students today? How has your scholarship helped them accomplish their goals?
Include Real Life Testimonials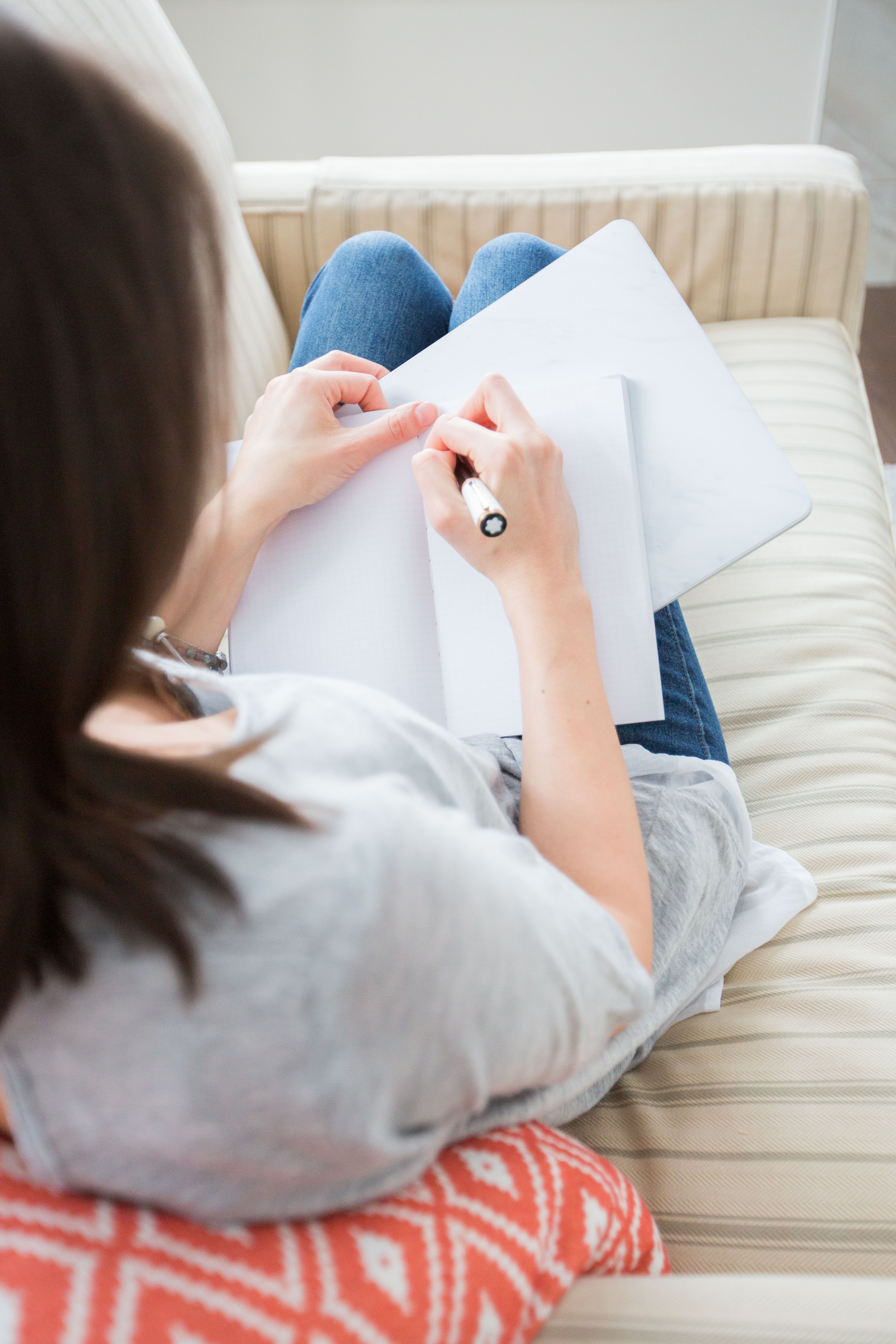 Nothing does a better job at securing donations than testimonials. Testimonials allow potential donors to see exactly how their money will help other students. By including real-life excerpts from students, it is easier to see the direct link between their money and a student in need. 
By showing the potential donors how their money can help make a difference, they will want to jump on the opportunity to help.
Writing a scholarship donation letter can secure donations, if done correctly. Remember to maintain a positive tone throughout your letter and make the potential donor feel needed. Everybody likes to feel important. Of course, end your letter by thanking them for considering donating and for giving you their time. 
Scholarship Donation Example 
John Harding 
Power of One Medical Program
8302 Washington Way 
Los Angeles, CA 
98102 
Dr. Carlos Jones
8031 Pinehurst Ct. 
Huntington Avenue, CA 
99012
Dear Dr. Jones, 
I am turning to you today on behalf of the Power of One Medical Program. Our program provides $10,000 to 30 minority medical students. We are a service-learning program passionate about increasing quality medical care in underserved communities. 
As you know, the cost of medical school is very high. These high costs can really deter students from pursuing a degree in this field. This is especially true for students of a minority background who lack the means to fund their tuition.  
It is very important to us to bring more diversity to the medical field and improve the quality of healthcare provided in low-income areas. Scholars in our program manage a health project at one of many community sites in an underserved community. Some of our past students have worked at homeless shelters, women's clinics, and medical centers in underserved communities.
You can donate, either by cheque or by using your debit or credit card through our website 'powerofonemedical.com'. All the money received from donations goes directly to supporting our recipients of the scholarship. The scholarship is renewable for all four years of medical school. 
Every donation, of any amount, helps our students realize their potential. It also helps inspire other minority students that they have the power to go after their dreams. 
We are so grateful that you have taken the time to consider donating to our cause. We are looking forward to hearing from you. 
Sincerely,
[Signature]
John Harding, Program Manager 
Power of One Medical Program