Stay in the loop for our articles dedicated to help you win a Scholarship! Sign up here and don't miss out on our bi-weekly newsletters!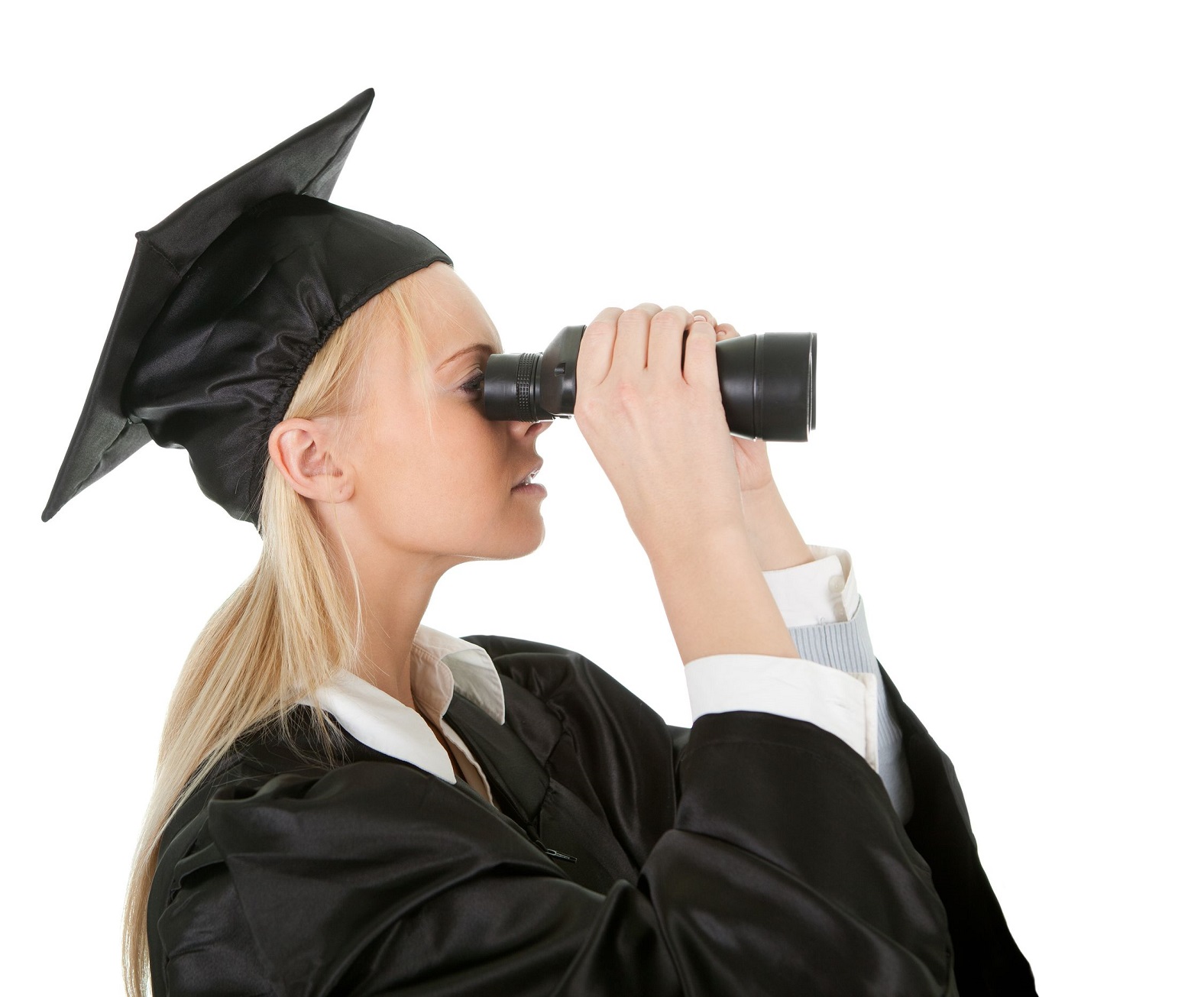 This year across the United States, 20 million students will attend a higher education institution. Tuition in the U.S. costs a fortune – the average yearly price tag is around $45K. That's…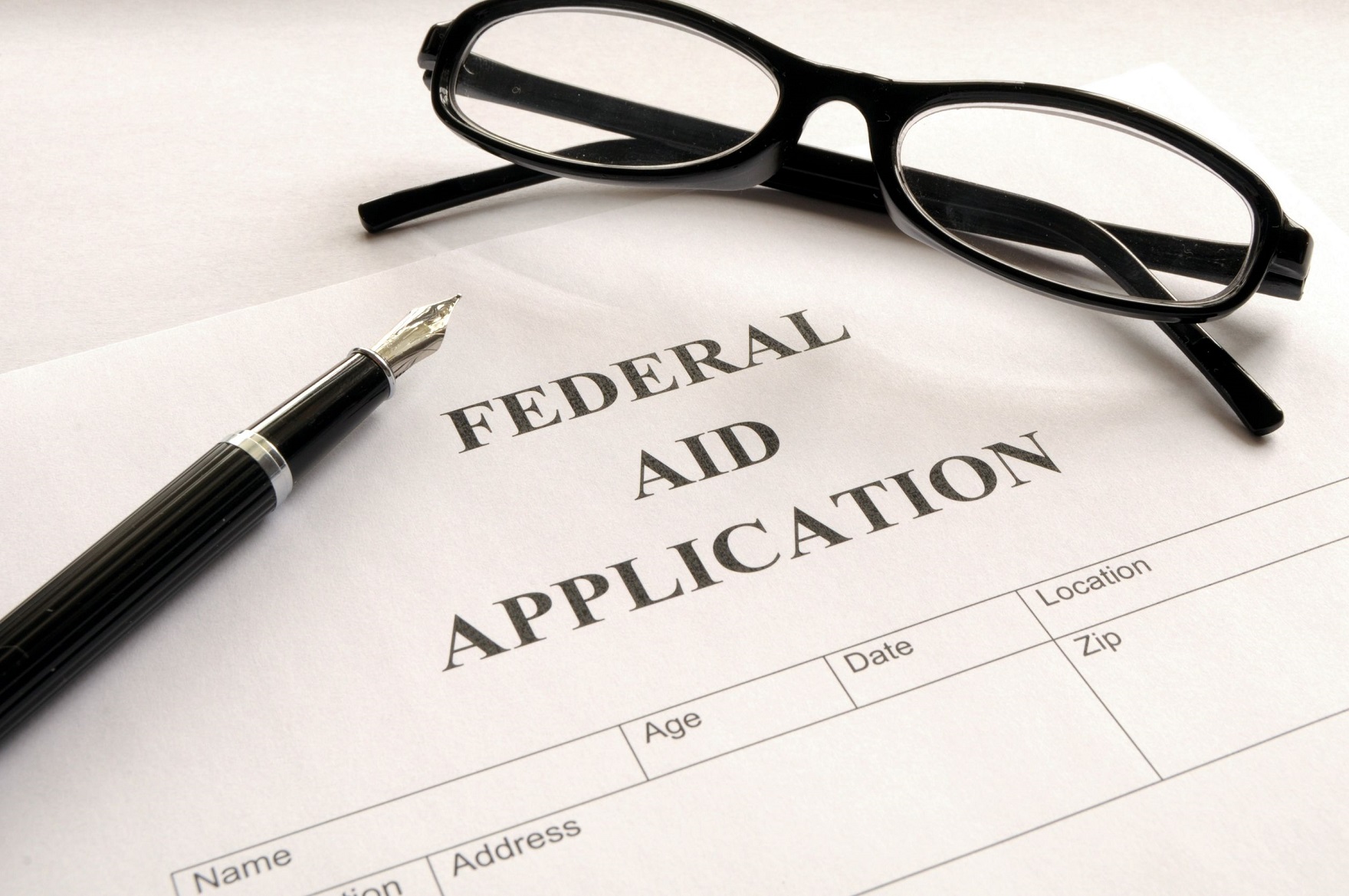 The Free Application for Federal Student Aid (FAFSA) is available for all students interested in financial aid for college. The types of aid available through the application include the Pell…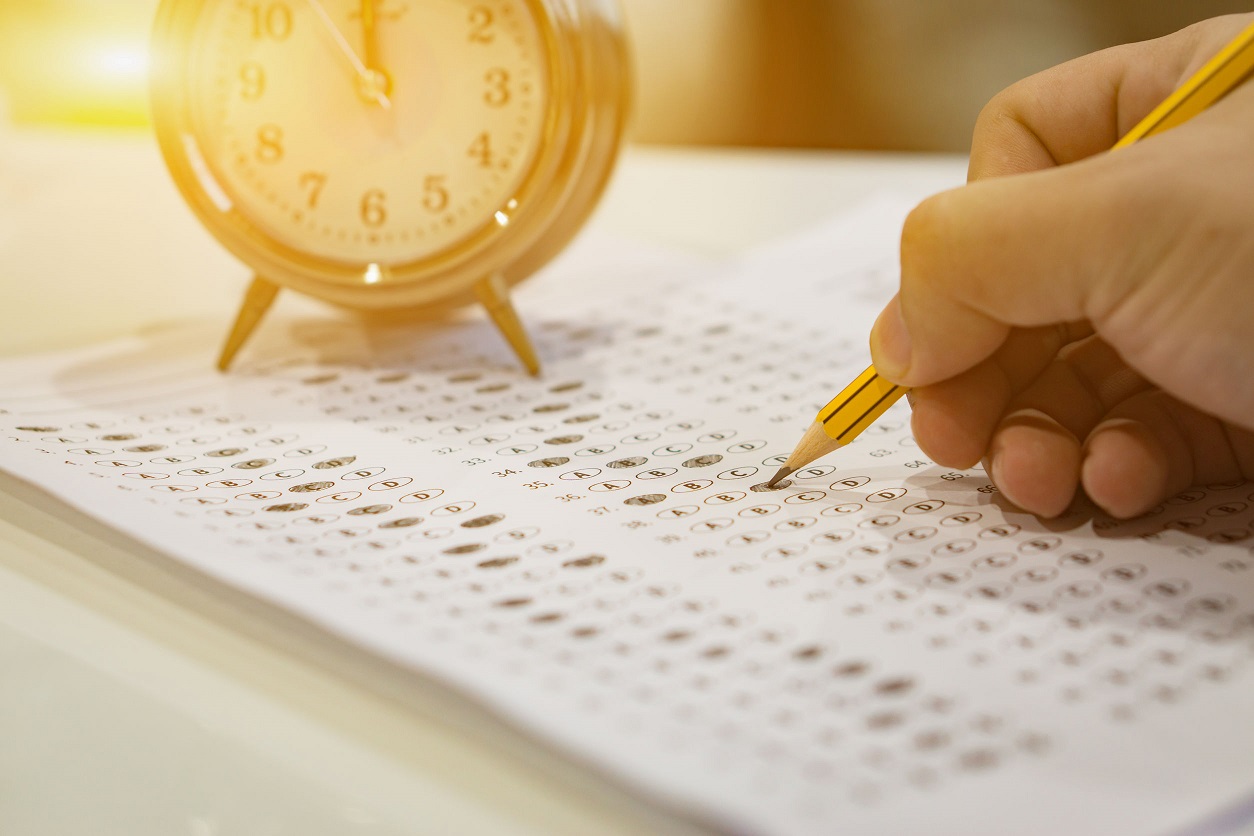 Standardized tests – two little words that cause big anxiety.  Through high school, college, and then graduate school, these tests seem to only get more complicated and more important. Deciding…
THOUSAND OF SCHOLARSHIPS
1 CLICK AWAY
Get your FREE TRIAL right now!
We do all the work, and you reap all the rewards. Save time and concentrate on what's really important to you.