When Are General Scholarship Deadlines?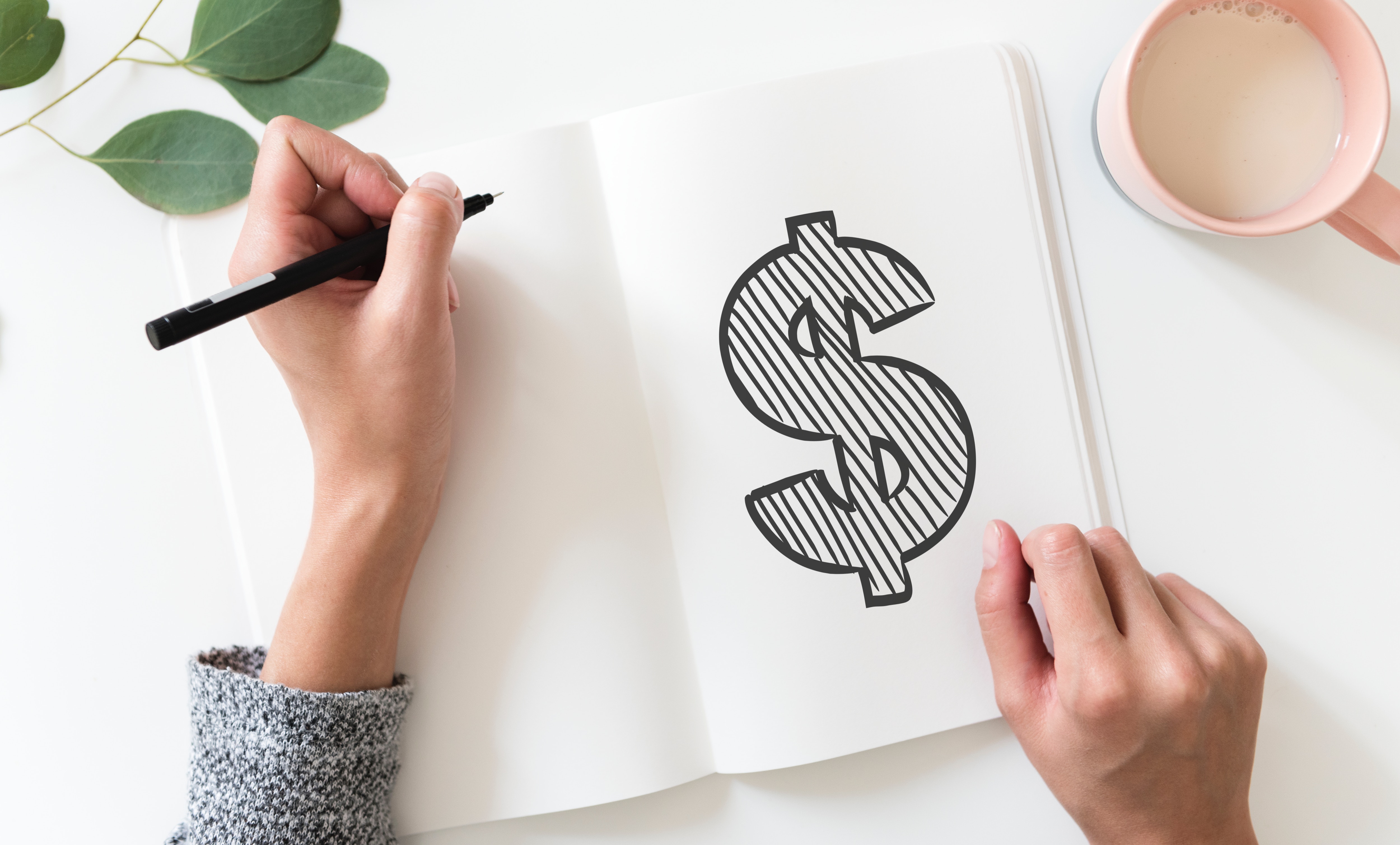 One of the most challenging parts of scholarships is meeting the application deadlines. The difficulty lies in the fact that these scholarship deadlines are due around the time of a high school student's academic obligations and extracurricular responsibilities. Nevertheless, these scholarship deadlines can be met with beneficial rewards, so for those interested in applying, it is best to find time to know what you need to accomplish in the application process. Also, some applications will require you to complete a response essay. While others will ask to write an essay that requires a lot of research. Give yourself time to accomplish a variety of different scholarship applications in addition to submitting letters of recommendations, tax forms and transcripts.    
Scholarships with the largest awards have the earliest deadlines. We recommend not waiting until December or even January.
Scholarship Deadlines for High School Students
Coca-Cola Scholars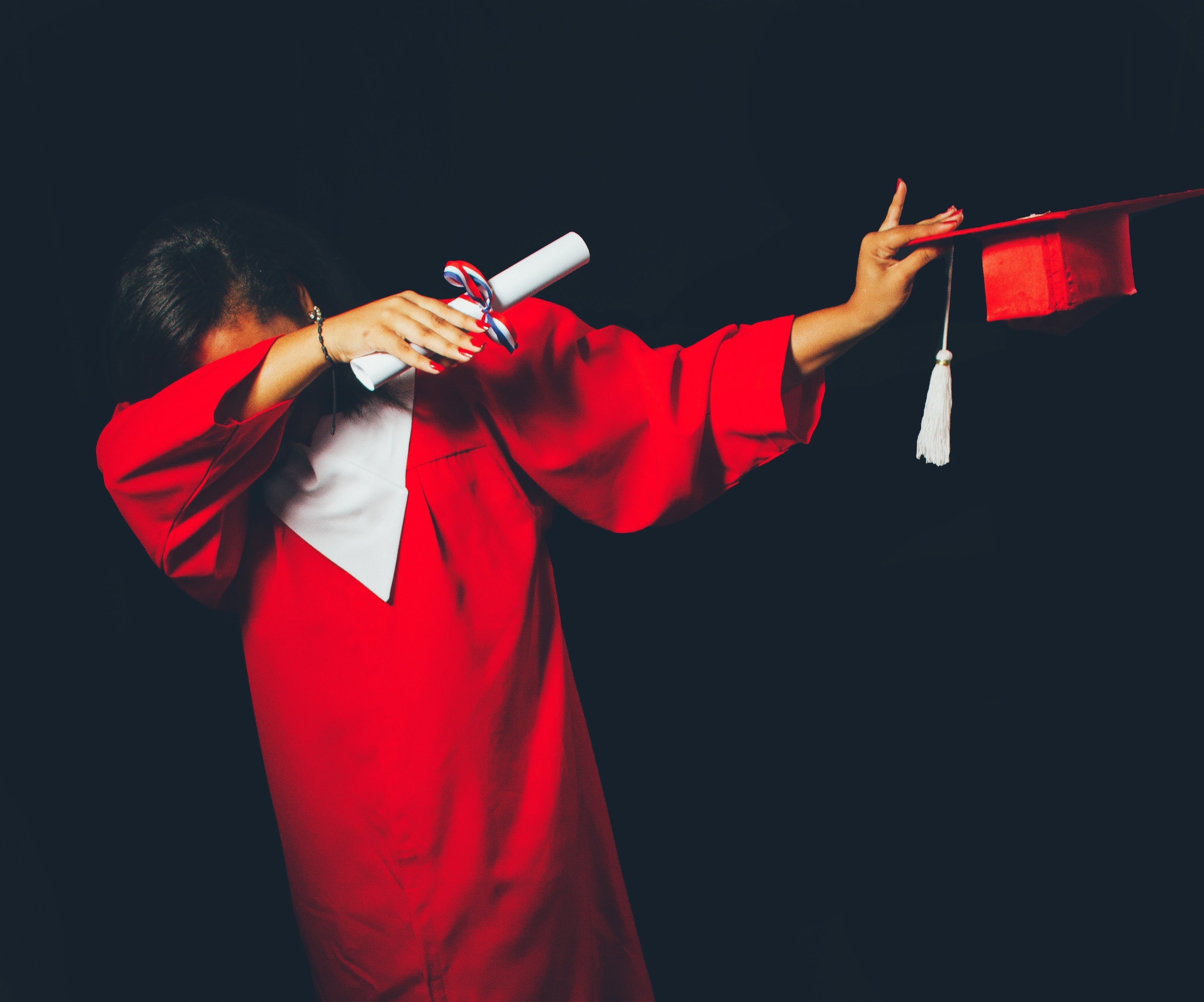 Students with a minimum GPA of 3.0 can become candidates for Coca-Cola Scholars Foundation. Students can earn $10,000 and $20,000 through this program. The application deadline is October 31st.
Dell Scholars Program
The Dell Scholars Program offers $20,000 in scholarship money to students who have financial need and who can qualify by enrolling in approved college readiness programs as high school students. These applicants must also complete a Dell Scholars scholarship application online. Applications are available on November 1st and the deadline is January 15th.
Siemens Foundation Competition
The Siemens Competition in Math, Science & Technology rewards students with scholarships ranging from $1,000 to $100,000. Applications are due September 30th each year.
Gates Millennium Scholars
The Gates Millennium Scholars Program awards minority students with the eligibility to receive Federal Pell Grants who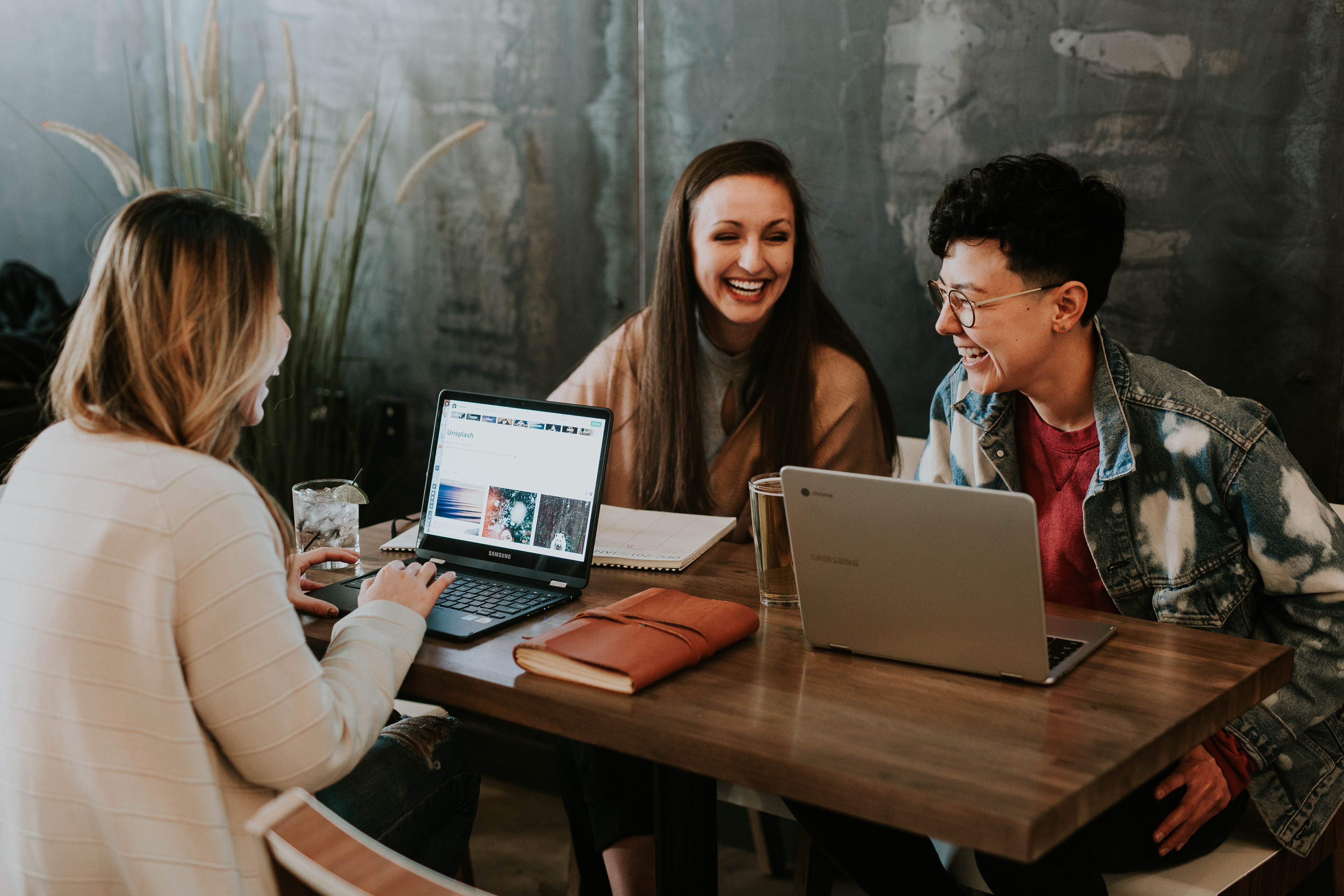 have achieved academic excellence in high school. The scholarship helps students cover the portion of the college costs that are not funded by other scholarship awards as well as grants. Educators nominate applicants and applications are due January 15th.
Intel Science Talent Search
The Intel Science Talent Search is a contest for students to demonstrate research projects with the student winners earning $100,000 college scholarships. Even more, each year 40 finalists are selected to present their research at a week-long national conference. Finalists receive $5,000 scholarships. The application deadline is November 20th.