Documents You Need For Your Scholarship Application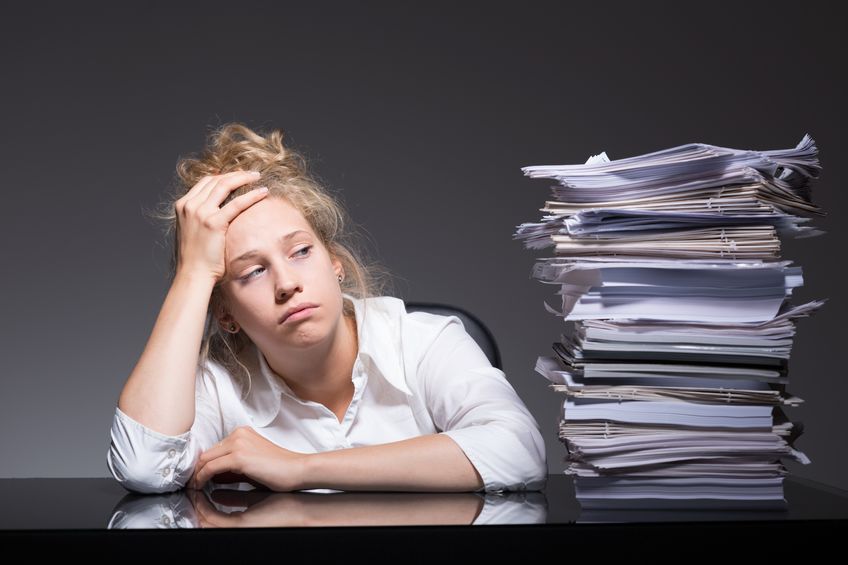 Filling out scholarship applications can take a lot of time. Besides filling out the general application, you also need to submit extra documents. These documents help the scholarship committee get to know you better. They also help them determine if you are a good fit for the scholarship.
What Documents Do You Need For Scholarships?
There are several documents that you need to include along with your scholarship application:
Scholarship Application
This one's a no brainer. No scholarship application is complete without the application itself.  
Personal Statement
A large number of scholarships ask you to write a personal statement. You may need to write about your career goals and your reasons for applying to the scholarship.
Many students struggle with writing a personal statement. Be sure to use online resources and examples to give you an idea of how you should write your personal statement. In your personal statement, it is important to show who you are and what makes you unique.
Transcripts
You will need to submit copies of your transcripts from high school or college. These transcripts should include all of the courses you took and the grades and credits you received from each course. The transcript must be stamped by your school and have an official signature.
Standardized Test Scores
You might have to send in the score you received on your SAT, ACT, GRE, or another standardized test. Merit scholarships especially ask for this information. These are scholarships that often award students based on this test score.
Letters of Recommendation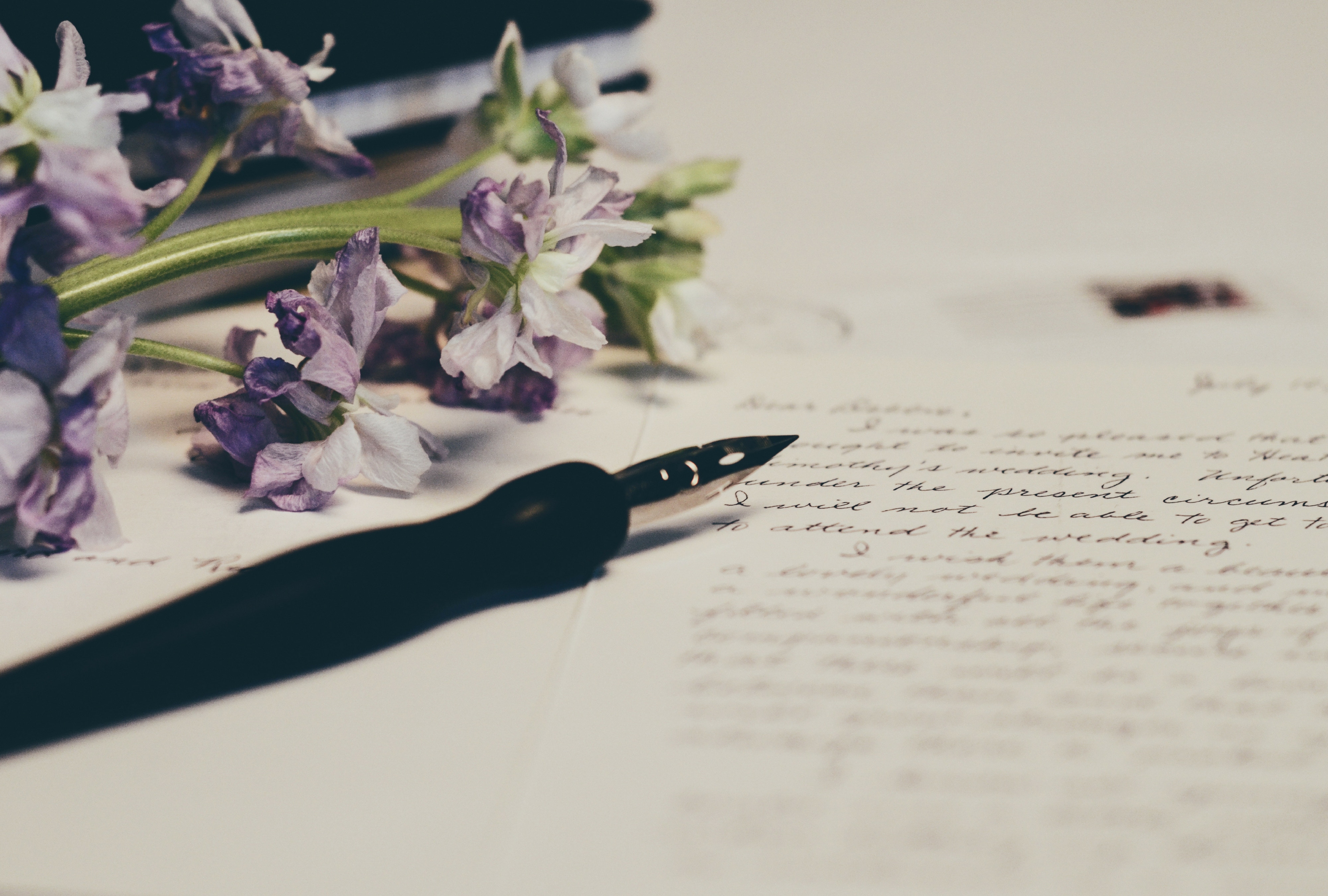 Scholarships usually ask you to provide one or two letters of recommendation. You can ask a teacher or guidance counselor to write you a letter. Choose somebody who knows you well.
This is a chance for the scholarship committee to see how other people view you.
How do you work on a team? Are you motivated? It's a good idea to set up a meeting with the person recommending you, so that you can share things with them that they may not know. Be sure to give this person examples and achievements that they can write about.
Resume
Some schools might ask you to include a copy of your resume along with your scholarship application. This can be challenging for students who don't have prior work experience. The scholarship committee understands this. They are happy to see other things on your resume as well.
You can include hobbies, volunteer work, achievements, and different skills. You can also include language proficiency and computer skills. If you already know what you intend to major in, this is a good place to list skills which are relevant to that major.
Portfolio/Audition
If you are applying to a scholarship related to the arts, you will need to provide examples of your work. You may choose to include pictures of your artwork, a link to your website, or an audition tape. For art scholarships, your portfolio is your area to shine.
Financial Information
For financial aid scholarships, you will need to include information about your parents' income and tax returns. Don't forget to complete your FAFSA application.
A Medical Report
Some scholarships may ask you to provide a medical report. The report needs to be signed by your doctor or health clinic.
Don't wait for the last minute to start getting all of these documents together. It can take a while to organize and gather all of the paperwork you need. Start collecting the necessary documents as soon as you start applying to scholarships.
Only submit the documents that have been requested. Also, be sure to make a copy of the documents and keep them on file for you to have. Finally, submit everything by the application deadline or before!
That's your basic checklist for the documents you need for your scholarship application. Good luck hunting for financial aid!
The information provided on this blog is for informational purposes only. It is intended to provide opinions and educational information. It is not intended as individual advice and should not be taken as substitute for professional advice. We assume no responsibility for errors or mistakes. In no event is ScholarshipOwl or the individual authors liable for any special, direct, indirect, consequential, or incidental damages, arising out of or in connection with the use the Service or information provided. We reserve the right to make deletions, additions, or modifications to the content at any given time without prior notice. We may link to third party websites. In some cases we may be compensated on an affiliate basis when users take certain actions. In order to comply with FTC guidelines we want to be transparent that ScholarshipOwl may get compensated by companies and/or partners based on an affiliate or advertiser partnership. We might get compensated for example for mentioning partners, by you, the user, making a clicking, purchasing, or signing up for a product or service through a tracking link. In no way are we responsible for the accuracy, relevance, timeliness, or completeness of any information on these external websites.