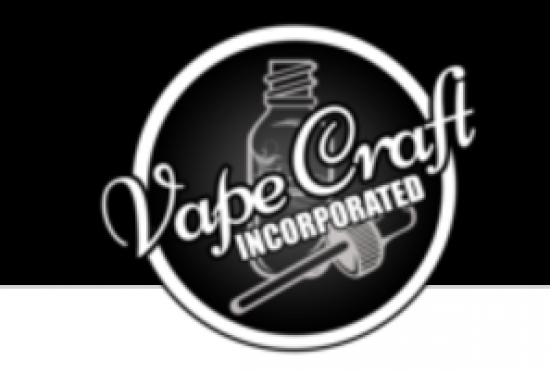 Vape Craft Inc. Scholarship
Vape Craft Inc. would love to help students achieve their educational goals by giving a $4,000 scholarship.
Deadline: 2019-06-01
Amount Awarded: $4,000
Awards: 1
Any logos displayed on this website belong to their respective owners and the uses of such logos may not be endorsed by such owners. Please contact us if you are the owner of a logo and would like to have it removed.
Register with ScholarshipOwl now, and you could get applied to hundreds of scholarships, including "Vape Craft Inc. Scholarship"