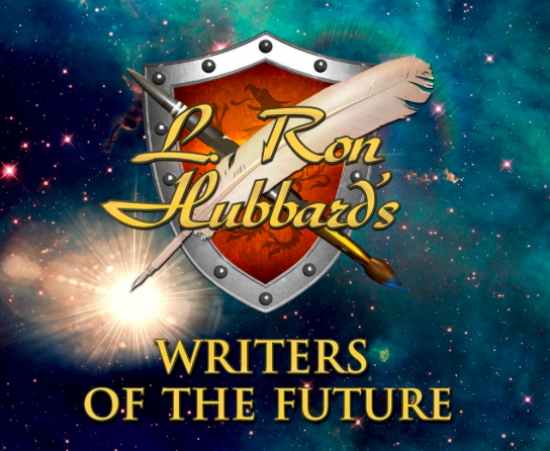 L. Ron Hubbard's Writers of The Future Contest
L. Ron Hubbard's Writers of the Future Contest has been created for new writers to have an opportunity to have their science fiction and fantasy writing discovered by a wide audience. Prizes of $1,000, $750 and $500 go out to three finalists quarterly, with a chance for the winners from each quarter to compete for a $5,000 cash prize and a trip to Los Angeles and a L. Ron Hubbard Golden Pen Award.
Deadline: 2018-09-30
Amount Awarded: $1,000
Awards: 3
Any logos displayed on this website belong to their respective owners and the uses of such logos may not be endorsed by such owners. Please contact us if you are the owner of a logo and would like to have it removed.
Register with ScholarshipOwl now, and you could get applied to hundreds of scholarships, including "L. Ron Hubbard's Writers of The Future Contest "